WINE OF THE WEEK
Shotley Vineyard Pinot Noir
Aromas of ripe cherries and blackcurrant. This single estate Pinot Noir is medium bodied with a smooth, earthy finish. Pair with cured meats, cheese and game.
SHOP NOW
Who we are
Elizabeth Rose was started by two best friends who are passionate about English Wine and who struggled to find a straightforward way to buy the wine they enjoyed.
Our vision is to ensure that buying English Wine online is hassle-free and available to everyone.
Your Wines
Our Blog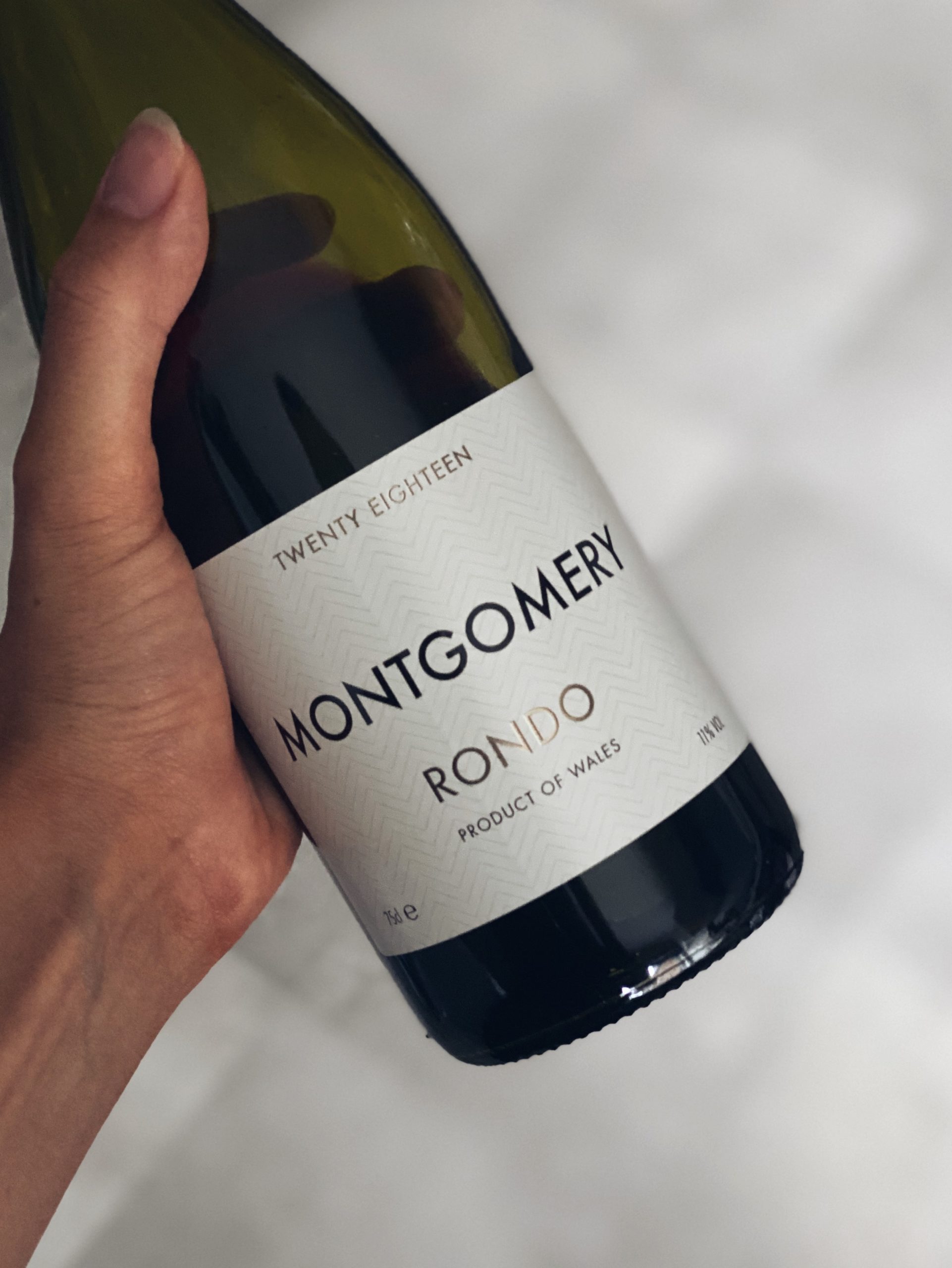 Welcome 'What's in my fridge?' With Elizabeth Rose founder Sara Thake. Wines featured listed below: Shotley Vineyard Pinot Noir 2019 Ashdown Boundary Block Merlot 2018 Montgomery Rondo 2018
4th July 2020
READ MORE
As Seen In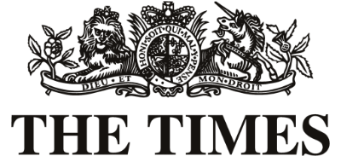 As Heard On
Awards