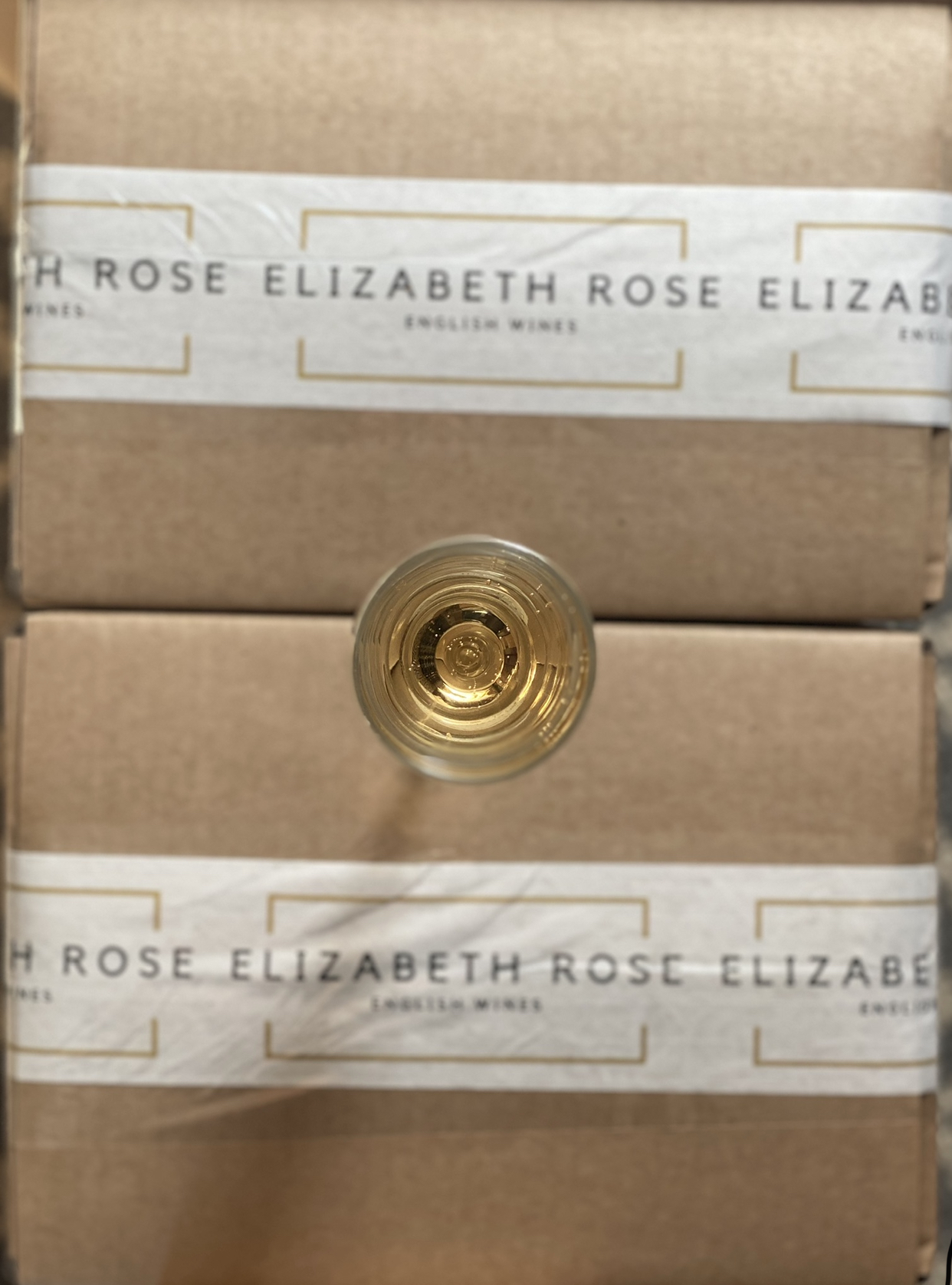 English Sparkling Wine is beating Champagne in blind tasting competitions and is being served for royal and parliamentary events, so why aren't you drinking more of it? Not sure where to start? Don't worry! We bring you our top three English sparklers to drink with this English Wine Week.
Simpsons Chalklands Classic Cuvee
Simpsons vineyard is nestled on the sheltered slopes of the North Downs in Kent. With specialised knowledge from both England and France, they have created a very special wine giving you delicate floral aromas and flavours of caramelised pear and citrus.
Simpsons Chalklands Classic Cuvée
Simpsons Chalklands Classic Cuvée is an exceptional, traditional-method English sparkling wine
Nyetimber Rose
The best known English Sparkling Wine brand in England? Perhaps! Nyetimber is well known for it's luxury wine, and this Rose is one of our favourites from their range. This wine offers aromas of red berries, honeycomb and peonies. The Nyetimber Rose is medium-bodied, elegant, with a well-defined finish. This sparkling wine gives flavours of summer fruits and shortbread – perfect for summer sipping.
Nyetimber Sparkling Rosé NV
Nyetimber Sparkling Rosé is a textured and generous rosé with a core of bright red fruit, evoking the English summer.
Wiston Estate Cuvee NV
An incredibly good value wine, the Wiston Estate Cuvee NV has won multiple awards and is one of our best sellers here at Elizabeth Rose wines. This wine gives crisp apple and baked toast aromas. With a zingy acidity, this is a complex, savoury fizz with wine bubbles. We love this wine with olives and caviar.
Wiston Estate Cuvée NV
Wiston Estate Cuvée NV is a seriously good value sparkling wine!
Winner of the Master Medal at The Business Drinks Awards 2021 – the top award and the only English wine to win!
Want more help in selecting your perfect wine? Contact us today…