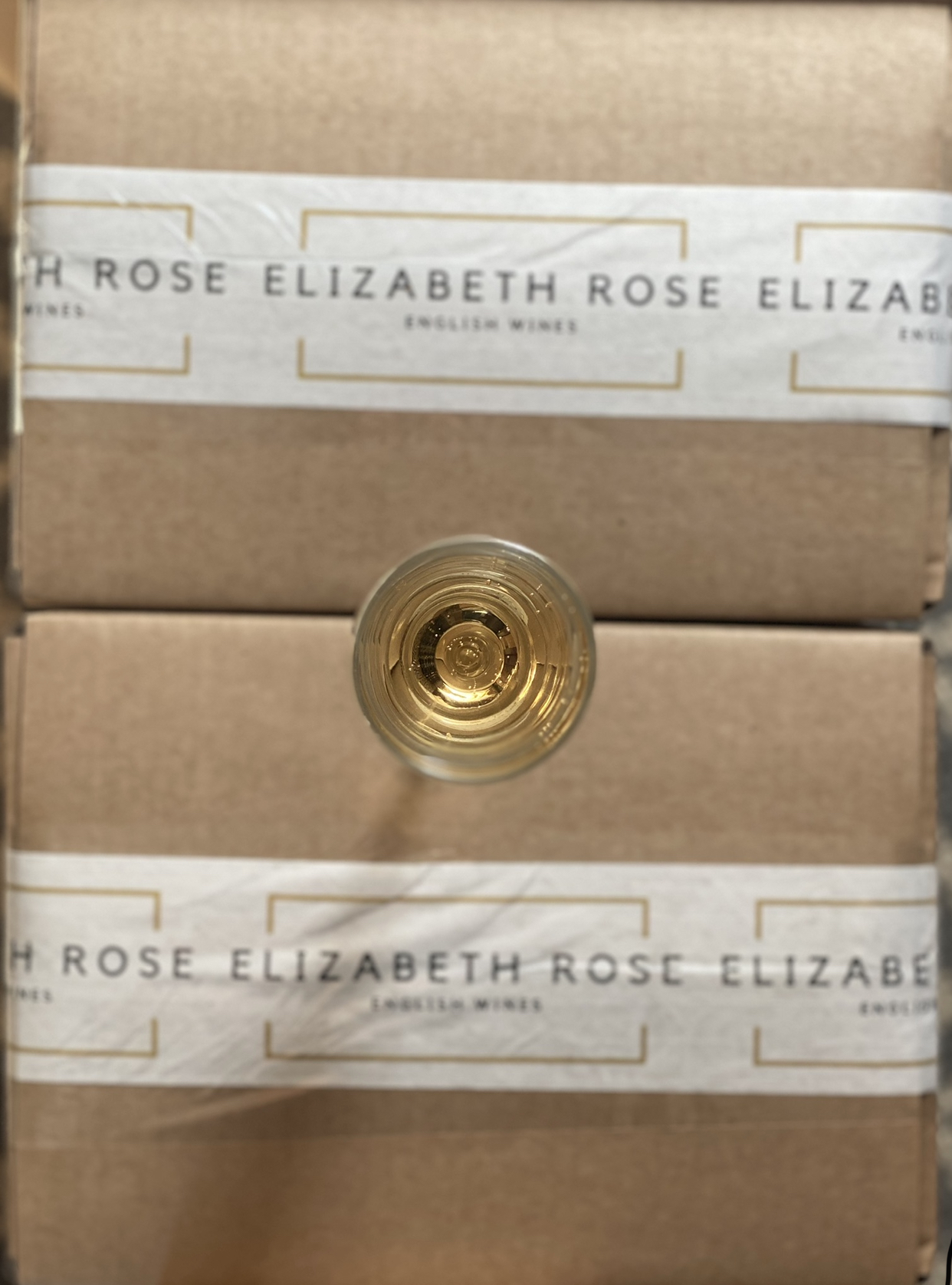 We recently shared our thoughts on big brand Champagne and why you get so much more for your money from English Sparkling Wine. Now, we're taking it one step further and sharing with you the best English Sparkling Wines under £30, £40 and £40+
Under £30
We're actually spoilt for choice when considering English Sparkling Wines under £30. These bottles are often non-vintage, or include grape varieties other than the traditional Champagne varieties. These bottles are all excellent choices, beautifully balanced, elegant and easy-drinking.
Under £40
Loads of great choice under £40, this is where I would generally shop for something special. It's a real sweet spot for great English Sparkling Wine. These will have real complexity and length to them, usually as a result of a good amount of lees ageing and bottle age.
English Sparkling Wines £40 and above
These are where you'll find some really special bottles. Stash these away for a celebration and be sure to take the time to appreciate them properly once open. You can still get some spectacular English Sparkling Wine for far, far less than a fancy bottle of vintage Champagne. So stock up now!