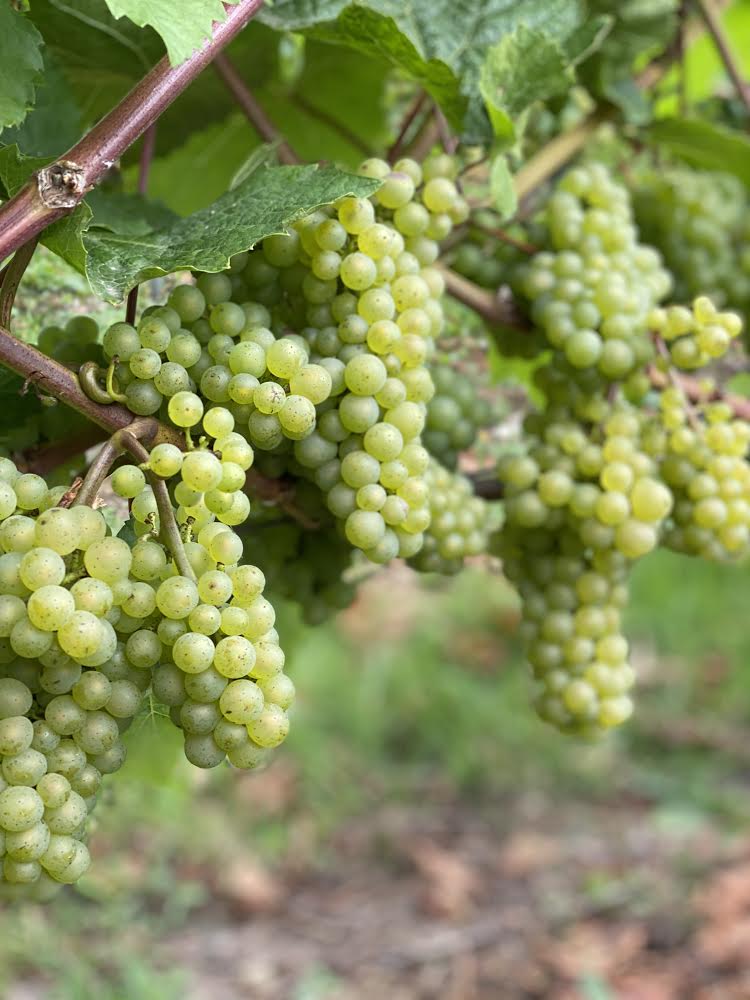 English Sparkling Wine is beating Champagne in blind tasting competitions, but what about the still wines?
Still wines are England's best kept secret, and English white wines are worth shouting about! From fresh and fruity Bacchus, to elegant Chardonnay, to full bodied oaked wines – we have it all! We give you some of our favourite still wines below.
Fuller Bodied
Stanlake King's Fume
The beauty of this wine doesn't end with the label! This is a unique blend of Chardonnay and Ortega which is gently oaked. The wine is fuller bodied, has a luscious mouth feel and is perfect with mature cheeses and smoked salmon.
Fresh & Fruity
Giffords Hall Bacchus
Arguably the most popular white wine grape in England. Bacchus is England's answer to Sauvignon Blanc! It's fresh, fruity and gives wonderful aromas and flavours of English countryside hedgerows. If you think English White Wines, it's this wine that sticks in your head!
Giffords Hall Bacchus
Giffords Hall Bacchus is from a family-run vineyard near Bury St Edmunds, a fantastic crisp white wine.
Do you like a Sauvignon Blanc? You'll love this wine.
Elegant Chardonnay
Bride Valley Dorset Chardonnay
From a world renowned vineyard, this wine is the perfect wine for Oysters. Green apple, floral and summer fruits gives your palate exactly what it wants!
Follow us on Instagram to support English and Welsh Wine!