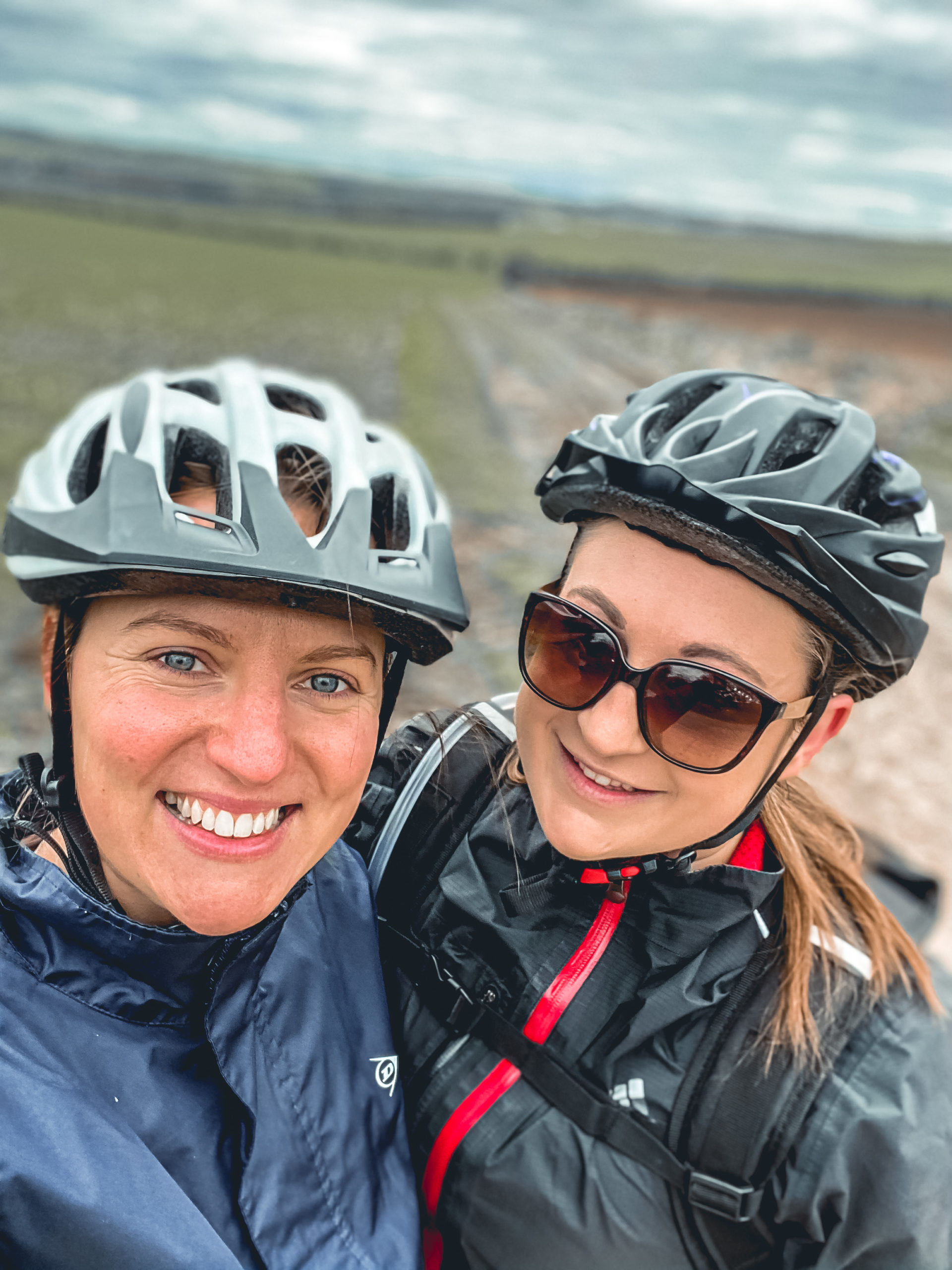 Big English Wine Easter
25th-26th March
On the 25th and 26th March, Becky & Sara will be cycling over 100 miles across East Anglia for the Big English Wine Easter. We'll be putting ourselves through a 100 mile cycling challenge in order to help raise money for charity. We're excited to bring you exclusive access to FIVE local vineyards. We've desperately missed these vineyards, because they have been closed to the public for months. However, they are now getting ready to open their doors and welcome you back. Each vineyard has a unique offering. For instance, luxury accommodation, tours and tastings, wedding venues and more.
We'll be visiting: Giffords Hall, Prettyfields, Toppesfield, Tuffon Hall and Great Lodge. In addition to this, we'll be going live on Instagram from each vineyard.
Day 1:
Setting off from ERW HQ in Saffron Walden, we'll be heading over to:
Giffords Hall, a family run vineyard in the village of Hartest in Suffolk. Giffords Hall produce a range of still and sparkling English wines.
and
Prettyfields, a beautiful vineyard rooted in the Essex countryside. Prettyfields host a range of events for their local community and can't wait to welcome visitors back in April.
Day 2:
Setting off from ERW HQ in Saffron Walden, we're heading to:
Tuffon Hall, a modern, boutique vineyard in the heart of East Anglia. Tuffon Hall produces a limited selection of award-winning White, Rose and Sparkling wines.
Toppesfield, a small, boutique vineyard offering luxury holiday accommodation overlooking Toppesfield Vineyard.
Great Lodge, a beautiful rural estate in North West Essex, with a fascinating history. Great Lodge is home to the award-winning, organic, Bardfield Vineyard.
and
Elder Street Café, specialising in locally sourced produce in the grounds of Debden Barns.
Be sure to sponsor £10 and comment RAFFLE, because you will be entered into a raffle to win an array of wonderful prizes. But above all, it's for a great cause – and any messages of support will be very gratefully received!
To top up donations, we will also be donating £1 from every order placed in March!
If you want to follow our journey, then head over to Instagram @elizabethrosewines