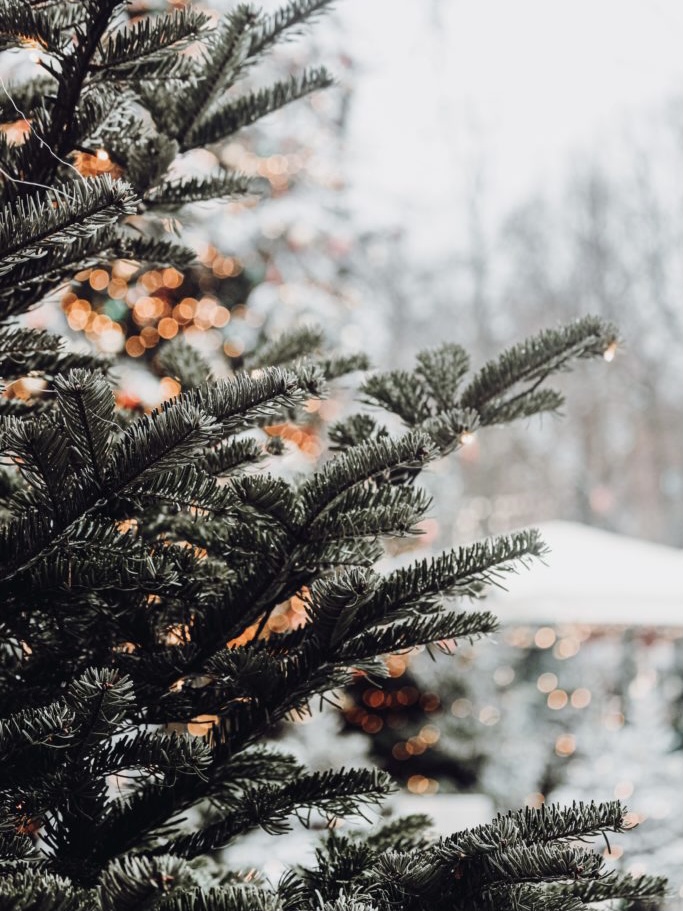 Christmas can be one of those times when the amount of rubbish produced makes you feel guilty. And with the festive period predicted to be bigger than ever this year, why not get to grips with your Christmas recycling guidance now? From recognizing unrecyclable to materials to decoding the symbols on your most-used products, here's how to get it right.
Wrapping Paper
These days, the easiest way to tell if wrapping paper is recyclable is the 'scrunch test'. If it stays scrunched up, it can be recycled, if not, put it in the general bin. Ultimately, the best thing to do is to buy clearly labelled recyclable wrapping paper. Glittery, metallic designs are often not planet-friendly, and even non-metallic shiny wrapping paper is usually coated in a layer of plastic. Always ensure you've removed all the Sellotape before putting it in the recycling bin, too.
Christmas Cards
One in four Christmas cards goes unrecycled. That's a lot of cards just discarded in the bin. When going through your own, look out for the ones with glitter, bows, metallic finishes or other embellishments, as these can't be easily recycled. You can try removing these embellishments before recycling. Envelopes, on the other hand, generally can be.
Plastic Packaging
When it comes to that typical Christmas recycling conundrum of plastic toy packaging, it's safe to say, the issue is complicated. From moulded clear plastic covering products in a box to those little ties and clasps that hold toys in place, plastic comes in many guises – and can't be treated equally. Because there are different recycling rules and symbols, the best approach is to get familiar with them all. Visit Recycle Now to get up to speed.
Corks
Corks should be plentiful this Christmas, and can be composted or used as mulch on plants when chopped into small pieces.
Bottles
Finally, and thankfully, widely recycled, don't forget to recycle your wine bottles. It's helpful to ensure they are completely empty (I should hope so!) and rinsed.