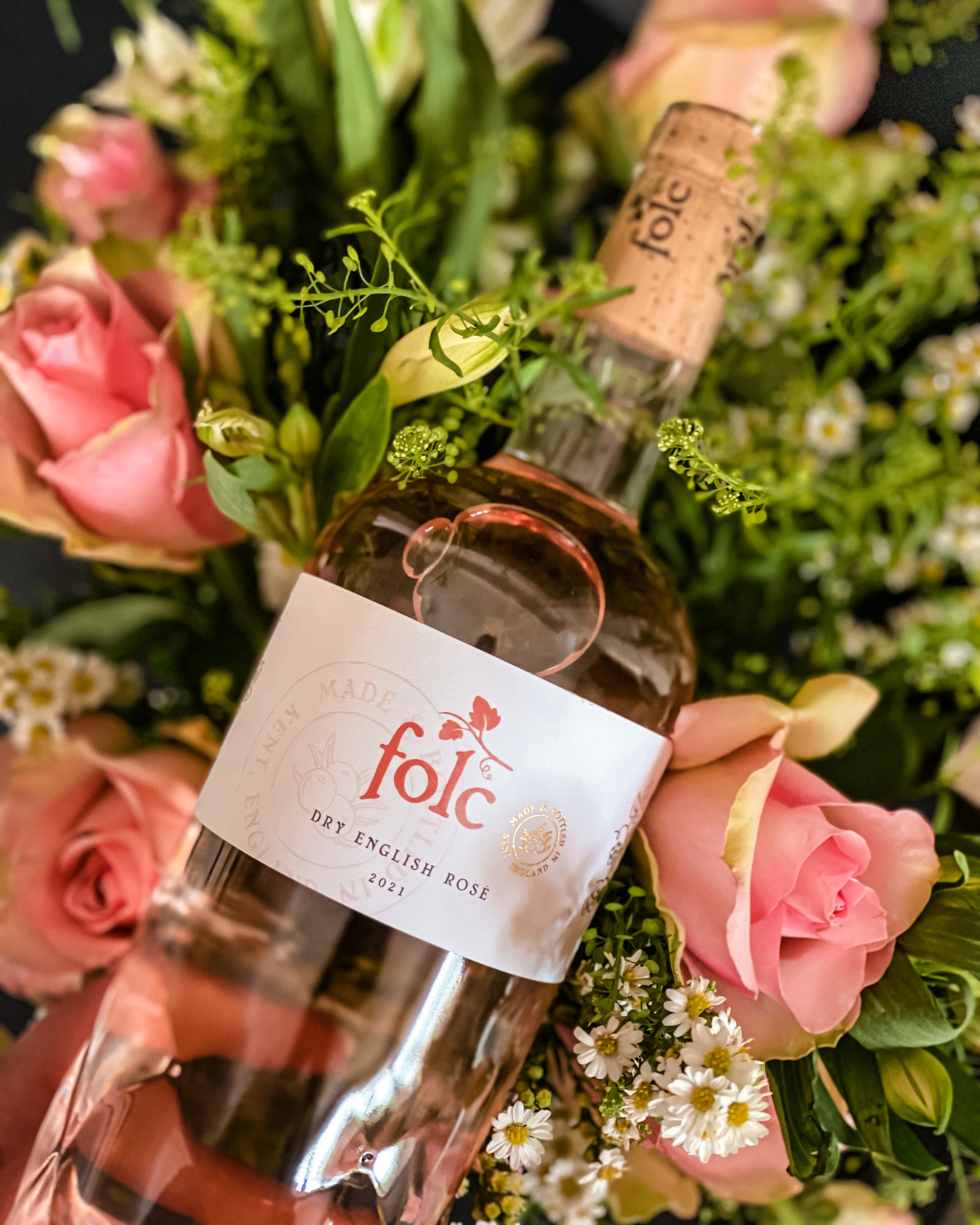 The ERW team shares a selection of their favourite wines for June. From new releases to Summer must-haves, June's English Wine List offers all the inspiration you need.
THE FRUITY ROSÉ
Bluebell Vineyard Ashdown Rosé
This is the 2019 vintage from Sussex vineyard Bluebell. A blend of Pinot Noir and Merlot, which is unique to England – and tastes delicious. Aromas of white peach, apricot and ripe strawberry; leading to flavours of cherry, nectarine and blackcurrant. You'll be entranced by this well-balanced, aromatic pink – it's our go-to for sipping in the sunshine.
THE SOPHISTICATED WHITE
Simpsons Gravel Castle Chardonnay
Luxury Kent-based vineyard Simpsons range is already iconic in England. Much like a top-of-the-range Chablis, the Gravel Castle Chardonnay is delightfully aromatic with notes of citrus, ripe apple and nashi pear. The palate has tropical fruit notes, balanced by a complementary crisp minerality. The ultimate accessory to your summertime dinner party.
THE CLASSIC RED
Giffords Hall St Edmundsbury Pinot Noir
Inspired by rich and fruity examples of Pinot Noir, Giffords Hall's St Edmundsbury red is a beautiful wine that has a generous nose, and is packed with fruit flavours such as plum, rhubarb and cranberry. Gorgeously rich in both colour and flavour, we find this red is fantastic when paired with pasta dishes. Serve this at your next dinner party and your guests won't believe it was grown and produced in Suffolk.