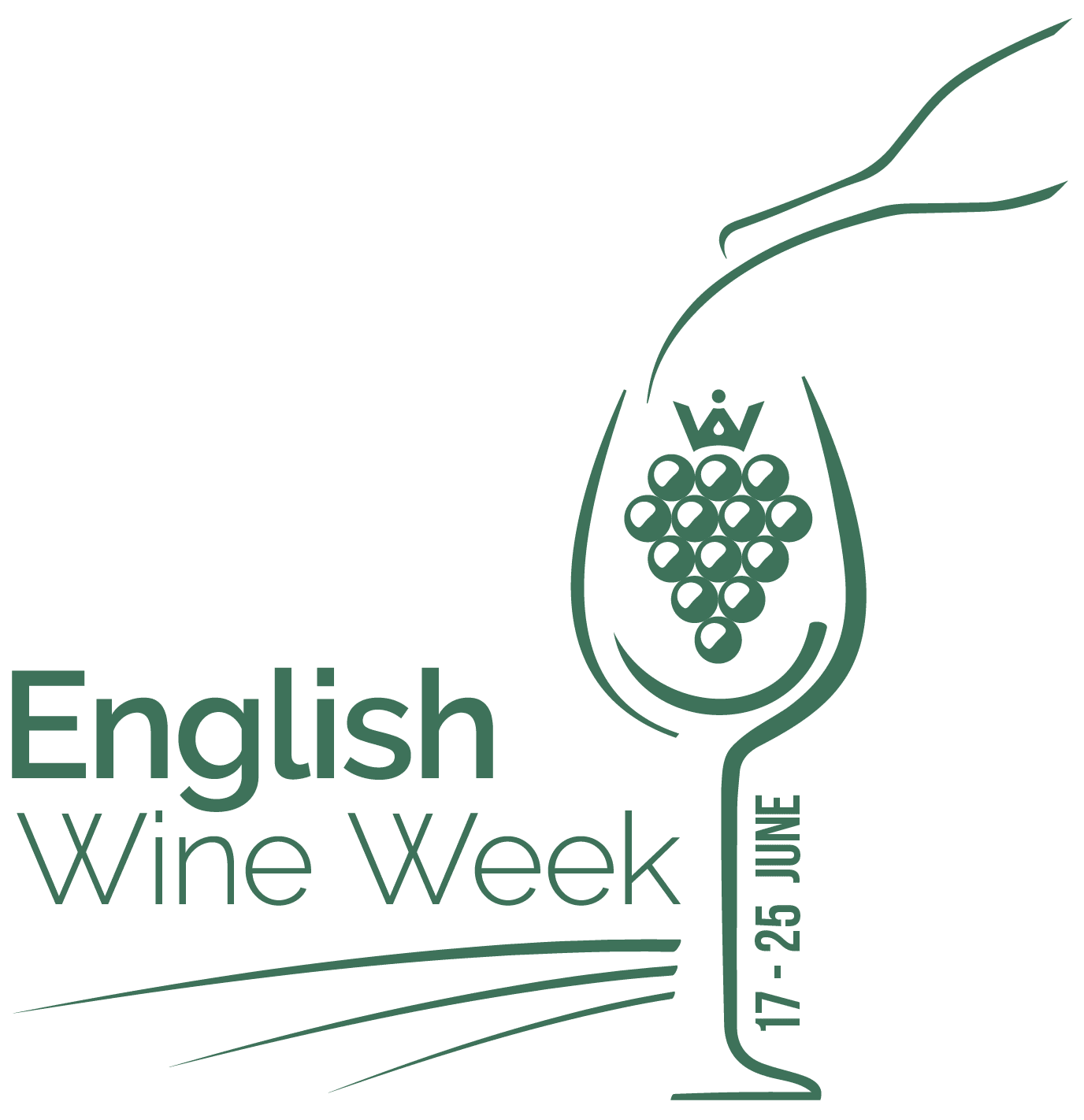 From the 17th to the 25th of June, wine enthusiasts across the nation are raising their glasses to the incredible wines produced right here in England. English Wine Week is a time to appreciate and savor the diversity, quality, and craftsmanship of our homegrown wines. At Elizabeth Rose Wines, we're thrilled to be a part of this celebration, and we invite you to join us for a series of exciting events and offers throughout the week.
Tasting Event at Tipi Coffee Co:
Kickstart the festivities by joining us on the 17th of June, from 7-9pm, at the delightful Tipi Coffee Co in Saffron Walden for a memorable tasting event. Immerse yourself in the enchanting world of English wines as we guide you through a curated selection of six exquisite wines, perfectly paired with delectable nibbles. Explore the nuances of each bottle, learn about their origins, and discover what makes English wines truly special. It's an evening not to be missed! Book your places now by emailing [email protected]
Special English Wine Week Case:
To celebrate the diversity and quality of wines across England, we've curated a special English Wine Week Case. This case showcases a handpicked selection of exceptional wines from various regions of the country. From crisp whites to elegant rosés and bold reds, each bottle encapsulates the unique terroir and winemaking expertise of our talented English producers. Indulge in this case and experience the best of English wines in the comfort of your own home.
Exclusive Subscription Service Offer:
During English Wine Week, there's no better time to join our exclusive subscription service. Sign up now and enjoy a host of benefits, including monthly tasting videos featuring in-depth discussions and insights into our favorite wines. As a special offer, we're giving you £5 off your subscription with code ENGLISHWINEWEEK, allowing you to explore the world of English wines with even greater value. Don't miss this opportunity to expand your wine knowledge and receive exclusive access to our curated selections.
Elizabeth Rose Subscriptions
A box of joy delivered to your door. Elizabeth Rose Subscriptions will put a smile on your face the moment they arrive, providing you with exclusive tasting videos, enhancing your experience of every single wine.
At Elizabeth Rose Wines, we are passionate about promoting the excellence of English wines and sharing our discoveries with fellow wine enthusiasts. English Wine Week is the perfect occasion to immerse yourself in the remarkable world of English wine and support our talented winemakers.
Join us in raising a glass to English Wine Week, celebrating the flavours, craftsmanship, and passion that make English wines truly exceptional. Cheers to a week filled with unforgettable experiences and the discovery of remarkable wines!
Let's toast to the incredible wines that our beautiful country has to offer!