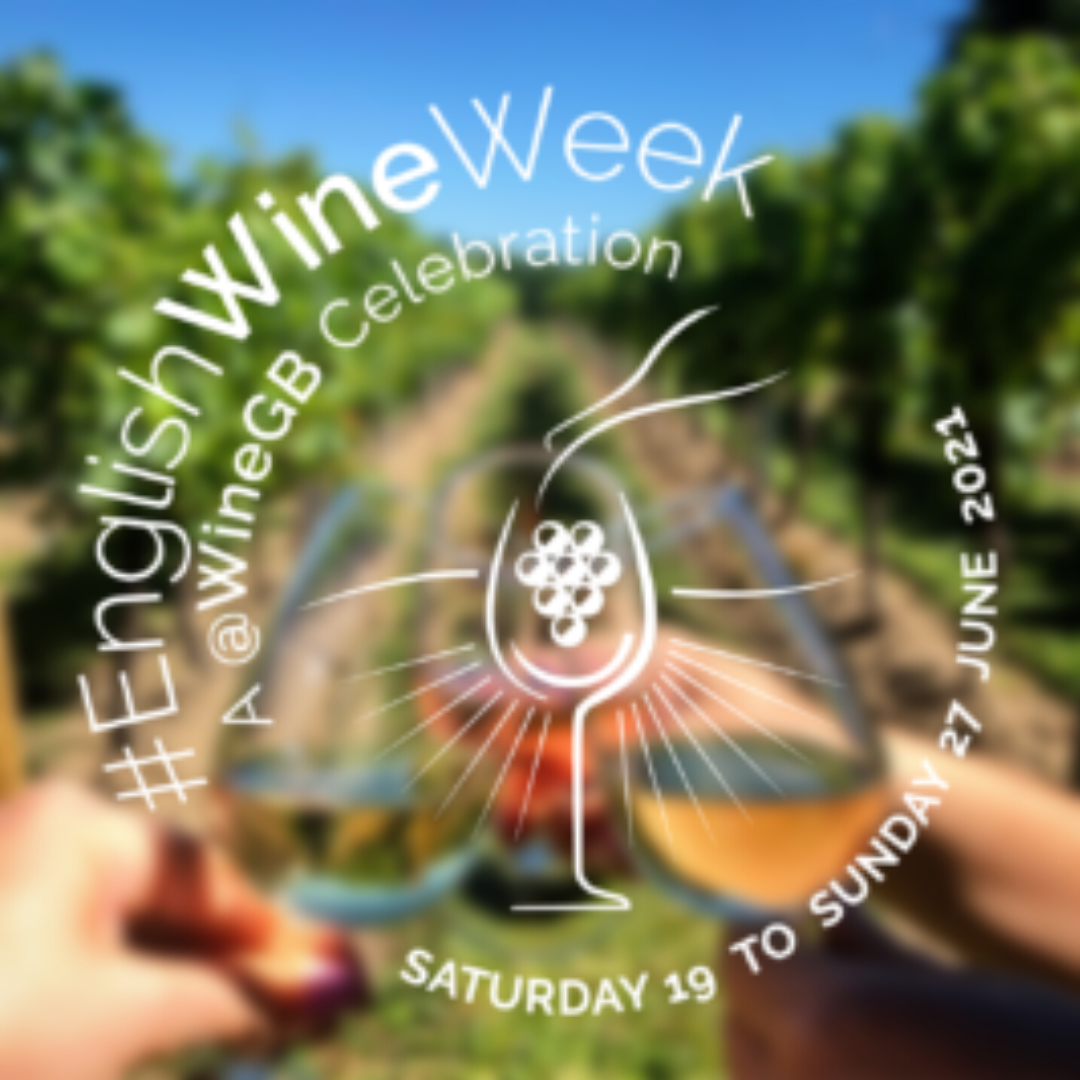 Read on to find out all about English Wine week and how you can get involved…
What?
English wine week is exactly what it says on the tin (or should we say bottle?) An initiative from Wine GB to have a well deserved celebration of the amazing English wines produced in this country.
Why?
Because English wine is so underrated! Right on our doorsteps is a world of incredible wines. We want to inspire you to dive into it. There are so many fabulous bottles just waiting to be sipped.
Who?
Well, you? Me? Everyone? The more the merrier! From top industry professionals to you at home. Keep your eyes on socials next week. There is sure to be plenty of interesting Instagram content including lives with producers and vineyards, plus promotions aplenty coming your way.
How?
Follow us on Instagram and Facebook to see how we are celebrating! But most importantly, grab yourself a bottle to sip and join in. Be sure to also use and follow the hashtag #EnglishWineWeek for more content and so we can see what you're slurping.
When?
Next week! 19th – 27th June. Order your bottles now to have them in time to sip along! See our top picks below:
Cheers everyone! And happy English Wine Week!