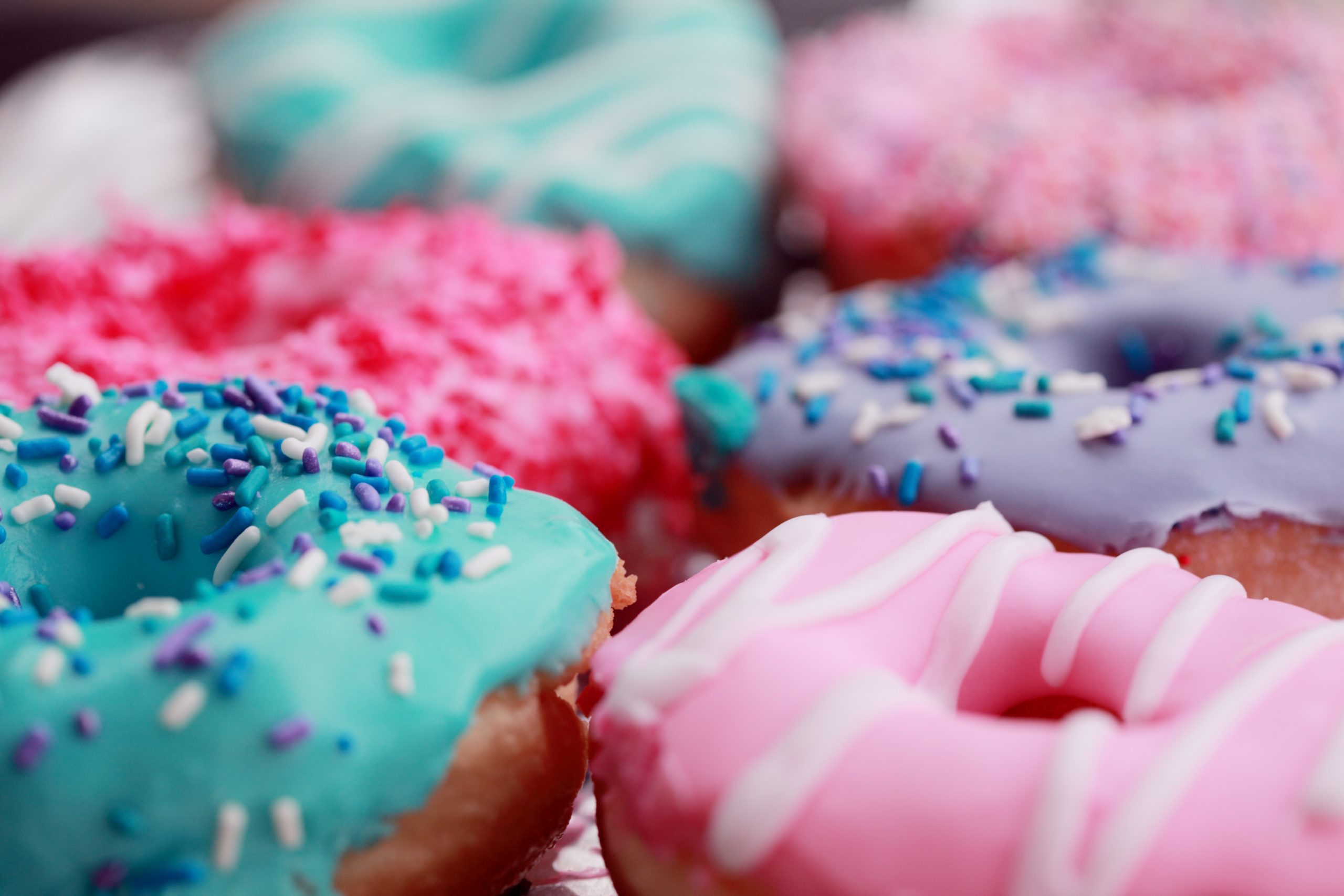 Feeling good today. Life is sweet. No, really!
A study carried out by Lucy Donaldson and her colleagues at the University of Bristol for the Journal of Neuroscience gave volunteers drugs to raise their serotonin levels (happy chemical) or increase noradrenaline (stress chemical) and tested their sense of taste.
Volunteers taking the 'happy' drug were more sensitive to sweetness.
Volunteers taking the 'stress' drug had enhanced recognition of bitter and sour tastes.
Donaldson's team tested their subjects' sensitivity soon after giving them the antidepressants. "People got really quite sensitive compared to the control group… within about an hour", she says. It takes around four hours for the drugs to get into the brain in significant amounts. "Our hypothesis," she says, "is that the drugs are working on the chemical transmitters in the taste buds themselves."
That government briefing left a bad taste in your mouth? Now you know why!
Wines for happy times:
Fragrant, soft and flavourful with aromas of ripe black cherries. Sweet fruit tannins that provide a seductive structure and character on the palate.
This delightful wine is floral on the nose with orange peel and grapefruit on the palate.  It has moderate acidity with a touch of sweetness making it easy to drink as an aperitif.
Simpsons Roman Road Chardonnay
Exuding a true sense of place, this elegant, single vineyard, still Chardonnay is created from fruit specially selected for its maturity and concentration.  It displays pineapple and apricot aromas, complemented with sweet oak, clementine and mixed spice flavours and finishing in a luxurious, textured palate. The Roman Road Chardonnay has spent nine months in French oak barrels before bottling.