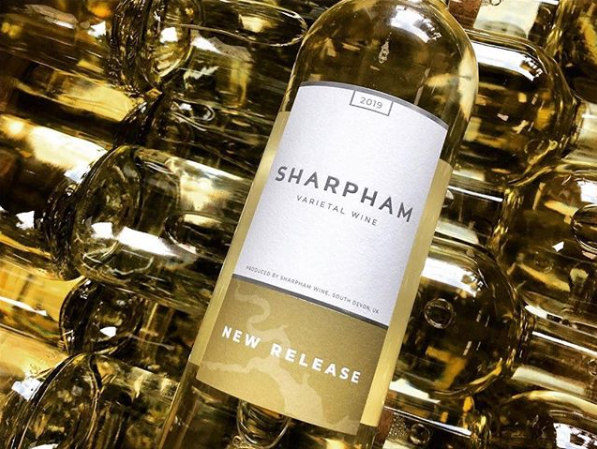 In December last year, we were lucky enough to be sent five wines from various producers we have been in contact with lately.
We are generally sent bottles with a view to taste and decide whether or not we wish to stock on our website.
Just because these wines are not on our website, does not mean we have decided not to stock them.
We are sent very many wines to taste, we have stock wish-lists of our own outside of these wines, and we also have a budget!!
But we wanted to share these wines with you, as we recognise that we are very lucky to have the opportunity to taste them.
We have edited the video to be less than 15 minutes so as to provide you with quick summaries of each wine.
Our actual tasting was far longer and more in depth than this – we are extremely thorough when tasting potential wines for our website.
It is essential to us that we have tasted every wine we stock and we can each personally vouch for the quality and character of the wines on offer.
As this is our first video, all feedback is very welcome!
Please let us know what you like and don't like so we can improve our content in future tastings.
Wines tasted in this video are not currently available from www.elizabethrosewines.co.uk but below you can find links to each producer's own website if you would like to purchase / learn more!
Wines tasted in this video:
Sharpham New Release 2019: https://elizabethrosewines.co.uk/shop/white-wine/sharpham-new-release 
Denbies Surrey Gold: https://ticketisland.azurewebsites.ne…
Coolhurst Côtes de Provence Rosé 2018: https://www.coolhurstvineyards.com/pr…
Roebuck Estates Classic Cuvée 2014: https://www.roebuckestates.co.uk/shop…
Carr Taylor Sparkling Rosé: https://www.carr-taylor.co.uk/product…