Winter Reds
Warming reds, perfect for this time of year.
£125.00
An award winning red wine from Wales!
Winning a silver at the 2019 Welsh wine awards and overall winner of best red wine class!
**Winner of a silver medal at the Wine GB 2020 awards** 100% Merlot, this Sussex wine is beautiful!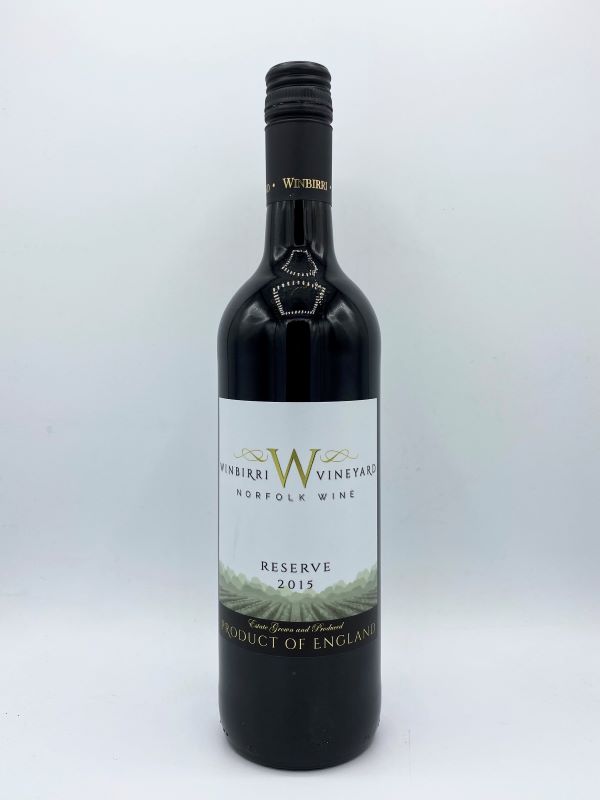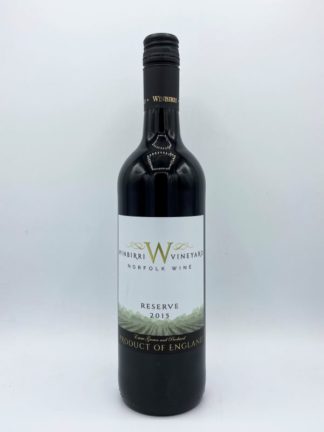 A full bodied juicy red wine with deep cherry colour.
One of our favourite English producers, this is the latest release from Woodchurch Wine.
Exuding a true sense of place, the Rabbit Hole Pinot Noir is created from estate-grown, low-yielding Burgundian clone 115, specifically selected for its maturity and concentration.
A gorgeous red from Suffolk!
Sold out
Only logged in customers who have purchased this product may leave a review.
It is an offence to purchase or attempt to purchase alcoholic liquor if you are under the age of 18.
Please note - every effort is taken to ensure the vintage displayed on this page is the vintage supplied, but due to constantly refreshed stock the vintage supplied may vary.
This product contains sulphites