Sale!
Feb Big English Pinot Noir Case
£140.94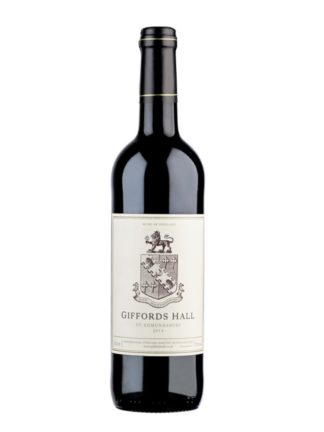 A gorgeous red from Suffolk!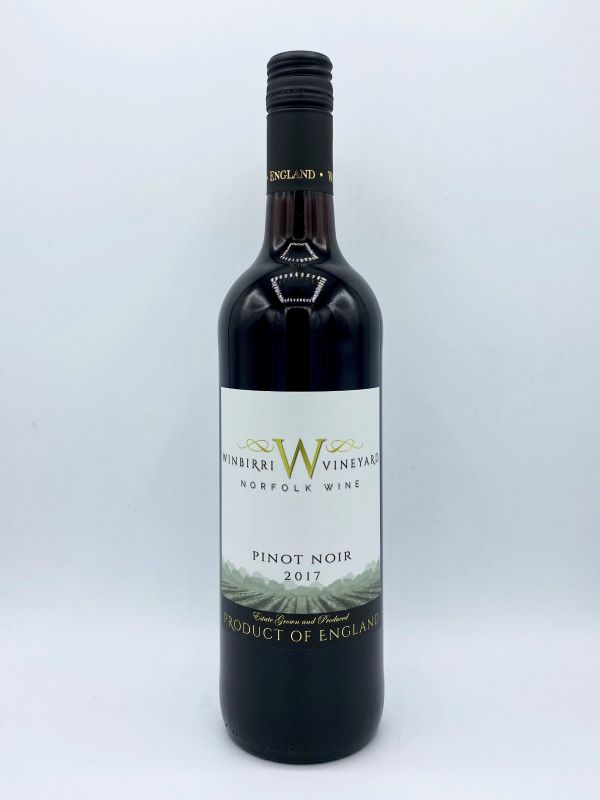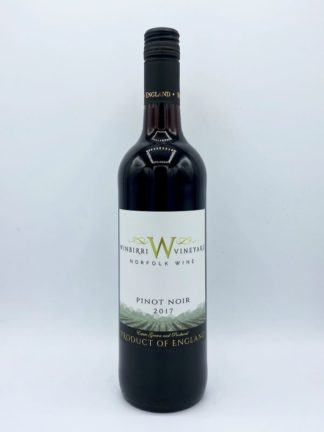 English Pinot Noir is elegant cool climate Pinot Noir at its best.
Exuding a true sense of place, the Rabbit Hole Pinot Noir is created from estate-grown, low-yielding Burgundian clone 115, specifically selected for its maturity and concentration.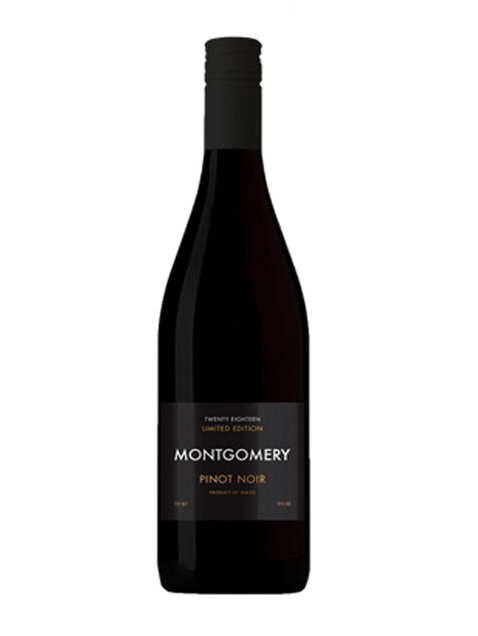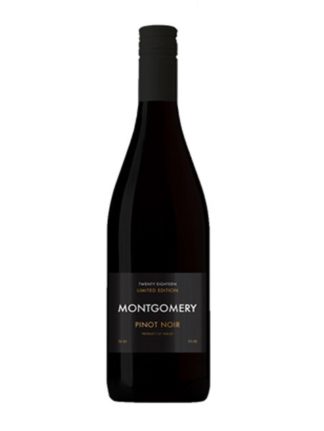 Only 750 bottles of the 2018 Vintage were made!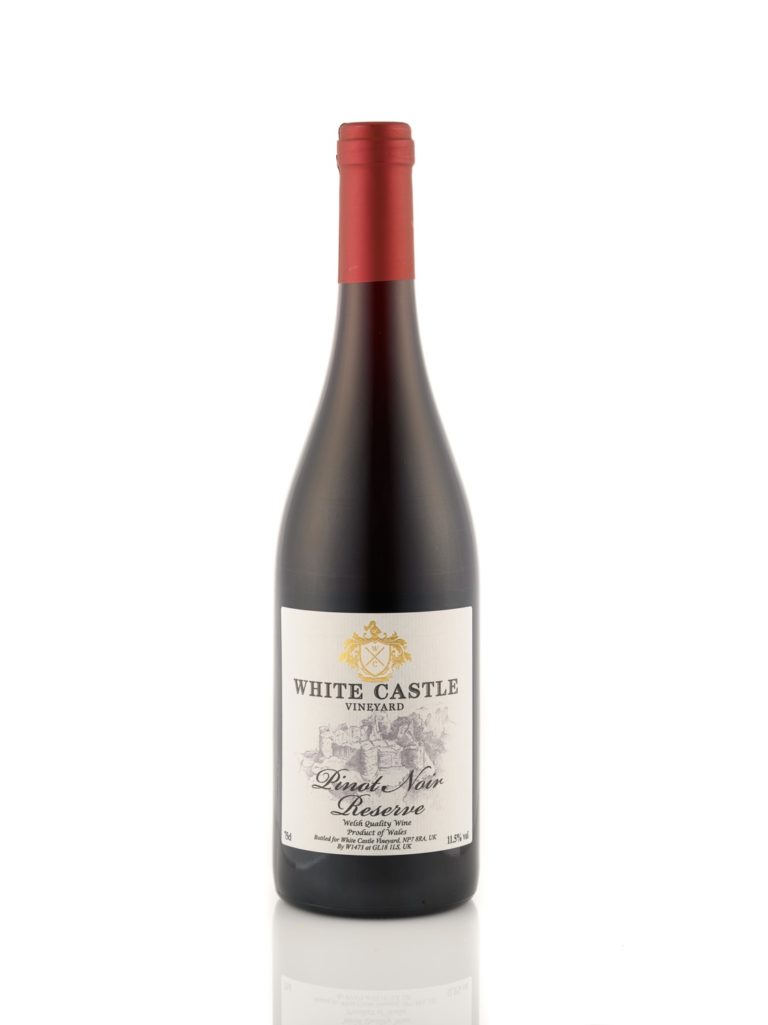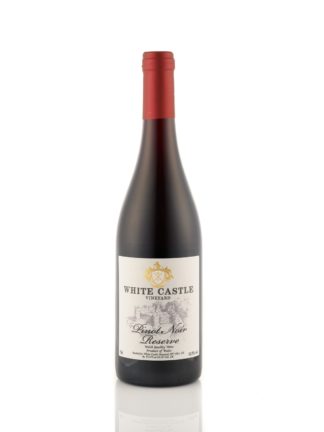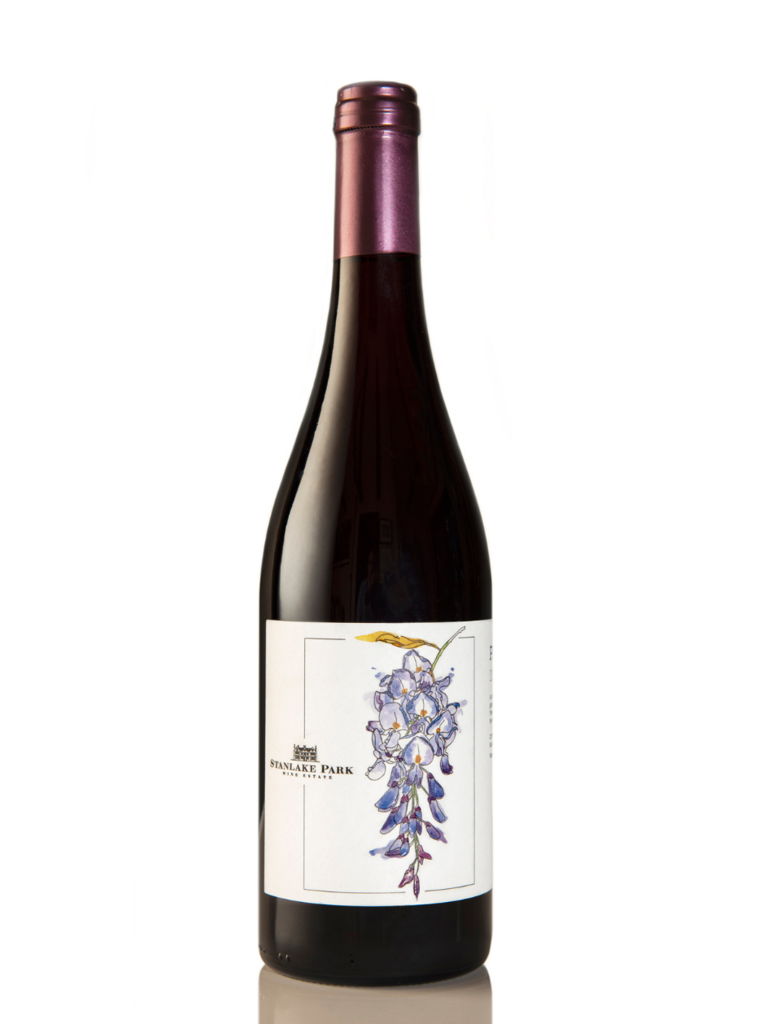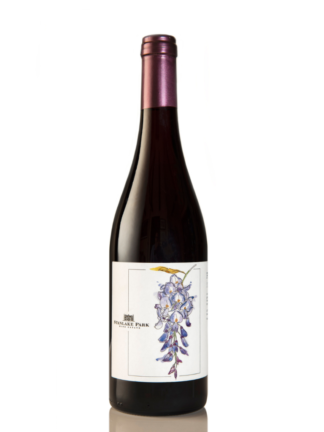 A smooth and fruity red with a lingering finish.
Sold out
Only logged in customers who have purchased this product may leave a review.
It is an offence to purchase or attempt to purchase alcoholic liquor if you are under the age of 18.
Please note - every effort is taken to ensure the vintage displayed on this page is the vintage supplied, but due to constantly refreshed stock the vintage supplied may vary.
This product contains sulphites