Sale!
Beautiful Bacchus Case
£93.94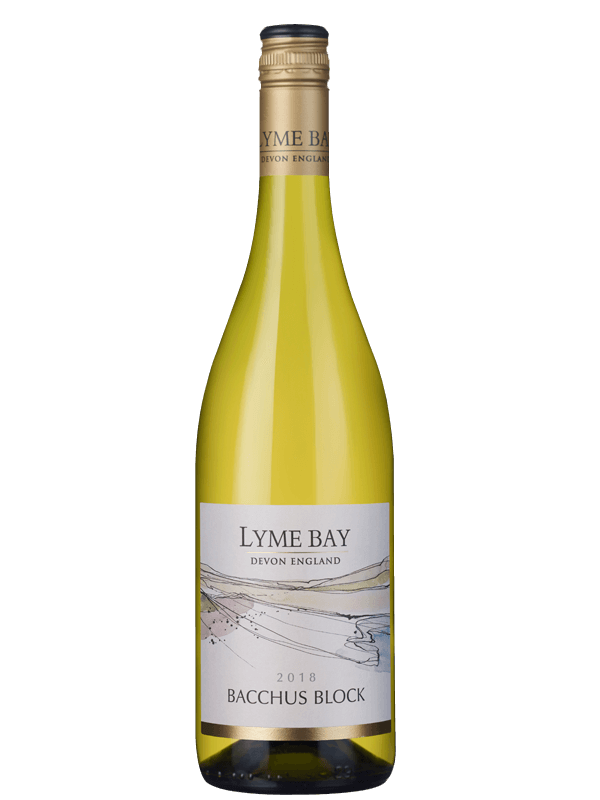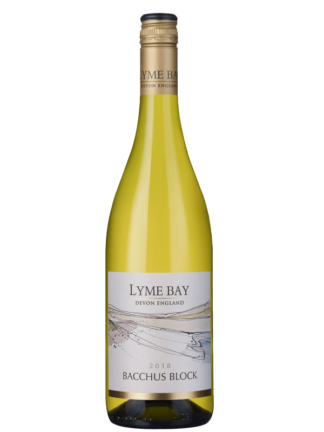 A beautiful dry, white wine.
The Norfolk sensation that wowed the wine world! This award winning vineyard produces incredible wines and some say this is one the best wines in the country!
A deliciously floral Bacchus from a multi award-winning vineyard.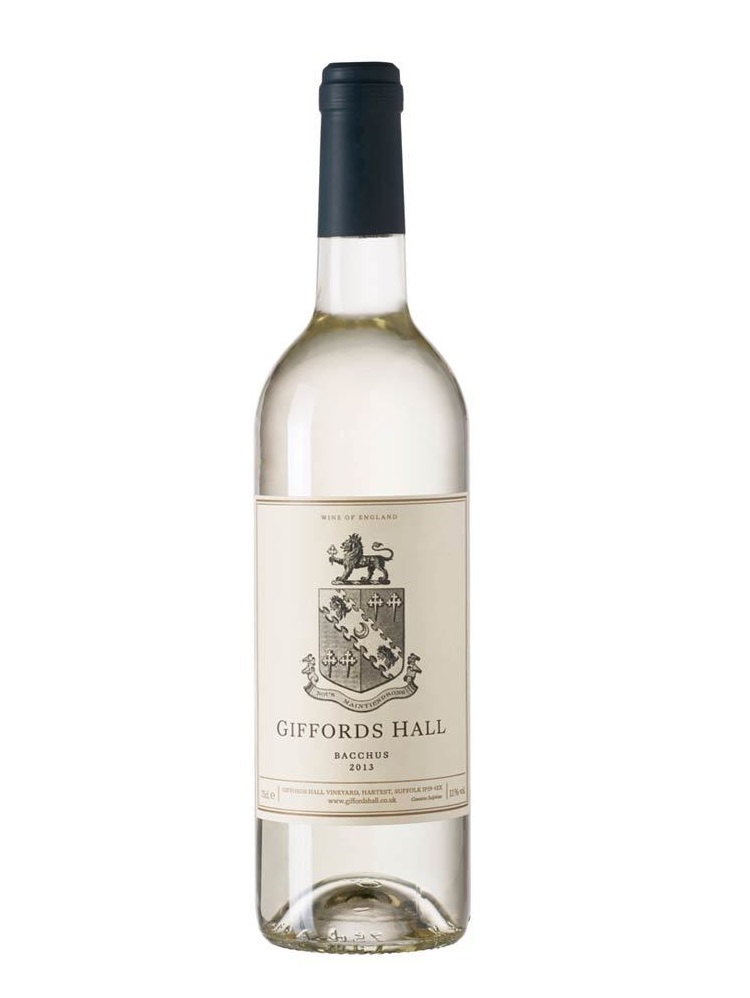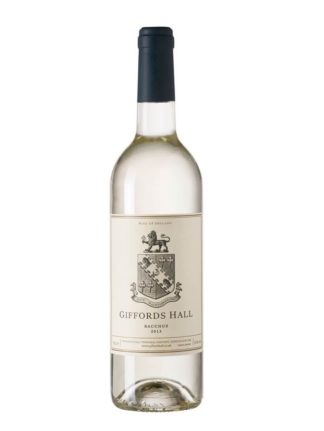 From a family-run vineyard near Bury St Edmunds, a fantastic crisp white wine. Do you like a Sauvignon Blanc? You'll love this wine.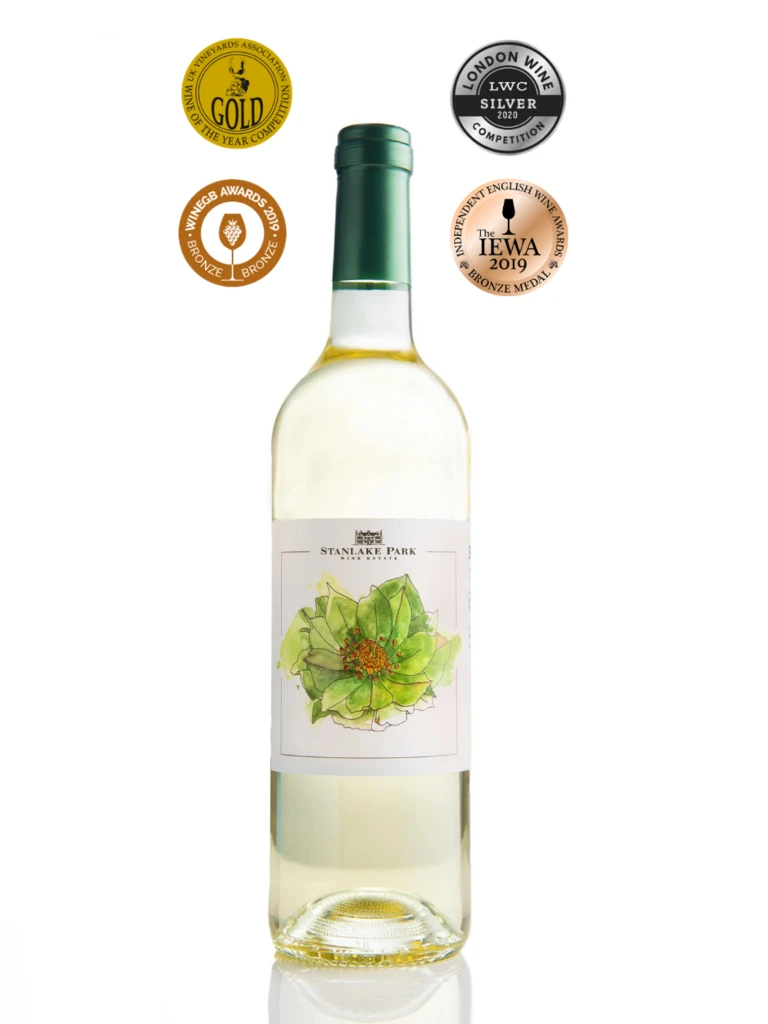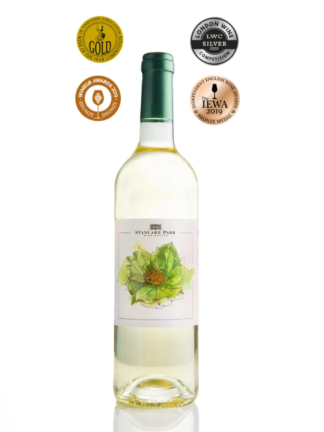 A Sauvingon blanc-style wine, made in Berkshire!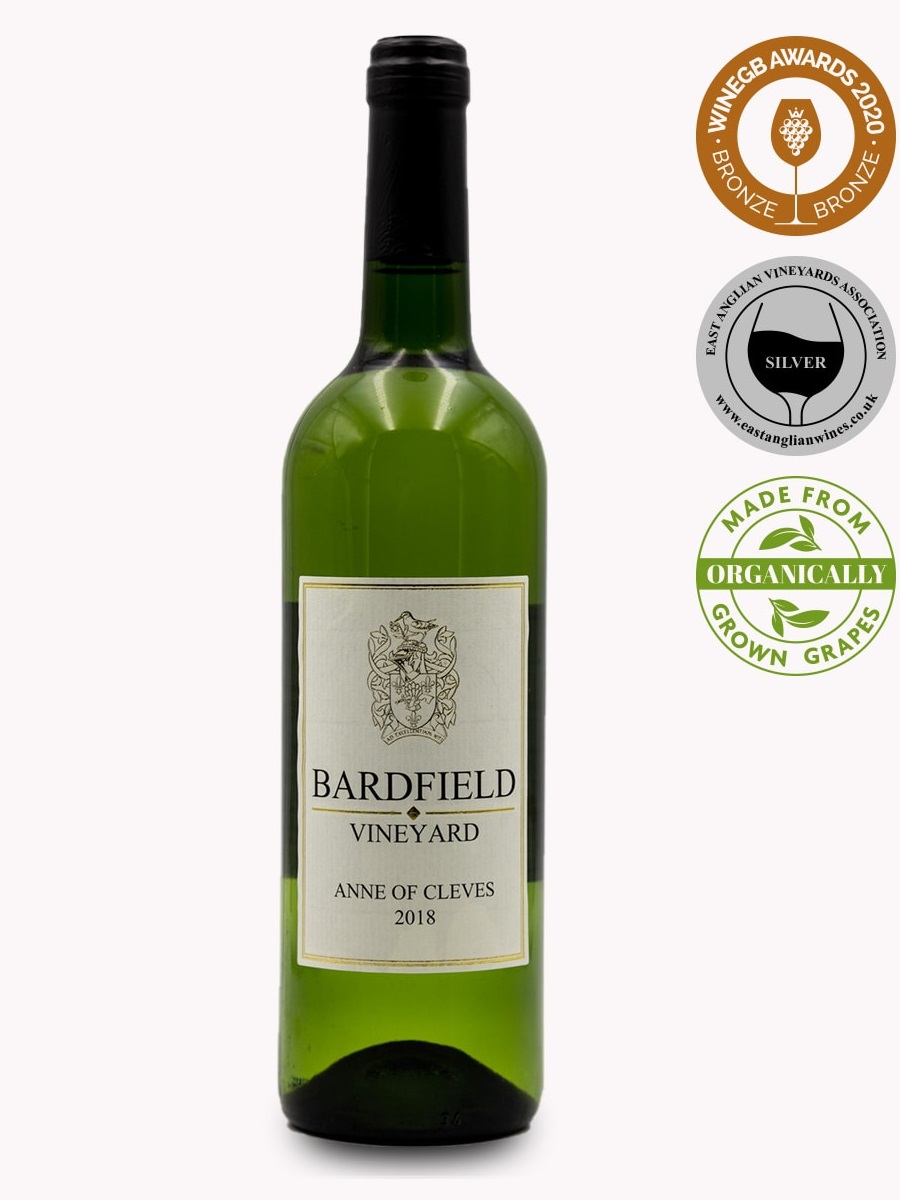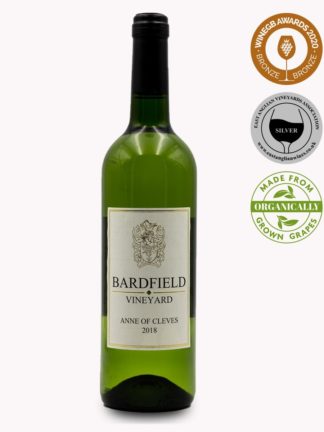 **Winner of a bronze medal at the Wine GB 2020 awards** A wine steeped with history!
Only 2 left in stock
Only logged in customers who have purchased this product may leave a review.
It is an offence to purchase or attempt to purchase alcoholic liquor if you are under the age of 18.
Please note - every effort is taken to ensure the vintage displayed on this page is the vintage supplied, but due to constantly refreshed stock the vintage supplied may vary.
This product contains sulphites