Sale!
Winter Whites
£105.94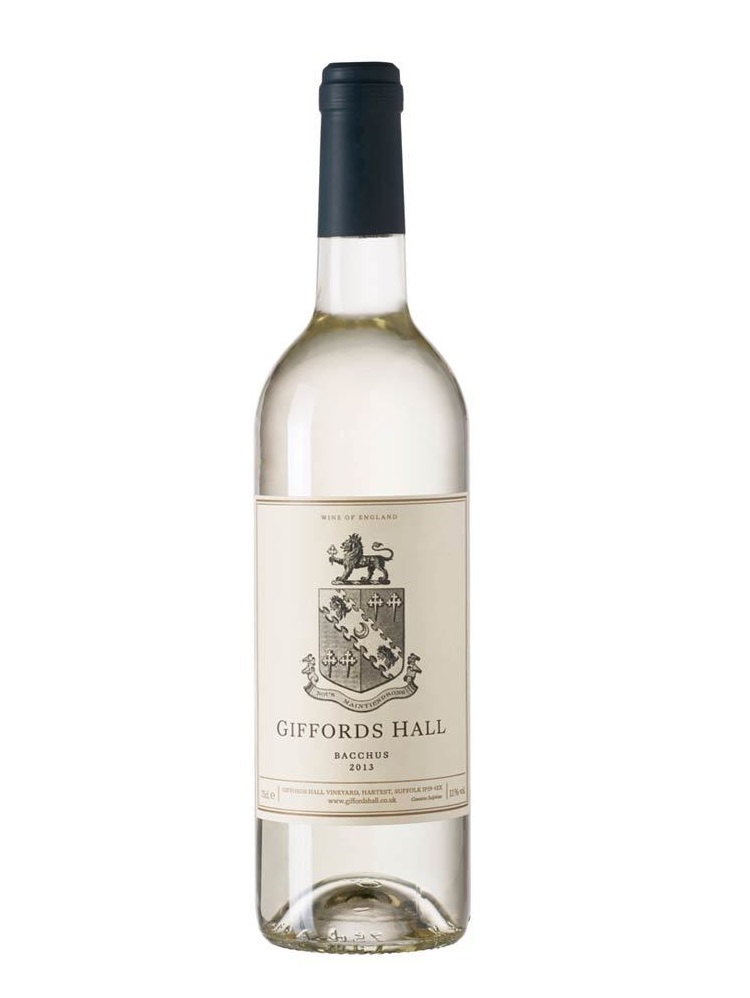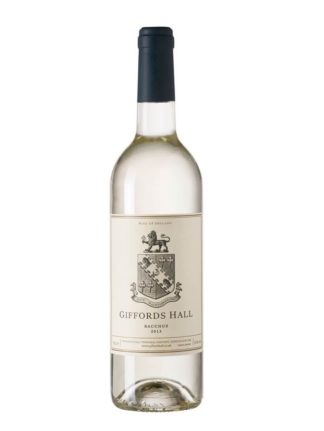 From a family-run vineyard near Bury St Edmunds, a fantastic crisp white wine. Do you like a Sauvignon Blanc? You'll love this wine.
A complex and beautifully balanced dry white wine.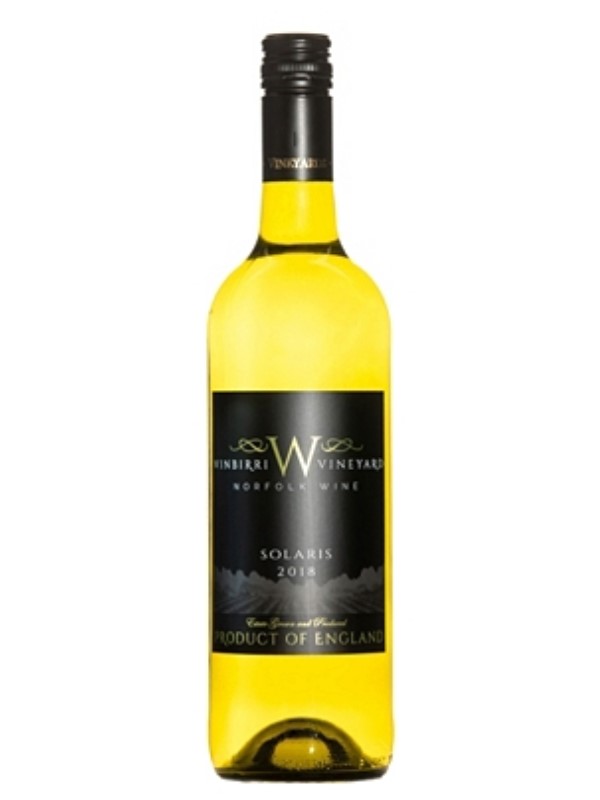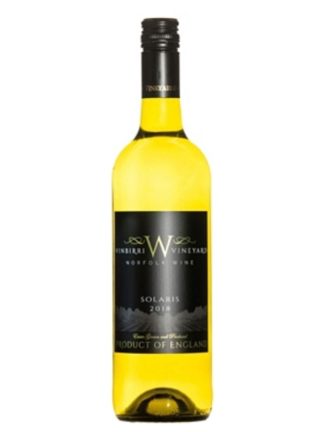 A gorgeous white wine from Norfolk's most celebrated vineyard!
A beautiful white wine from a well loved Cornish vineyard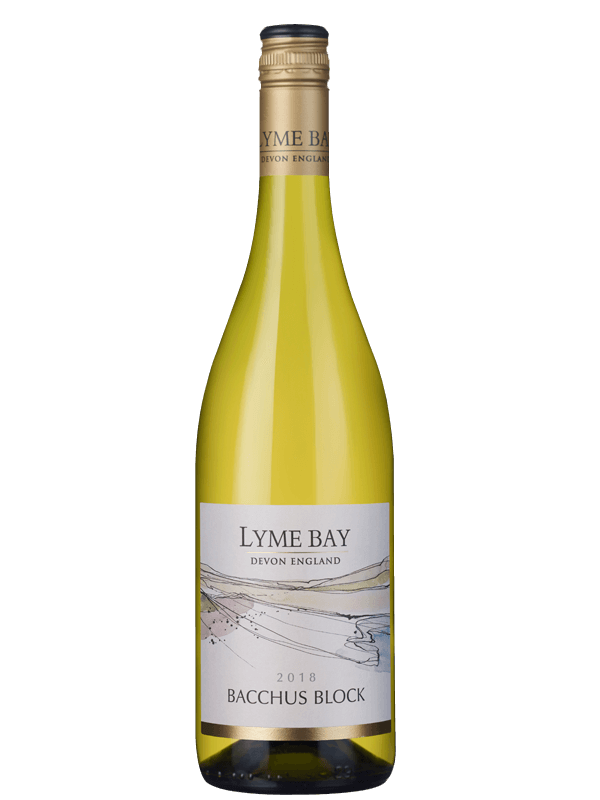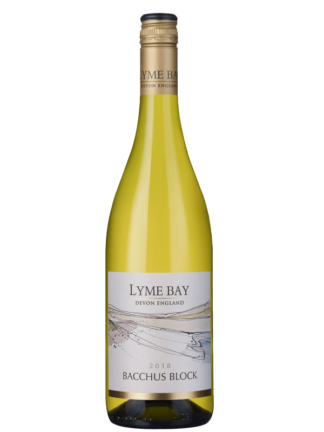 A beautiful dry, white wine.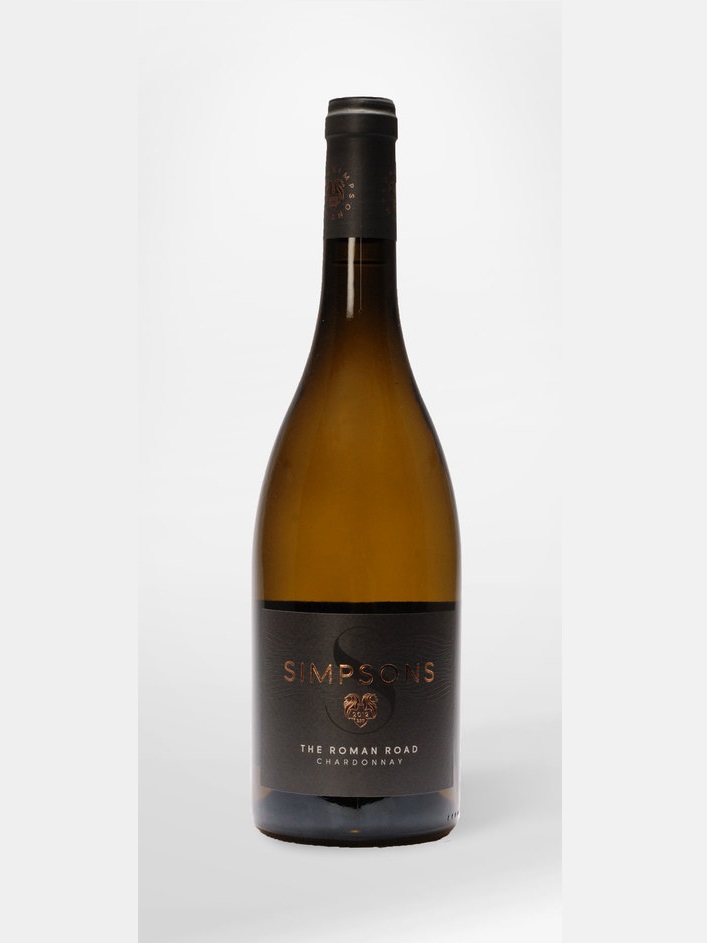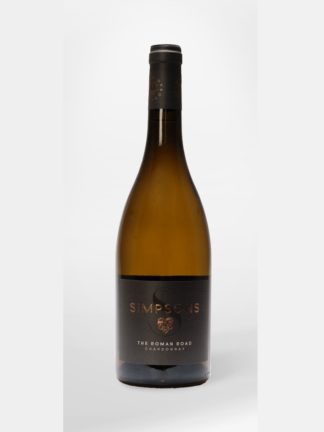 100% estate grown Chardonnay from a Burgundian clone vine. A stunning Chardonnay!
Only 1 left in stock
Only logged in customers who have purchased this product may leave a review.
It is an offence to purchase or attempt to purchase alcoholic liquor if you are under the age of 18.
Please note - every effort is taken to ensure the vintage displayed on this page is the vintage supplied, but due to constantly refreshed stock the vintage supplied may vary.
This product contains sulphites