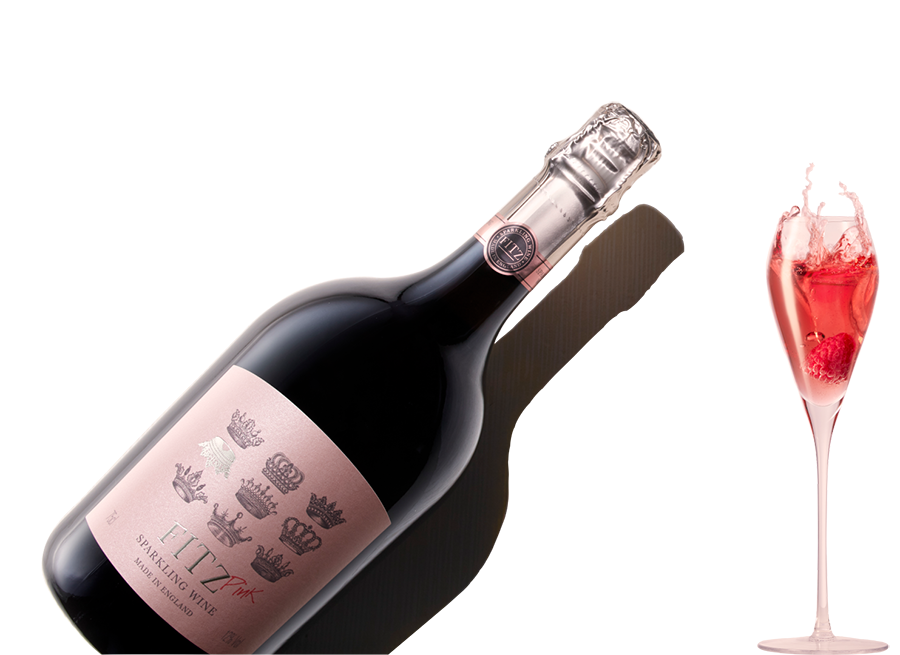 Whether you are planning a BBQ, an Afternoon Tea, or just want something easy to sip, we have the wines to drink for the Jubilee…
Best English Wines for a BBQ
Whether rain or shine, we know there will be thousands of people lighting the BBQ for the bank holiday weekend. We have selected three wines to drink for the Jubilee. We know they pair perfectly with a BBQ. These wines are all crowd-pleasers so you can be confident in popping open a bottle (or two!) of any of these wines for your Jubilee BBQ.
Best English Wines for an Afternoon Tea
Afternoon teas are a must this Jubilee! But what wines go well with scones, sandwiches and cakes? These three wines are the perfect match, with just enough sweetness to compliment an afternoon tea.
Best English Wines for Summer Sipping
And finally, the perfect wines for summer sipping… These three wines are absolute musts to drink this Jubilee. A fun Sparkling Wine, a moreish Chardonnay and an elegant rose. Buy yours today!
Why not try one of our hand selected Jubilee cases…
Help us to grow awareness of English & Welsh wines and share your photos/videos on social media tagging @elizabethrosewines.