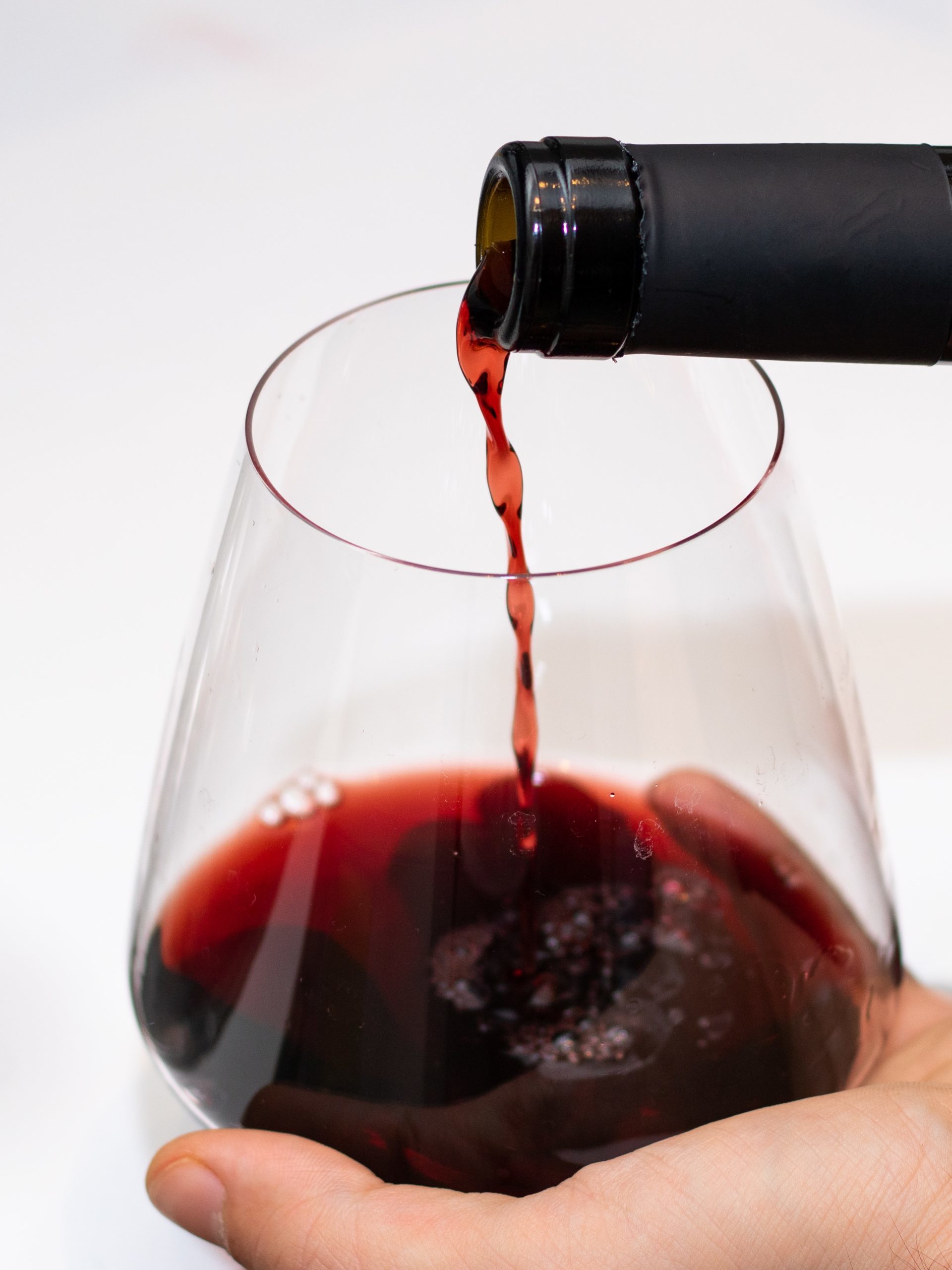 The New Year means new wines. To start the year in style, here are six wines that we think are the best in the country right now.
Elizabeth Rosé
Firstly, the Elizabeth Rosé. This wine is bursting with strawberries, cream and delicate hints of peach. A slightly deeper colour than the ever popular Provence rosé, but don't judge a wine by it's colour! This rosé is just as delicate as your favourite Provence. The wine pairs perfectly with delicious summer salads, salmon, chicken and risotto. Curl up with a glass in front of the fire – this wine is perfect for all seasons.
Nutbourne Bacchus
Secondly, the Nutbourne Bacchus is an outstanding dry white wine that is crisp, fresh and enticing, made from 100% Bacchus grapes. A pronounced distinctive elderflower bouquet is followed by delicate gooseberries and a botanical aromatic finish. Bacchus is the signature varietal for English still white wine – a modern crossbred grape variety developed to produce an attractive, fruity single varietal wines. "What grows together goes together" – this is a perfect pairing for English asparagus, heritage tomatoes, Sussex lamb and stone-fruit desserts.
Woodchurch Rosé
Thirdly, the Woodchurch Rosé, made from Pinot Noir grapes grown on the single estate vineyard in Woodchurch, Kent. The winemaker is the talented Mattheiu Elzinga of Litmus Wines, who is known for producing epic still wines. Salmon pink in colour, this rosé displays fresh red berries and cream on the nose. On the palate, the strawberries and cream flavours continue, with a vibrant, dry and refreshing acidity, that leads to a balanced and long-lived finish.
Bluebell Vineyard Hindleap Ruby
Next, the Bluebell Vineyard Hindleap Ruby is made from Merlot Grapes and has aromas of red cherry, raspberry and spice which are met on the palate with a fine mousse and silky tannins, pairs beautifully with cheese.
Stopham Estate Brut Prestige
The Stopham Estate Brut Prestige has ripe and open aromas of baked apple, apricot and sweet brioche with a refreshing zesty streak. Surprisingly full and creamy on the palate with ripe peaches and cream flavours and texture. Stopham Estate Brut Prestige is excellent with salty and creamy canapes.
Giffords Hall LVII-XIX
Finally, the Giffords Hall LVII-XIX has a surprisingly full body for an English Pinot Noir. Fermented in barrel and left on the lees, it has a beautiful depth and structure. Giffords Hall LVII-XIX has a spicy bouquet with the cherry, earthy overtones you would expect from a Pinot. Also known as the Giffords Hall Love and Kisses, this wine was only produced for this vintage and was made in very small quantities.