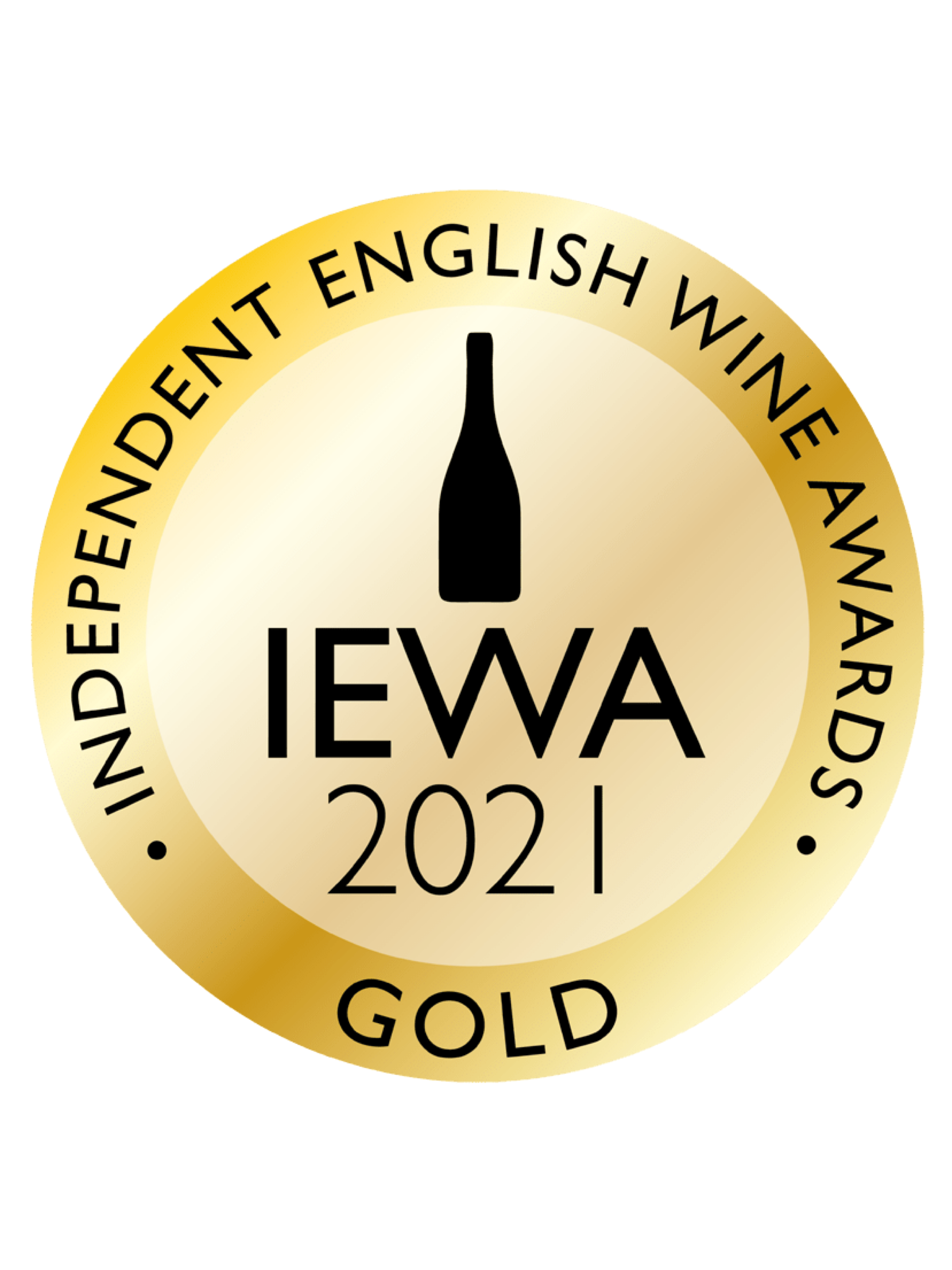 The Independent English Wine Awards are back for 2021, with over 100 award winners announced. From a superb gold medal Bacchus to a beautiful Bronze medal rosé, here are the IEWA award winners that we highly recommend…
GOLD MEDAL WINNERS
Tuffon Hall Bacchus
Tuffon Hall Bacchus is a flinty dry white, with notes of gooseberry and freshly cut grass.
If you think rosé season is over, think again. Rosés make the perfect transitional wine for these summery autumnal days.
SILVER MEDAL WINNERS
Giffords Hall Rose
Giffords Hall Rose is an award winning and delicious Provence style rose.
White peach and roses, crisp acidity, delicate but concentrated with white fruit and floral accent.
Saffron Grange Classic Cuvée 2019
An English Sparkling Wine from Essex!
Bride Valley Dorset Crémant
Bride Valley Dorset Crémant is the first English Crémant!
Don't underestimate a Crémant – As the Bride Valley Dorset Crémant proves, they're anything but dull.
BRONZE MEDAL WINNERS
Giffords Hall Bacchus
Giffords Hall Bacchus is from a family-run vineyard near Bury St Edmunds, a fantastic crisp white wine.
Do you like a Sauvignon Blanc? You'll love this wine.
Bride Valley Pinot Noir Rosé
Don't judge an English rosé by its colour – from deep fuchsia to barely-there pink, there's a rosé for everyone.
Lyme Bay Bacchus 2020
An intense, aromatic wine with tropicality, minerality, and characteristic English hedgerow.