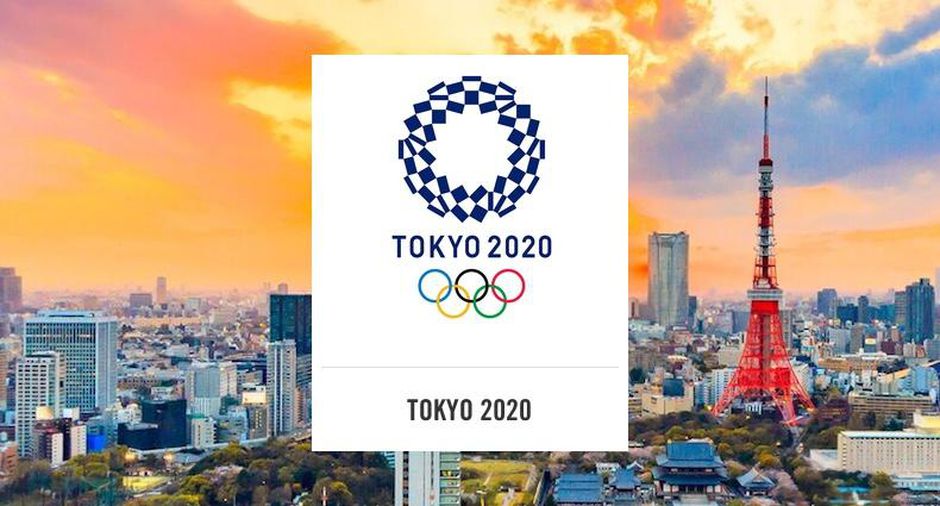 The Tokyo Olympics are here! Let's support Team GB in the best way we know how – by popping open that English wine!
It's not just athletes that win medals around here… We've rounded up Gold, Silver and Bronze award winning wines that we think you'll love!
Pick up these wines and support your country in more ways than one at the Tokyo Olympics.
Roebuck Rose de Noirs
What better place to start than with a GOLD award winner! This wine was awarded 95 points in the International Wine Challenge 2021. That's a HUGE accomplishment and just shows that English Sparkling Wine really is a world leader in quality…
Roebuck Rosé de Noirs 2016
A vibrant English sparkling rosé bursting with ripe red fruit notes. The perfect sparkling wine to be enjoyed all year round.
Wiston Estate Blanc de Blancs
Our next wine is this outstanding SILVER winner. This wine was awarded 93 points at the Decanter World Wine Awards 2021. Moreover, the previous 2011 vintage won Best in Show at a previous Decanter awards – it's safe to say, this is a vineyard and a wine that you need to try!
Wiston Blanc de Blancs 2015
Wiston Estate Blanc de Blancs 2015 is selected from the chalkiest and steepest part of Wiston's vineyard.
Elegant and complex, with notes of tangerine, honeydew melon, honeysuckle and brioche.
Stopham Pinot Gris
Finally, our delicious BRONZE award winner is the Stopham Pinot Gris! We've said it before, and we'll say it again… we love this wine!
With honeyed apple and passion fruit on the nose, followed by mouth watering acidity and concentrated ripe tropical and citrus flavours, what's not to love!
Stopham Estate Pinot Gris
Stopham Estate Pinot Gris is a really exciting English Pinot Gris!
Follow us on Instagram to support English and Welsh Wine!