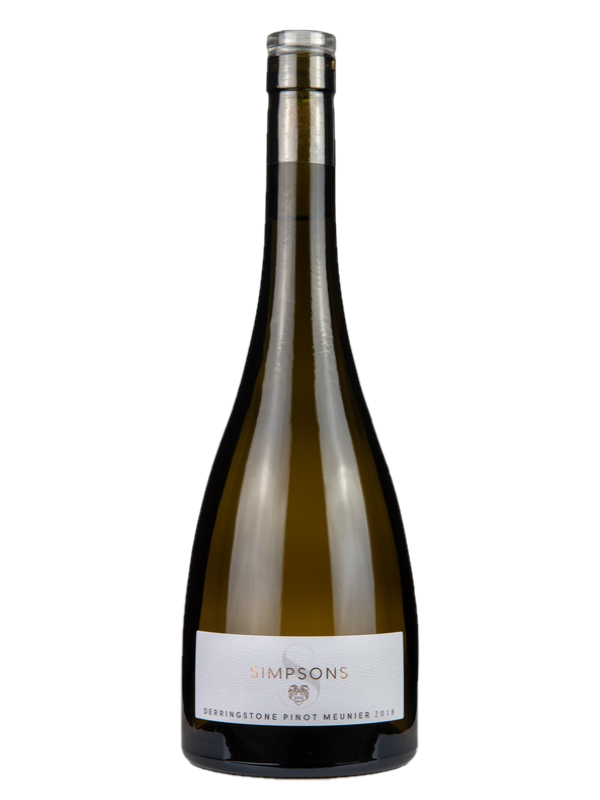 You wouldn't be alone in assuming English & Welsh wines are going to be popular gifts this year. But with so many to choose from, how to you make sure your gift is unique? Here's our shortlist of unique English wine gifts for Christmas 2021…
Elizabeth Rose Mystery Case
BEST FOR: The complete package.
We fully believe the magic of Christmas is best delivered as a surprise. Providing unique cases every time, our Mystery Case features wines of outstanding quality, and saves you the hassle of having to choose. The Mystery Case can be tailored to your specific needs, so don't hesitate to share any preferences with us to make sure this unique gift really hits the spot.
Shop now: The Mystery Case
Simpsons Derringstone 100% Pinot Meunier 2019
BEST FOR: Discovering something new.
With limited numbers of this vintage produced, Simpson Wine Estate's 100% Pinot Meunier will help your giftee experience this grape at its finest. This wine is not only unique in style, but makes for a perfect winter white.
Shop now: Simpsons Derringstone Pinot Meunier 2019
Lyme Bay Bacchus Block
BEST FOR: Top-notch Bacchus.
When Bacchus is your thing, you can rely on Lyme Bay Winery, who have found the best grapes in the country and created the ultimate Bacchus. This vintage, grapes came from Essex. A clean nose of intense and powerful grapefruit freshness, broad tropical-fruit notes and gooseberry. And great value at just £18.99.
Shop now: Lyme Bay Bacchus Block
Bluebell Vineyard Hindleap Ruby 2018
BEST FOR: Something special.
The Hindleap Ruby is a sparkling red, designed to bring you pure joy. Every bottle is packed with cherries, raspberries and spice notes. This sparkling red is made from Sussex-grown Merlot and is truly unique. For £28.99, it is a real bargain. Open it first thing and share Christmas morning for the perfect start to your day.
Shop now: Bluebell Vineyard Hindleap Ruby 2018
Elizabeth Rosé
BEST FOR: Die-hard rosé fans.
Ok, it's not rosé season – that doesn't mean those die-hard rosé fans are not still catered for. Our Elizabeth Rosé takes the crown when it comes to still English rosés. It's an excellent foodie wine as well so if you're feeling that way inclined crack it open for Christmas dinner.
Shop now: Elizabeth Rosé
Wine Tours of Kent
BEST FOR: A fun-filled day out.
When it comes to unique English wine gifts, they don't come better than this. Wine Tours of Kent are the ultimate Kentish vineyard tour guides. With packages tailored to your needs, and everything arranged for you, this is the perfect way to celebrate being allowed out again. On the day of your tour, transportation, vineyard tours and even lunch will be planned out and presented to you in style. To make it extra special, enter ER2021 when booking and you will receive a free video of your tour and a free bottle of Kentish wine.
Visit WineToursOfKent.co.uk
Lyme Bay Brut Reserve Half Bottle
BEST FOR: A stocking filler.
Think of this as an affordable way to treat yourself or your loved ones in the wake of another difficult year. In a cute half bottle and at just £11.99, this makes the perfect unique stocking filler. Think of this as an English alternative to Champagne.
Shop now: Lyme Bay Brut Reserve Half Bottle