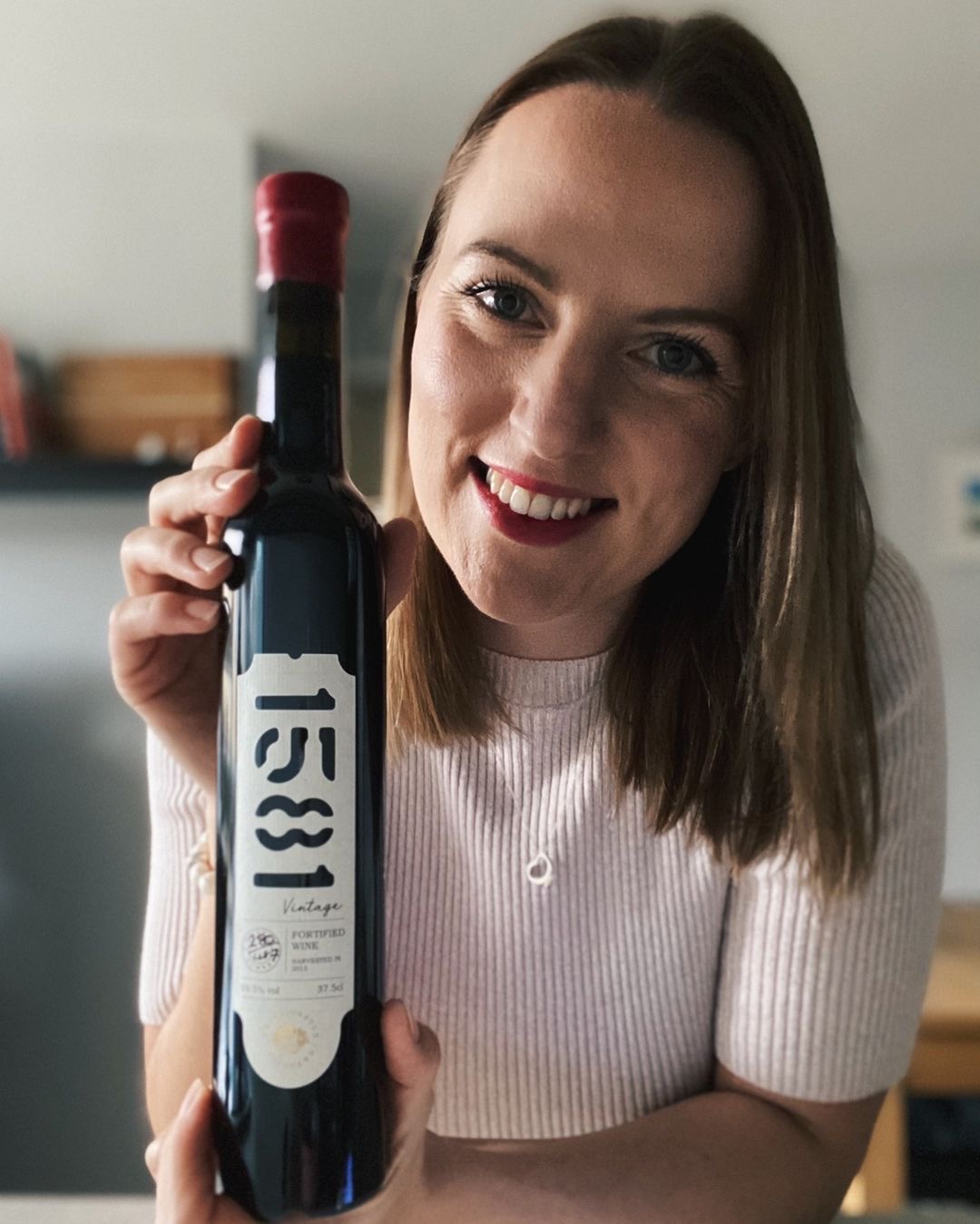 This week we're championing our favourite producers, Montgomery Vineyard and White Castle. There's plenty of Welsh wine about this week. Social media is buzzing with it. Tempted to give them a go? Here's what you need to know…
What's it all about?
Welsh Wine Week provides a fabulous opportunity to get to know the independently-minded producers of Wales and their wines. This week of celebration provides an opportunity to grow awareness of Welsh wines and winemakers. This year, producers are getting involved in lots of social media events.
Who's getting involved?
All our favourite Welsh winemakers are getting involved. Robb Merchant, of family-run, award-winning quality winemakers @welshwines will be live on Instagram multiple times. While @montgomeryvineyard is looking forward to sharing some exceptional Welsh wine content all this week.
Where & when?
If you are local to a vineyard in Wales then visiting a vineyard is the perfect choice for you. Just remember to check with the vineyard before arriving to be sure they are welcoming visitors and in case you have to book. Otherwise, support from home by buying, drinking and sharing Welsh wines all this week.
Shop our Welsh Wine edit below…