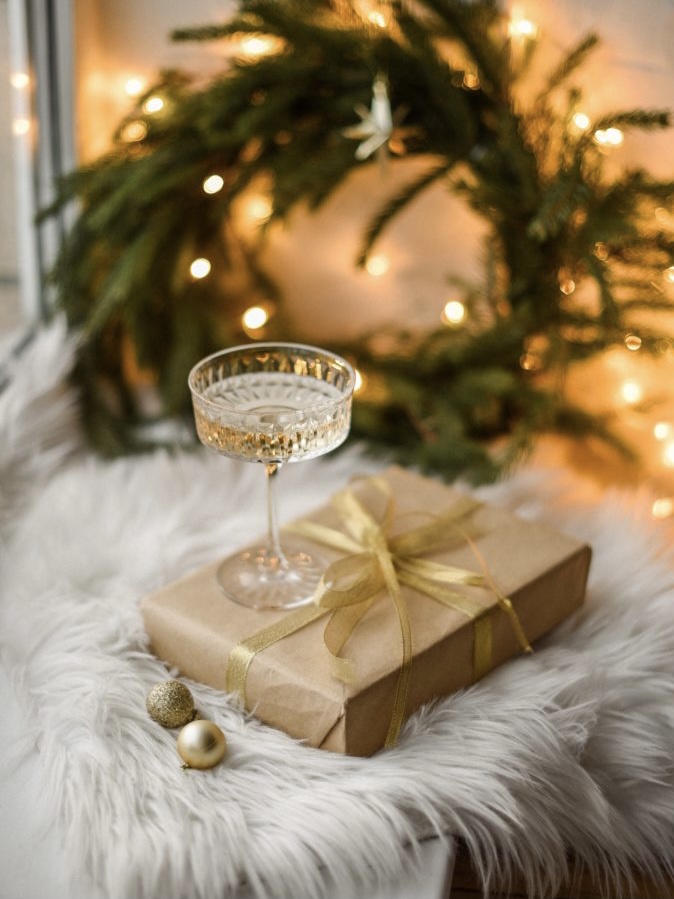 Why Shop Small This Christmas? Shopping small means supporting diversity, quality, entrepreneurship and sustainability. It doesn't mean higher prices. It definitely does mean better customer service.
Here at Elizabeth Rose Wines, we talk to our customers directly daily. We've helped people source wines for weddings at reasonable prices. We're regularly providing personalised recommendations to our customers' individual tastes. For the past two Christmases, we have even created bespoke Christmas tasting menus for very special customers. We can't wait for their feedback this year!
We also send out a bonus bottle of wine to our very best supporters just to say thank you. Because that's how much your support means to us here at Elizabeth Rose Wines. We're as passionate about the wines as ever, and dying to chat to you about them. So pop us an email [email protected] and let us know what you're looking for. We'd love to help you shop small this Christmas.
Merry Christmas – Becky & Sara x
Want to know our recommendations for this Christmas? Why not have a read of one of our recent blog posts:
Luxury English Sparkling Wines To Try This Christmas
This year's celebrations are set to be bigger than ever, so why not go all out and toast to being together again with something extra special? From personalised bottles o English Sparkling Wine to a unique sparkling red, here's how to celebrate in style this Christmas with our luxury English sparkling wines…