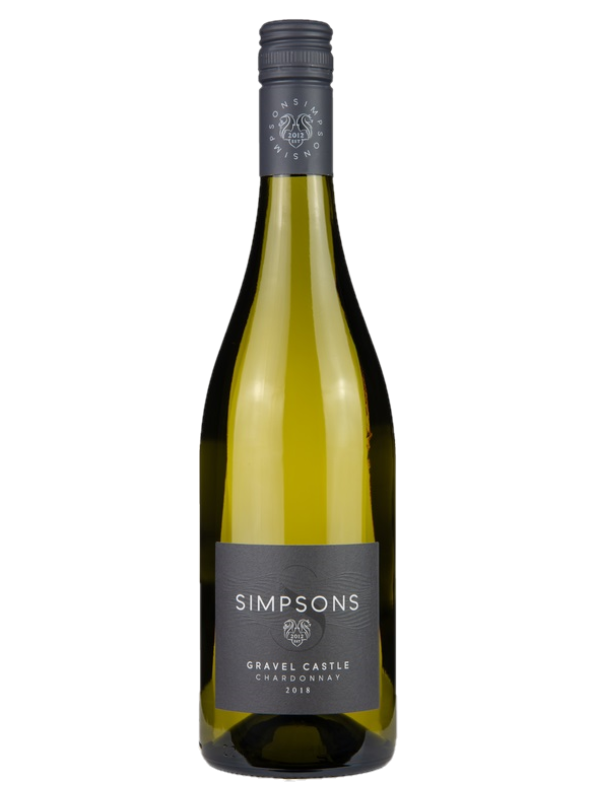 Topping up your wine rack? Here's what our co-founder and English Wine expert would buy with £100…
Firstly, it's got to be the Elizabeth Rosé! This is the most spectacular English rosé that I've tasted. Only 108 bottles are available and over half are already sold! This really is a wine to buy right now! Personally, I'd buy 12 of these for my wine rack to make sure I get enough to last the whole summer.
Our Very Own Elizabeth Rosé
The very first Elizabeth Rose Wine is here!
With only just over 100 bottles available, we are excited to launch this exquisite, limited edition wine!
Next, I highly recommend the Artelium Makers Rosé. Created from the 2015 vintage, this wine is elegant, has great complexity, and with this wine maker you really can't go wrong!
Artelium Makers Rosé 2015
A beautiful sparkling rosé
Everyone knows I love a Chardonnay. The Simpsons Gravel Castle has just the right amount of depth, whilst still remaining delicate. I've not met anyone who doesn't love this wine!
Simpsons Gravel Castle
**Winner of a silver medal at the Wine GB 2020 awards**
Bright and fresh, with ripe pear, crisp green apple and zesty citrus notes, reminiscent of English orchards.
Always a best seller at ERW, the Winbirri Signature is a wine that proves that England CAN make fantastic red wine!
Winbirri Signature 2018
Winbirri Signature is a favourite at ERW HQ.  An absolutely stunning red – it doesn't disappoint!
Finally, the Dart Valley Reserve is a beautiful wine that's fresh, light and floral. This is the perfect wine for enjoying with friends – a true crowd pleaser.
Sharpham Dart Valley Reserve 2018
This wine has lovely fruit aromas with supple delicate flavours.  A fabulous wine!
Follow us on Instagram to support English and Welsh were Wine!