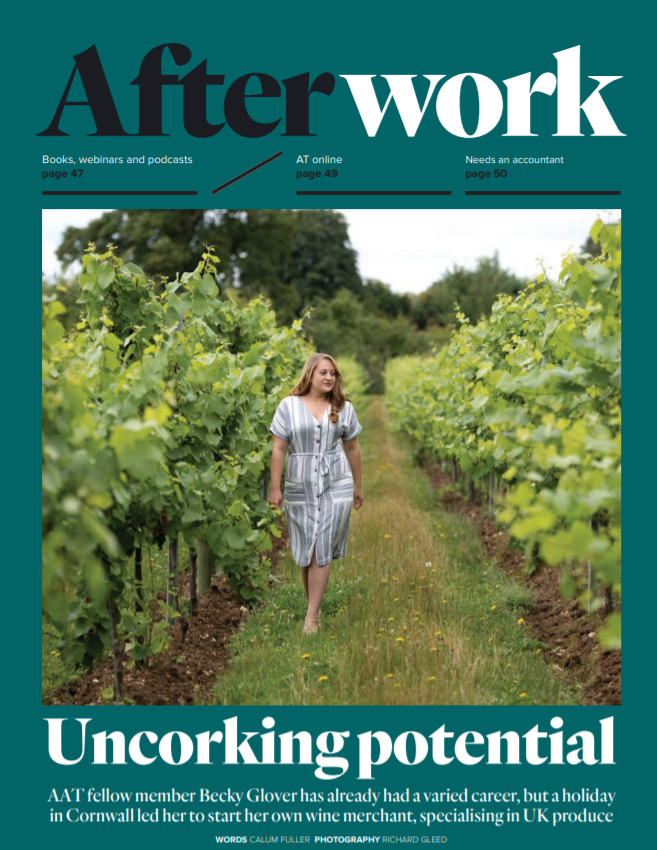 Becky is well known in her field of accounting and finance and was really pleased when the AAT (Association of Accounting Technicians) wrote a piece on her and Elizabeth Rose Wines.
Click here to read the full article!
Want to know how Becky could help your business?  Click here to see our "Other Services" page.