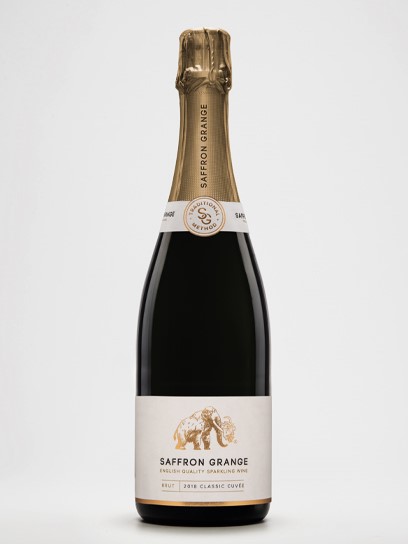 To ensure your Mum gets a special treat this Mother's Day, we are gift wrapping all Mother's Day Wine Gifts and handwriting your gift messages with care.
Below are some of my suggestions guaranteed to bring smiles to Mummy's all round.
Pink Fizz – Ridgeview Fitzoria
If it's good enough for the Queen, it may just be good enough for Mum. This delicate salmon pink fizz was served to Barack Obama by Her Majesty the Queen at Buckingham Palace State Banquet. Bursting with classic red fruit character it's perfect for when the Sun decides to put his hat on.
Classic Bubbles – Saffron Grange Classic Cuvée
A true English 'Champagne', perfect to celebrate a very special Mama. Made from Chardonnay, Pinot Noir and Pinot Meunier, this sparkler has gorgeous texture and complexity. Saffron Grange sits on the very same chalk soil as that of Champagne, so this is the perfect sparkling wine for any Champagne loving Mother.
For The Rosé Fan – Delicate English Rosés
Rosés are always winners for Mother's Day Wine Gifts. Soft and delicate, these are such pretty wines for any Rosé lover. Folc is a fresh and fruity rosé with a creamy finish. Lyme Bay's Shoreline Rosé is delightfully light and juicy, and perfectly balanced.
Still not sure what to choose? Message us on Instagram or Facebook and we will suggest the perfect Mother's Day wine gift!