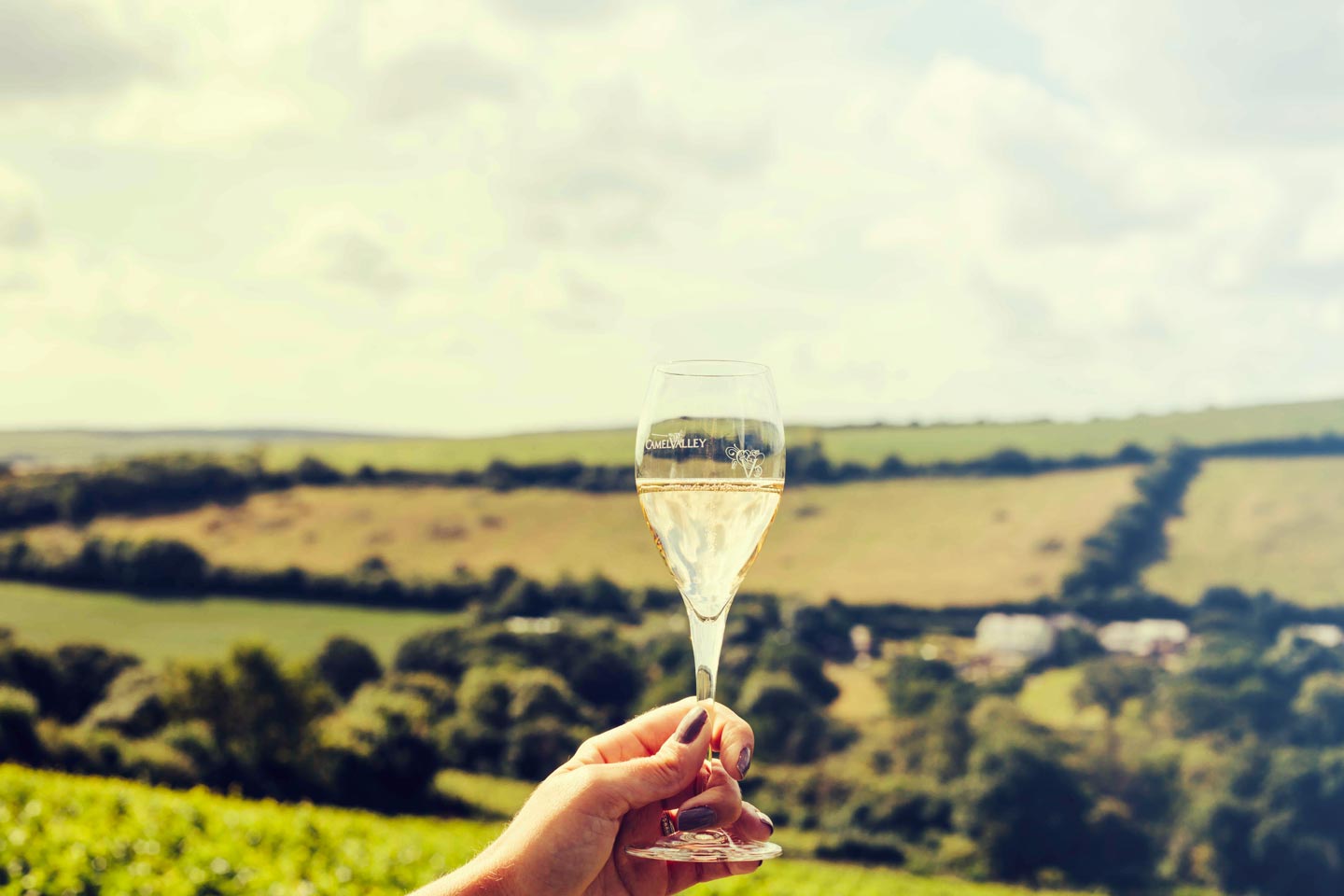 Summer picnics are the perfect time to catch up with loved ones (especially in COVID times), so grab your blanket, make those cucumber sandwiches and head out into the sunshine! We've got your perfect picnic wines covered!
Ridgeview Blanc de Noirs
Our first wine fits perfectly with our belief that you should drink the finest English Sparkling wine everyday – not just for special occasions.
A summer picnic is a great time to pop open the fizz! What's more perfect than a chilled, complex, yet easy drinking fizz for your day?! The Ridgeview Blanc de Noirs never disappoints, and the ever growing list of awards speak for themselves…
Ridgeview Blanc de Noirs
Ridgeview Blanc de Noirs is brimming with rich, red fruits and toasty brioche yeastiness.
Awarded gold at the Glass of Bubbly Awards 2018 and Silver at The Champagne and Sparkling Wine World Championships 2018.
Nutbourne Blush
The second of our picnic wines is light and refreshing, this wine is perfect for summer. Remember to pack strawberries and cream in your picnic, because this makes the perfect accompaniment.
Nutbourne Blush 2021
A gorgeous blush for summer
Oxney Classic Rose – Limited Edition
This highly regarded & organic vineyard have produced just 500 bottles of this wine! Want to make sure you don't take the same wine as your loved one? This is the wine for you.
Oxney Classic Sparkling Rosé 2016
Oxney Gorgeous fruity zero dosage sparkling rosé
Delicate hints of red plums and subtle wild strawberry hits you with the first sip of this 100% Pinot Noir sparkling rosé. Naturally balanced, honest and moreish. The discerning way to start a celebration.
Your Picnic Wines Checklist
Corkscrew
Wine glasses
Ice or chill packs
Follow us on Instagram to support English and Welsh Wine!