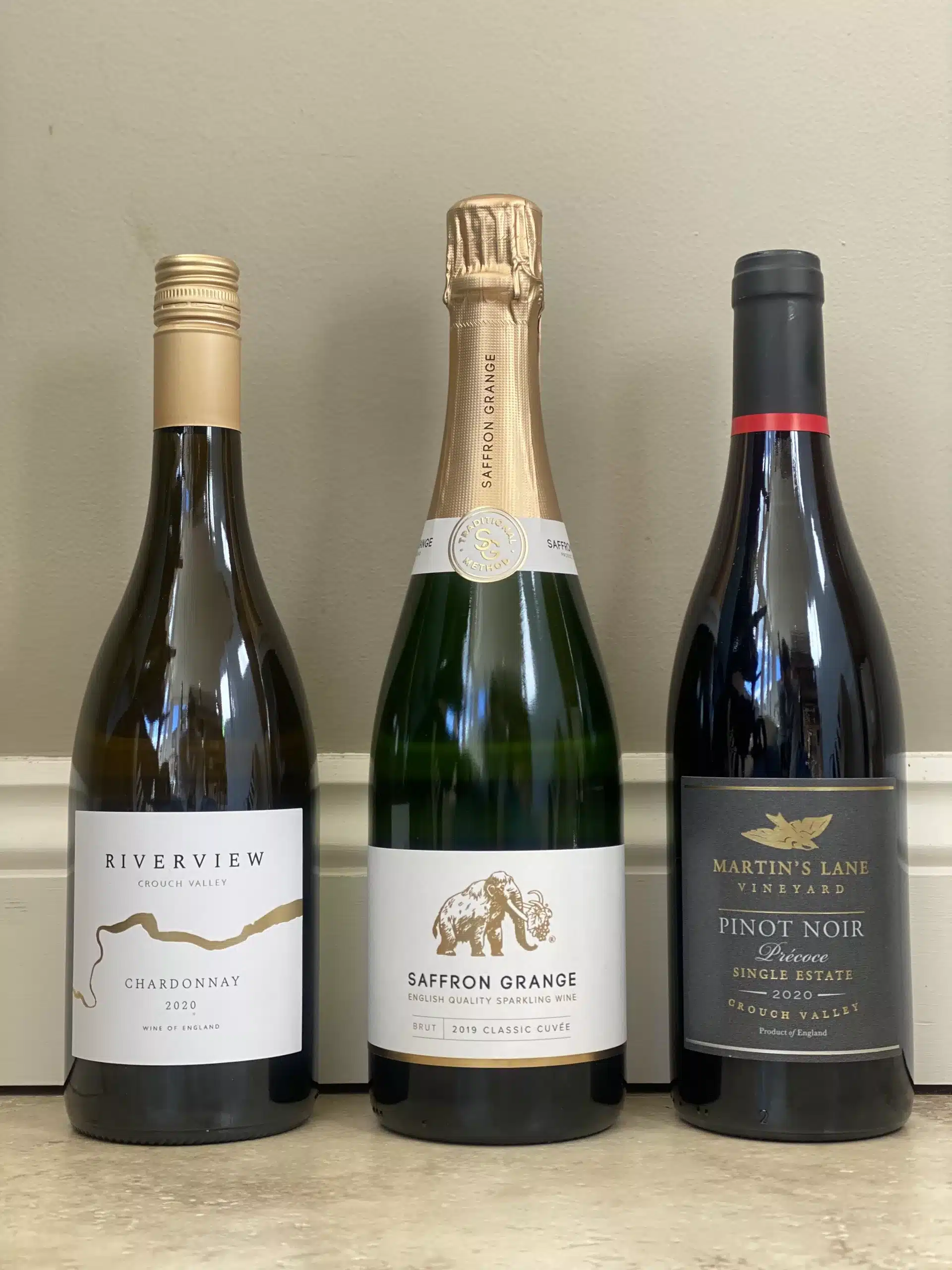 Elizabeth Rose Subscriptions
A box of joy delivered to your door. Elizabeth Rose Subscriptions will put a smile on your face the moment they arrive, providing you with exclusive tasting videos, enhancing your experience of every single wine.
Enchanted by English – Season 2 Begins
We're two episodes in and so far, the theme is definitely sparkling wine.
We've tasted the beautiful Saffron Grange Seyval Blanc, with minerality that immediately transported us to the coast.
We've also learned all about the different ways to produce sparkling wine, and why Fitz Sparkling Wine cannot call itself English Sparkling Wine – Despite being a sparkling wine produced from English grapes.
Have a watch, or listen on Spotify to find out more…
Are You Drinking English Wines For The Coronation?
It's a simple and delicious way to celebrate our new King. And to make it simpler and delicious-er, we've created a case of wines we think are fit for a King!
Two sparklers, four stills, 10% off.