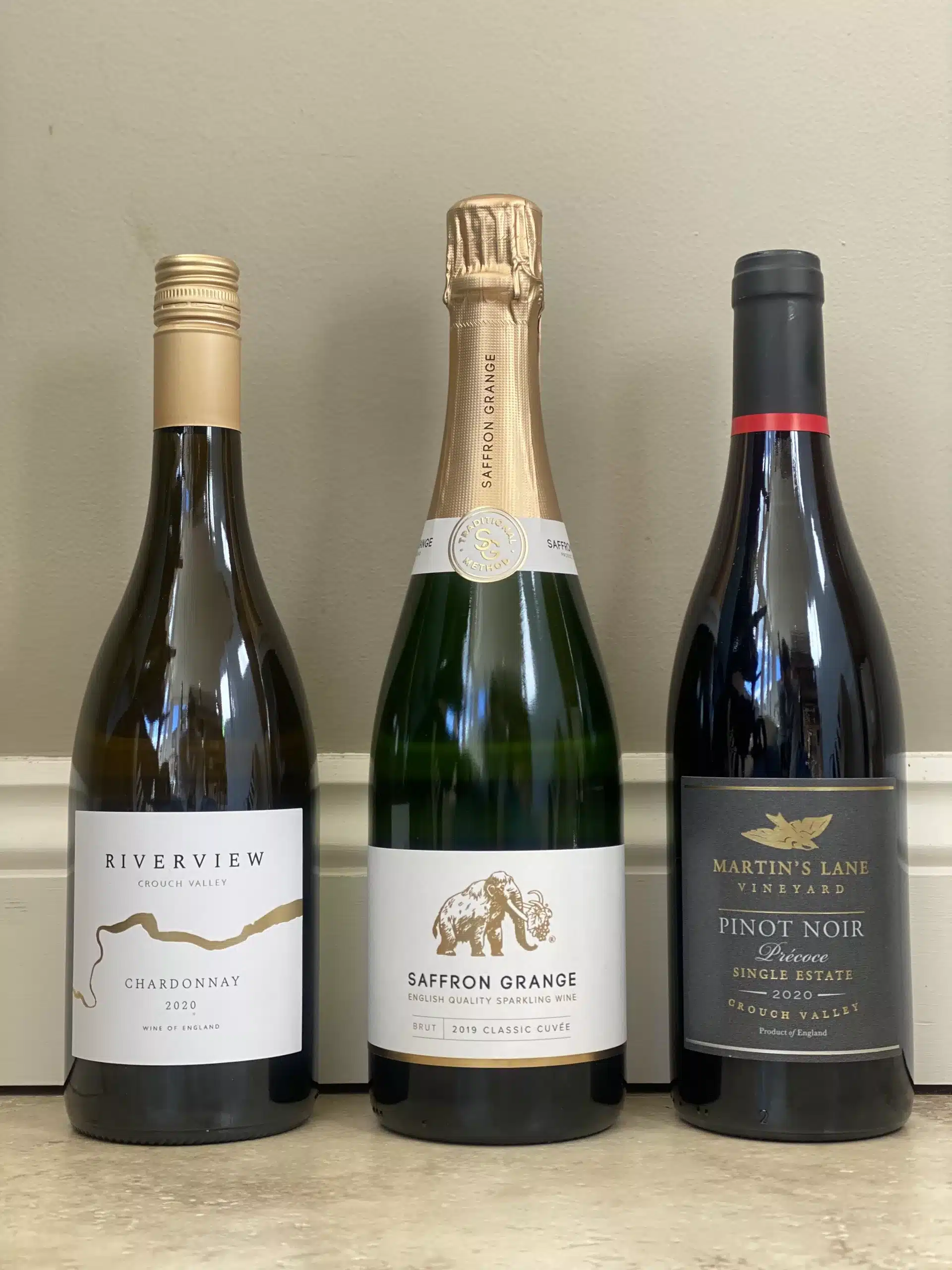 Our Predictions For The Future Of English Wine
In this exciting installment, we delve into the English wine genesis, exploring our future predictions for this rapidly growing industry.

Join us as we sip and savor Folc's new vintage dry English rosé, discovering its delightful nuances and character.

Don't miss out on our exclusive spring sale, where you can use the code SPRING15 for a generous 15% off your purchase.

We're thrilled to announce a new subscription case. A monthly box of six beautiful English and Welsh wines, handpicked for your pleasure.

Plus, we unveil a new culinary gem with the opening of Orme, a captivating restaurant in Manchester.

Get ready for an enchanting episode celebrating with all things English wine!
PLUS – Shop This Month's Bestsellers
After our recent restock of Simpsons and Nutbourne wines, two of this month's bestsellers come from these excellent wine estates.