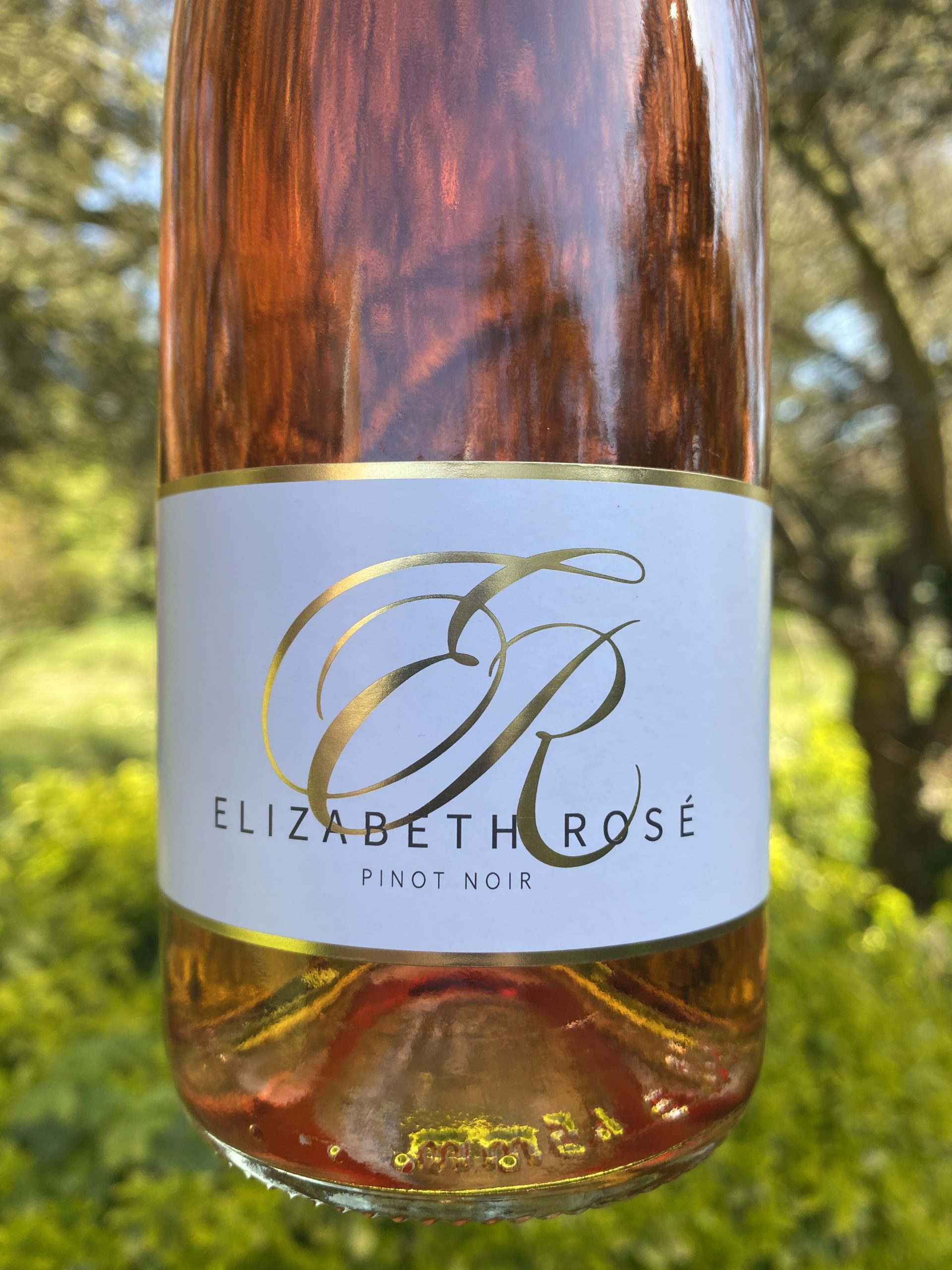 This time, Enchanted by English went ON TOUR to Hazel End Vineyard.
Watch along to find out all about the three Heritage grapes grown in this historical hamlet.
Do you have wine vouchers waiting to be spent?
It occurred to us the other day that we hadn't seen an order come through with a loyalty voucher for a while.
So we checked E R Rewards.
Turns out you lot have over £1,000 in unspent vouchers!
If you have over 100 points, and can't find your voucher, get in touch and we'll send it to you today.
It's Officially Spring… Apparently.
Yeah, we're not convinced either. So to brighten your days, we've popped an extra 5% off our Winter Whites Case – Only available until the sun starts to shine! Or, if you'd rather pretend that Spring really is here, pop on your sunglasses and get sipping on that rosé:
English Vineyard Bride Valley Featured On ITV's Love Your Weekend
Whenever one of our wines is featured on TV, it gets lots of interest, and this time was no different! Want to know more about Bride Valley? Head over to our website, or check out Episode 2 of Enchanted by English, where we taste the Blanc de Blancs 2014.
Bin End Elizabeth Rosé
The last few bottles are half price now!
We've rounded up our top picks from these Which? recognised producers: