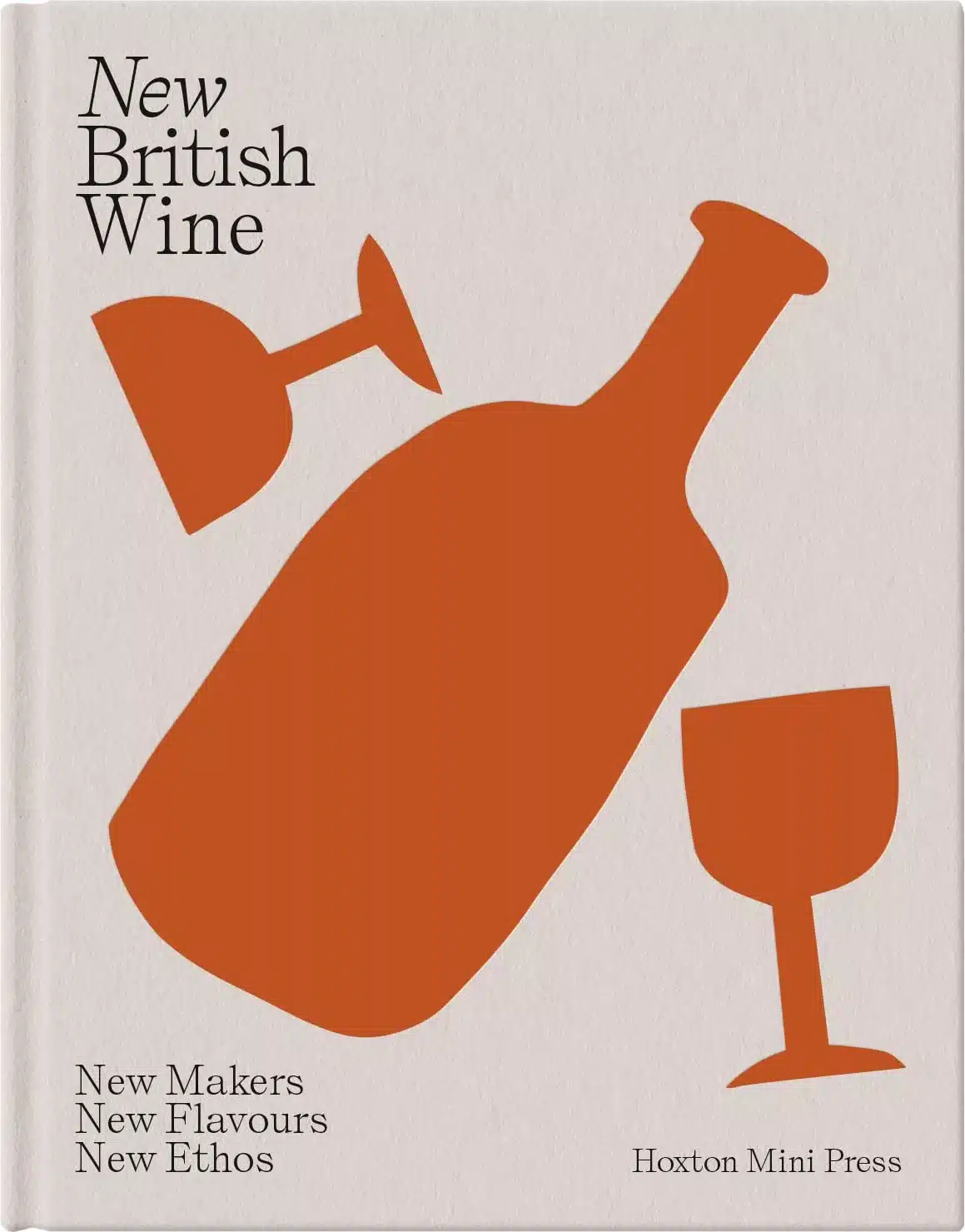 This week, we're sharing the Origin Story of Elizabeth Rose Wines. Exactly who is Elizabeth Rose, and what has she got to do with English wine?
PLUS, we taste the gorgeous Woodchurch Chardonnay 2018 – a wine that is very special to us and important to the story of Elizabeth Rose.
Have a watch, or listen on Spotify to find out more…
London Cru Documentary
Urban winery London Cru shared a fascinating documentary following their 2022 harvest from vineyard to winery…
New British Wine Book
Yet another book on British wine is released. This one is visually stunning – the perfect coffee table book – with a focus on sustainability and youthful experimentation.
Stanlake Park have added a unique new collection of wines to their range – the Italian Collection – produced with grapes grown at the winemaker's family vineyard in Puglia.
**NEW Wines**
We are delighted to be able to share some new additions with you this week:
As Women In Wine, we will take any excuse to champion Women! We wrote a piece in 2021 telling the stories of three Women in English Wine who we admire – give that a read here.
The Wine Of The Moment.
Finally, the wine that was so pivotal in the origin of Elizabeth Rose Wines, and remains a sophisticated Chardonnay of true quality and style: