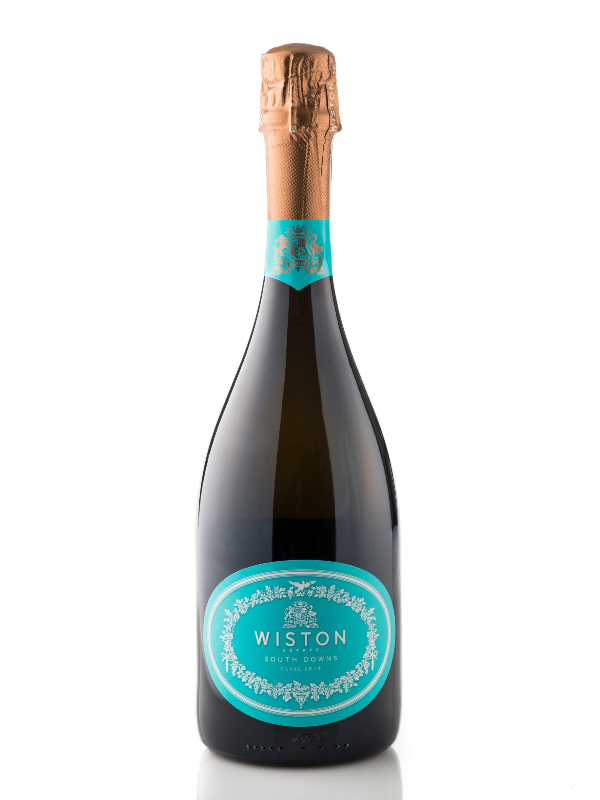 Wedding season is here! But what do you get the happy couple? Don't worry! We've got THE wedding gifts for wine lovers. One simple order from us is all you need.
A lot of wine is from a vintage – The vintage means the year in which the grapes were picked. These grapes may then take years to be made into the wine you see on our website.
The good news? We hold vintages for many years over the past decade!
To create the perfect gift, we have a few simple steps…
Firstly, find out the couple's special year. This could be the year they met, the year they got engaged, had their first child, or moved into their first home. It's a date that has special meaning.
Secondly, browse our shop for that vintage. If you can't immediately find anything, then contact us! We'll hunt down the vintage you need.
Finally, place your special order in time for the big day. Add gift wrap to your order to give it that special touch.
Want some ideas? Below are five bottles, from five vintages – buy some now for the next wedding you go to.
Follow us on Instagram and our other social media accounts to support English and Welsh Wine!
Want More Help Finding Perfect Wedding Gifts For Wine Lovers? Contact Us Below…