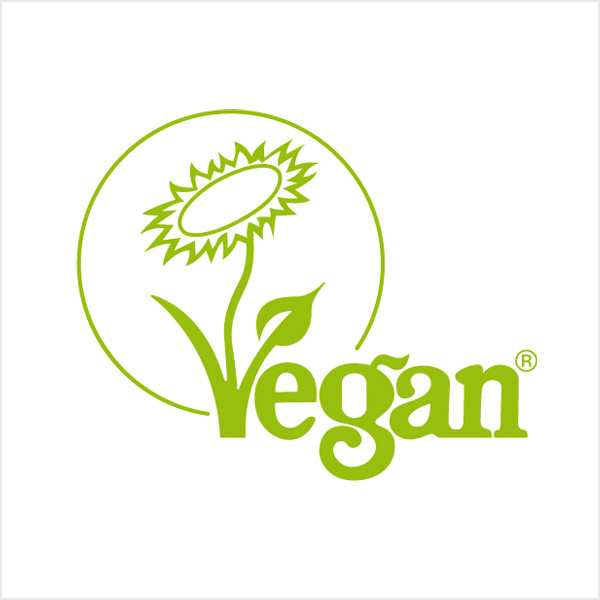 November is vegan month! So what better time to talk about vegan wine.
Wait?  You didn't know vegan wine is a thing? Surely all wine is just vegan?  It's just grapes, right?
Oh yes!! Vegan English wine is most definitely a thing!
But what makes a wine vegan?
Obviously, a vegan wine should have no animal products in it or used in the production of it, but when were animal products ever used in wine?!
When wine is produced, some wine makers use a product which is derived from animal products to filter the organic matter from the juice.  We aren't going to go into the details, but just so you can paint a picture, we are just going to say two words – Fish.  Bladders…! Vegan wine makers will only use plant-based ways to filter the wine.
Want to try some award winning vegan English wines?  We've got plenty to choose from so you can buy English wine right here!
Here are some of our favourites –
Camel Valley Bacchus – This vineyard holds a royal warrant for it's wine! This wine won gold at the Decanter World Wine Awards 2019 and gold at the WineGB Awards 2019!  Excellent value at only £14.99!
Giffords Hall Rose – A beautiful Provence style rose from the beautiful Suffolk countryside – delicious!
Hindleap Blanc de Blancs – This incredible wine holds it's own against Champagne! Vegan, English and excellent quality – what more could you want?
Winbirri Signature – A beautiful medium bodied red which is always a favourite at ERW HQ.  A Must try!