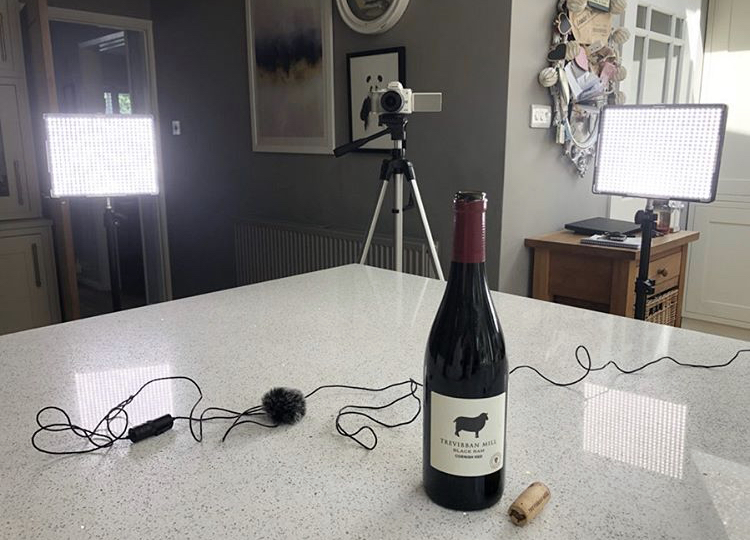 On the 15th August John Lightfoot of Wine Mastery joined us at ERW to discuss all things English wine!
John started Wine Mastery to help people learn about wine and to make sure they had fun while they did it.
John's YouTube channel is extremely popular and so when we got the chance to be interviewed by him, we naturally jumped at the chance!
We had SUCH a fun time! We talked about ERW, why we started the business and what we hope to achieve. We then went on to taste some of our favourite wines, which can be found below.
The links to the videos are below and we'd love for you to watch them! If you like the sound of the wines then you can go straight to the shop and buy English wines now.
Are there any more wines you'd like us to taste on our YouTube channel? Let us know!
The featured wines are below. Click on the links to buy these English wines today: