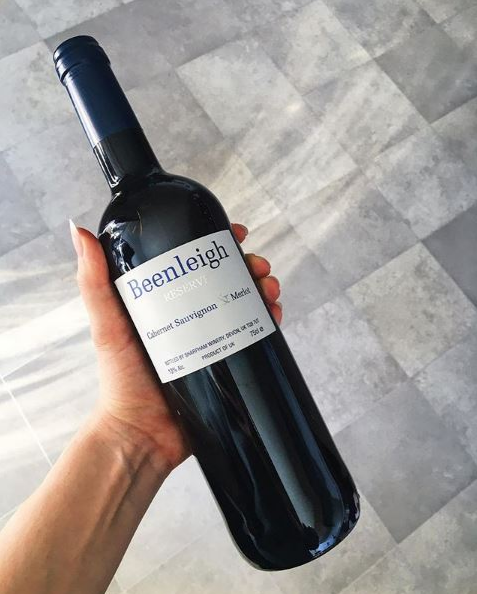 We really enjoyed making this video, and answering all your English Wine questions!
If you have a question that wasn't answered in this video, please post it below, we would love to hear from you.
As ever, please let us know what you like and don't like about our videos so we can improve our content in future.
Questions:
Are there any UK minimal intervention wines that don't taste like cider/perry?
When are you running another special offer?
I'm making steak for dinner tonight, could you recommend a bottle of red to go with this please?
What is the UK wine output numbers compared with other countries?
Why don't the supermarkets stock English wine?
Where can I find my nearest vineyard?
Why does English wine cost more?
Why does Riesling come in a weird blue bottle?
How do you get into knowing about wine?
If you don't already, please follow us on social media:
Instagram.com/elizabethrosewines
Facebook.com/elizabethrosewines
Twitter.com/er_wines
Thank you so much for watching.