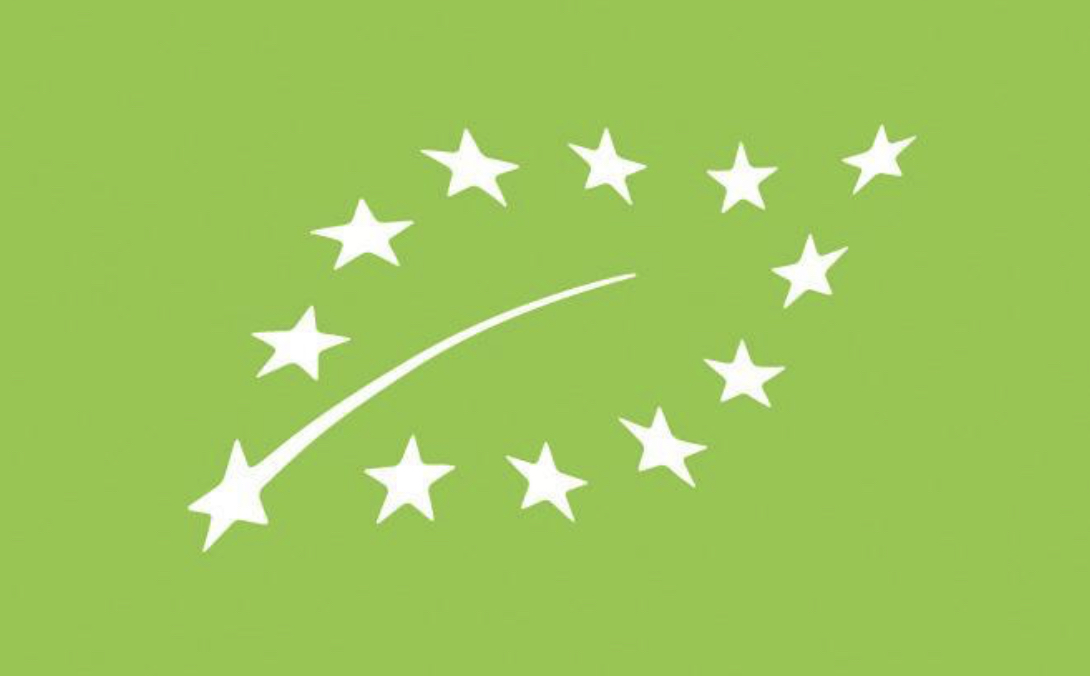 Sales of organic food and drink is increasing year on year and rose by 6.1% in the year ended May 2020, with the sector expecting to hit £2.5bn by the end of 2020!  So why should we be buying organic wines? 
Firstly, what even is organic wine? 
Unsurprisingly, organic wines are made from organic grapes! These grapes are grown using herbicides and fungicides that are specifically approved for use in organic agriculture. 
You may believe that organic wines have no sulphites in them, and that isn't strictly true.  Under EU law, wines that contain more than 10mg/l of Sulphur Dioxide must contain "contains sulphites" on the label.  Whilst some organic wines contain some sulphites, the limits are much reduced from other wines.    
For organic wines the limits of sulphites are:
∙ Red wine – 100mg/l 
∙ White/Rosé – 120mg/l 
∙ Sweet Wine – 250mg/l
For non-organic wines the limits of sulphites are:
∙ Red wine – 160mg/l 
∙ White/Rosé – 210mg/l 
∙ Sweet Wine – 400mg/l
So, why do people choose organic wine? 
There are really two main reasons people choose organic wine:
Better for the environment – when chemicals are sprayed in a non-organic vineyard, it kills diseases to protect the crop.  However, it can also kill wildlife.  

Better for themselves – some people like to keep the amount of chemicals used to grow their food and drink to a minimum to reduce the amount in their body.
Growing organically in England and Wales is not easy!  Many producers who aren't certified organic do operate as organically as possible. This includes using only organic-approved pesticides and fungicides. Do organic grapes lead to a better quality of wine? We will leave it up to you to decide!
Checkout some of our favourite organic English wines – 
The Albury Silent Pool – a stunning pale pink rose grown organically in Surry.  Like a Provence rose? You'll love this one. 
The Trevibban Black Ram – an impressive wine which is one of our best sellers, and one of our personal favourites too! 
The Bardfield Anne of Cleves – This award-winning vineyard has been managed organically since 2017.  This award winning wine is amazing value and a real crowd pleaser. 
The Oxney Classic Sparkling – The UK's largest single estate, organic vineyard! This wine is a fantastic example of English Sparkling Wine.