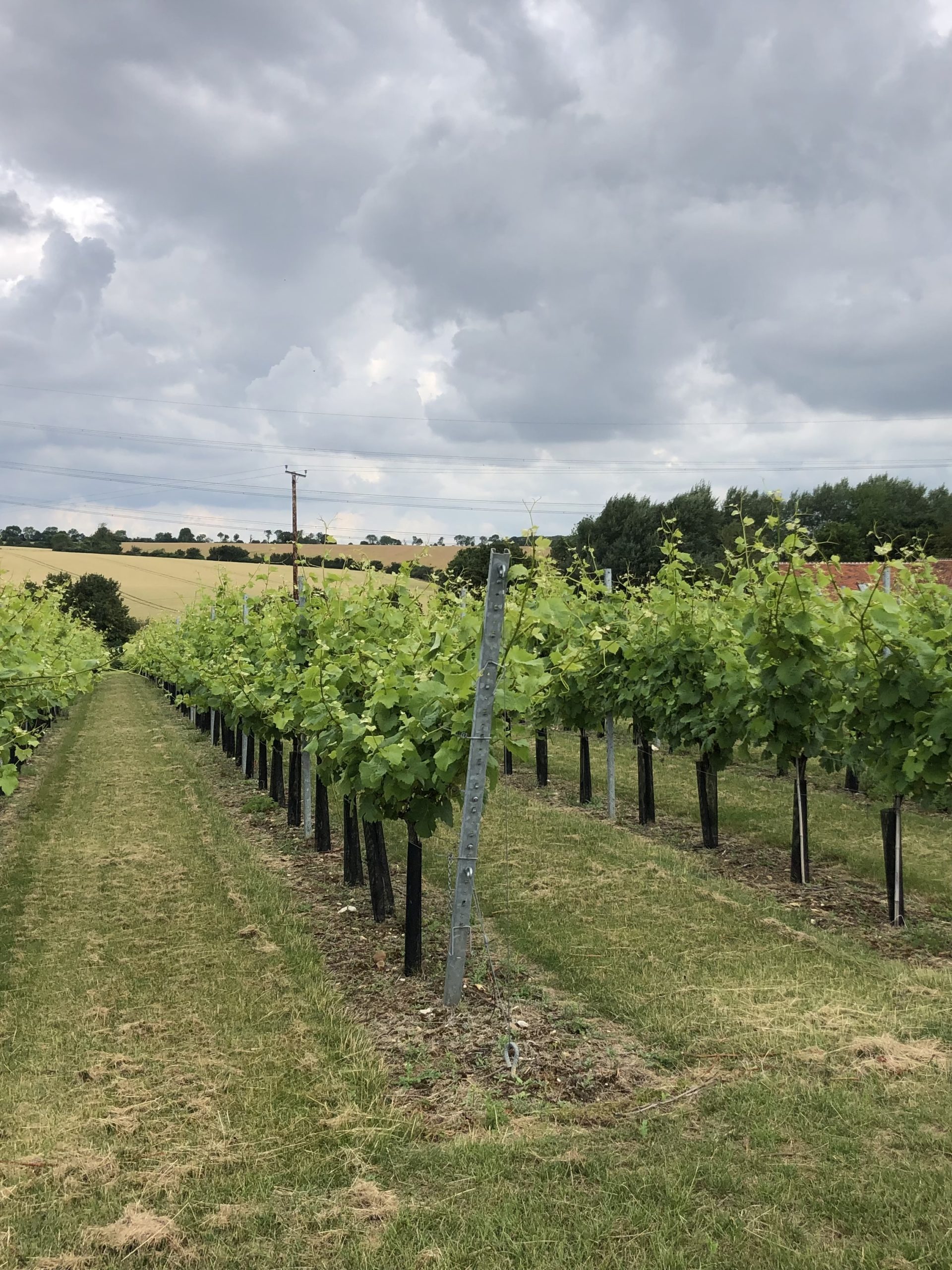 Essex Wine – The Best Wine Region In England?
As the owner of an English wine merchant, I've had a lot of conversations with people who love English wine, but the one thing that most of them think is that the best wines come from the South East, and are sparkling! So, what is the best wine region in England?
Well, I'm flying the flag for Essex (and I'm not just biased because I'm from Essex)!
There's a reason a lot of wineries and vineyards in England are buying grapes from Essex.
The Climate
Compared to other counties, Essex has lower rainfall (in some areas, less than half a meter of rainfall per annum) and higher hours of sunshine and warmth. Lower rainfall means less risk of mildew on the grapes, and the sunshine makes for beautifully ripe grapes. We've seem grapes that naturally ripen to about 14%! Unheard of for grapes elsewhere in the Country!
The Soil
Under the rolling Essex hills, the soils are a mixture of chalk and clay – Perfect for vines. In fact, the chalk that makes the Champagne region in France so famous also runs right up into some of sunny Essex!
My Favourite Essex Wines
The Lyme Bay Chardonnay – An absolute gem! Rich, buttery, oaky and everything that a fuller bodied Chardonnay should be. This stunning wine is grown in Essex and made at Lyme Bay's winery in Devon.
Lyme Bay Chardonnay
Lyme Bay Chardonnay is a beautiful Chardonnay aged in French oak.
Winner of a *GOLD* medal at the WineGB Awards 2021
The Toppesfield Rose – I can say with confidence that I would pick this over Whispering Angel any day! This is a beautiful wine from a boutique vineyard in the Essex countryside. I highly recommend a stay there too! Click here to read more.
Toppesfield Pinot Rosé
Toppesfield Pinot Rose is a Provence style wine is extremely drinkable on a warm summers day.  A brilliant wine from Essex!
The Bardfield Anne of Cleves – An organic Bacchus with a difference. This wine is different to other Bacchus wines… it's softer, rounder and displays delightful flavours of pear. Perfect if some Bacchus can be a little too fresh and zippy for you.
Bardfield Anne of Cleves
**Winner of a bronze medal at the Wine GB 2020 awards**
A wine steeped with history!
I hope you'll be joining me in adoring Essex wines soon!
Why not try our Essex wine case? Click here to view.