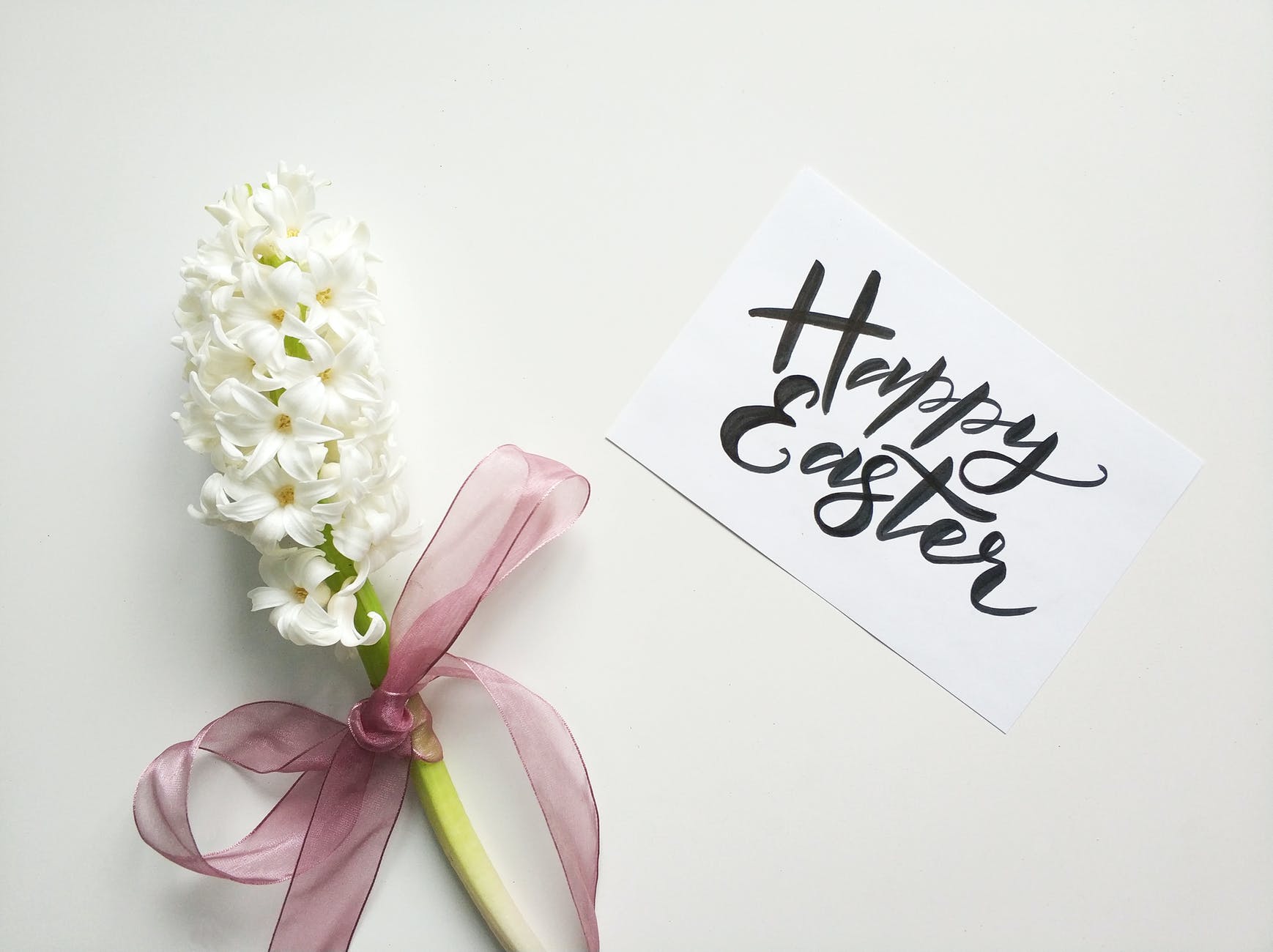 The Big English Wine Easter #BEWE is here. So you have the perfect excuse to try some new wines for Easter. Below, Tory suggests some gorgeous English and Welsh wines to enjoy over the long Easter weekend. Whether you're serving the classic Easter Sunday lunch of roast lamb. You may be trying an alternative Easter spread with a vegan option. Or perhaps you're just celebrating seeing one another and pigging out on chocolate. We've got a recommendation for you:
Firstly, the classic: LAMB
Is it even Easter without a huge plate of roasted veg and succulent British Lamb? From the beautiful floral notes in the Montgomery Pinot Noir to the rich creamy texture in the Woodchurch Chardonnay, these wines for Easter lamb are guaranteed to step up to the plate.
Secondly, the conscious: VEGAN EASTER
Perhaps you're having a veggie or vegan alternative this Easter because you're cutting down on meat? People often don't realise that not all wines are suitable for vegans or vegetarians, but luckily many wines from the UK are! For instance, here are a few of my favourites that are 100% Vegan.
Finally, no celebration is complete without: SPARKLERS
Why not try one of our newest additions; Carr Taylor Demi Sec is a steal at only £24.99, or for a real Easter treat splash out on the outstanding Roebuck Estates, Blanc de Noir. Personally, I think pink fizz is divine with a nibble of chocolate! And they don't come better than the Woodchurch Sparkling Rose.
Learn more here about the Big English Wine Easter and how you can get involved: Big English Wine Easter Fundraiser
Donate to our Virgin Money page to do your bit for the hospitality and drinks industries. Both industries have suffered due to COVID-19 and these charities are working harder than ever before to support those who need it most right now.