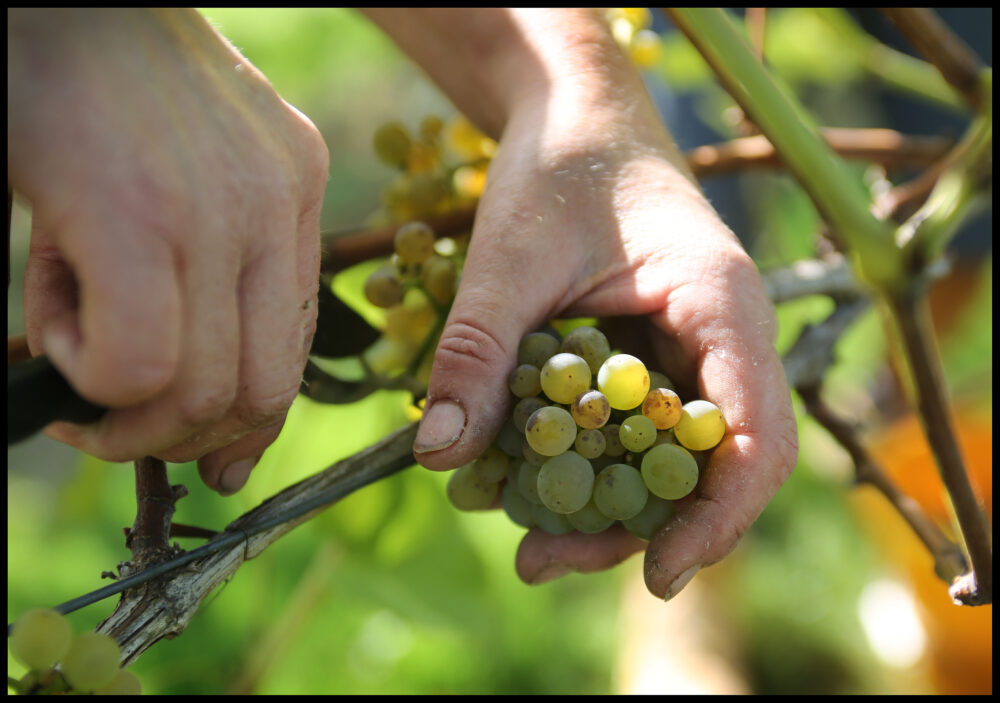 You don't have to be a wine connoisseur to appreciate the beautiful vineyards of England. In fact, you can explore many acres of vines and busy wineries right here in the UK.
Norfolk might be one of the most popular staycation destinations in the UK. Firstly, it has over 125 miles of waterways. Secondly, it is set in beautiful countryside. Thirdly, Norfolk has many charming and picturesque towns and villages. But most importantly, it is an excellent destination for growing vines. Whether you're looking for a relaxed weekend on the Broads or an activity-filled minibreak, here's your guide to a staycation in Surlingham, home of Winbirri Vineyards:
Winbirri Vineyard Tours are currently the #1 attraction in Norwich on TripAdvisor. Vineyard owner, manager and winemaker Lee Dyer, hosts the tours himself. He will desmystify the winemaking journey from grape to glass. Be sure to nominate someone else as 'designated driver', because you'll be treated to an insightful tasting of five wonderful Winbirri wines. Tours are available to book online. Visit Winbirri.com
If you're after a more relaxed visit, Winbirri will be opening their remarkable Wine Garden between July-September 2021. So head over for the afternoon and sample a glass of wine amongst the vines.
Where to Stay?
Surlingham Lodge Cottages, Surlingham
Explore the village of Surlingham from Surlingham Lodge Cottages. Nestled in a beautiful garden setting in the completely unspoiled broads village of Surlingham. High quality holiday cottages concentrating on luxury and comfort. Surrounded by peaceful countryside and situated in the heart of nature reserves, Surlingham is a picturesque choice for your break.
Visit SurlinghamLodgeCottages.co.uk
Where to Eat?
Coldham Hall
Situated on the River Yare, in Surlingham, Coldham Hall is a picturesque pub with stunning river views and a beautiful garden. Coldham Hall pride themselves on using local produce and Norfolk has a huge amount to offer. Meat, vegetables, beer and wine are all locally sourced, and the pub is very dog-friendly.
Visit ColdhamHall.com
The Ferry House
Escape to a traditional country pub at The Ferry House. The property dates back to the 18th century, which makes it one of the oldest pubs in the area. The Ferry is one of the last places in the area where you can see the sunset. So, it is the perfect spot to watch the geese flying over in the evening. But beware, the pub is said to have a ghost – a man with a dog. If you leave half a pint of beer in the pub overnight, it will be gone in the morning!
Visit SurlinghamFerry.co.uk
The Waters Edge
Those looking for an outstanding Sunday Roast should head to the Waters Edge Restaurant on the side of the picturesque River Yare. The Waters Edge Restaurant is one of Norfolk's hidden gems. It sits on the side of the River Yare with stunning views across the fields of Postwick.
Visit WatersEdgeWoodsEnd.co.uk