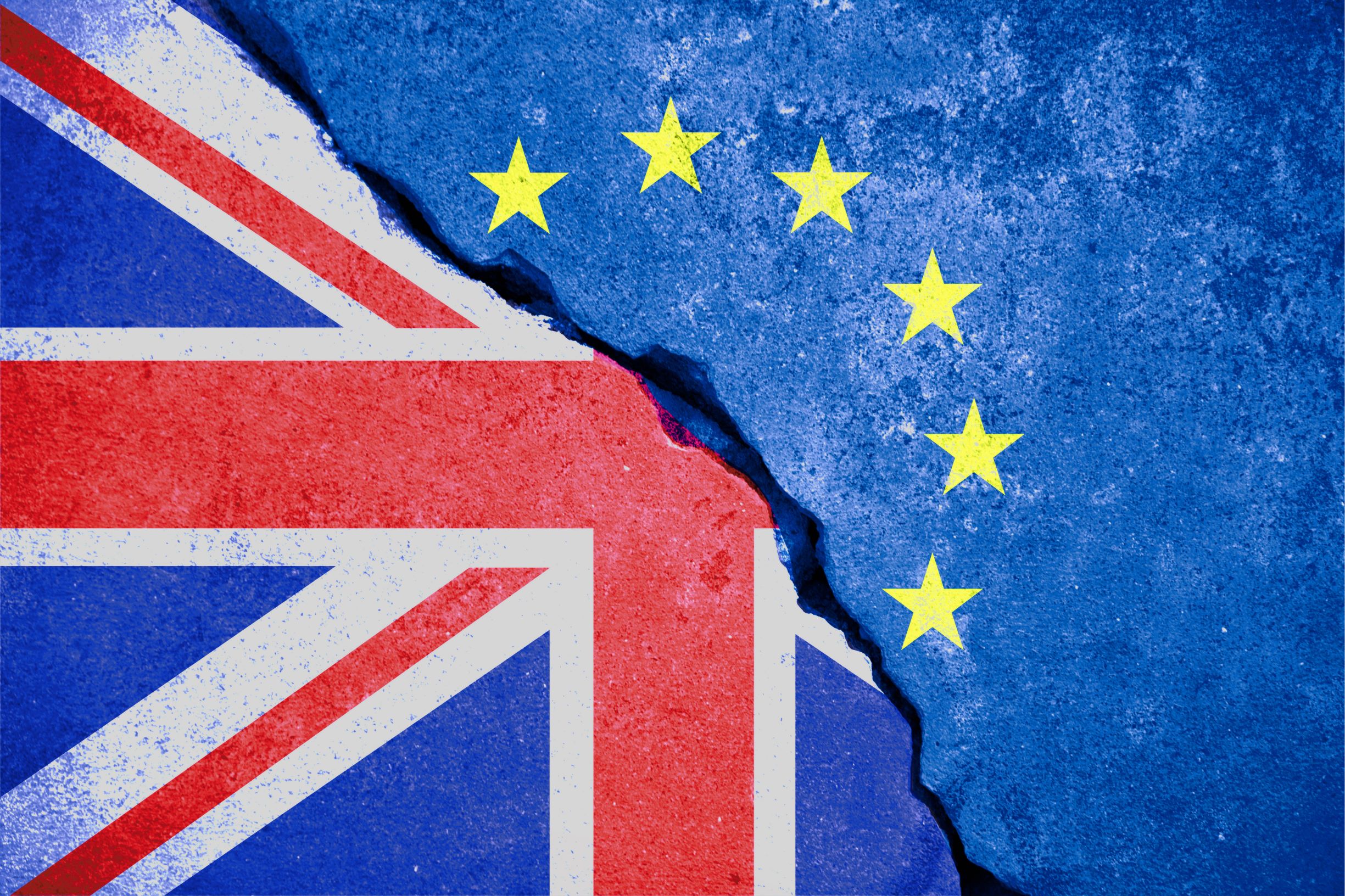 Tory discusses the changes that Brexit has meant for EU and English and Welsh wines. Follow Tory on Instagram @thewinebubb to find out more…
2021 may not have got off to the start we all hoped for with lockdown 3.0, but Brexit may be providing some good news for the English and Welsh wine industry.
For the French and Italian wine lovers out there I'm sorry to say you can probably expect to see an increase on the price tags of your favourite EU bottles. Although importing wine with the new Brexit rules, at a glance, appears fundamentally the same as before January 1st, it's not quite the case. Luckily EU wines have been exempt from the dreaded 'VI-1 certificate' that requires multiple lab tests that would have cost the industry a fortune, but there is still now an additional 11 steps to the importing process that didn't exist pre-Brexit. The additional admin and time now required at each stage of importing from the EU will surely be reflected in wine prices in the near future; but I promised you good news!
Fear not, because we are blessed with delicious English and Welsh wines grown right under our noses. You will not be paying any extra costs for transportation and importing so … more wine for your money! At ERW we have been lucky enough to get to know many growers, winemakers, vineyard owners and everyone in between; it brings a smile to our faces every time we package a bottle or pop a cork to know that we are supporting these young, passionate businesses and their families. By purchasing English you are helping our economy, making winos dreams come true and (as if we needed another excuse) buying local is so much better for the environment!
So if you're yet to give it a try, why not swap your Champagne for some English Quality Sparkling Wine this weekend? See some of our favourite suggestions below.