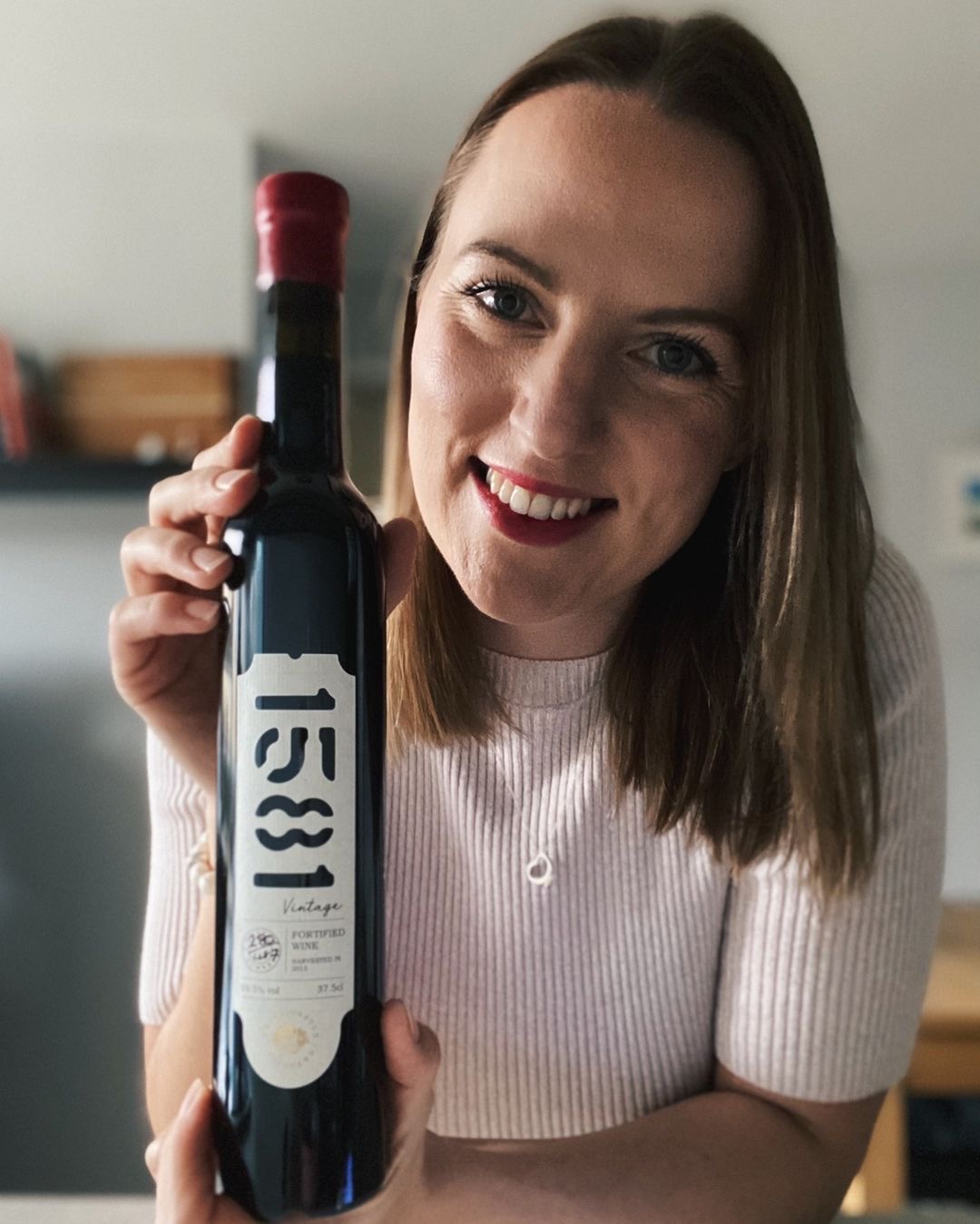 Everyone has Christmas traditions they stick to year after year and here, ERW's Founder shares hers. From English Sparkling Wine with breakfast, to her top Christmas Dinner wine picks, let's go home for Christmas with Sara…
When it comes to Christmas traditions, there are so many I relish… I love visiting my parent's home for Christmas where Father Christmas has yet to retire, so the magic of Christmas is very much alive. Chocolate coins are a stocking staple, along with a Lindt Reindeer if I've been especially good. Showing my mum what Father Christmas has brought me on Christmas morning is so much fun. Naturally, she takes an interest in the chocolate which we usually like to devour as a pre-breakfast snack.
The worst tradition must be… the post-Christmas-dinner walk. Walks are for Boxing Day. Christmas Day is about getting cosy by the fire and working hard to maintain an entertaining yet civil level of drunkenness around your family.
On my Christmas list this year are… the whole Litmus Wines range. It is the most drinkable collection of wines I have come across. And I've been lusting over the whole Simpsons range since we restocked in August. On the sparkling side, I'd love a bottle or two of Hazel End's Three Squirrels Brut, and as always, the entire Woodchurch range.  We've also recently started stocking Nutbourne's Nutty Vintage, it's a recent discovery and it is heaven.
I'm a stickler for tradition… and firmly believe in English Sparkling Wine at breakfast! Christmas and Birthdays this is an absolute must. We will be at my parents' house on Christmas morning, and I know they will have a bottle of Simpsons Chalklands Classic Cuvée in the fridge for us.
At this time of year, I'm less about festive sparklers and more about festive stills. You've got to have a good Pinot Noir ready for Christmas Diner.
In terms of the day itself, the year food-wise, we are starting with… bubbles and nibbles, followed by goose, pigs in blankets, swede, onions and Brussel sprouts. Later there'll be Christmas pudding and cheese with a bottle of White Castle 1581 – more than enough for one day.
For New Year's Eve… I imagine it will be spent at a friend's house as we all have young children now. Regardless, I will have on my possession a bottle of Roebuck Classic Cuvée, the 2020 Decanter Platinum Award winner and just a really classy drop in my eyes.