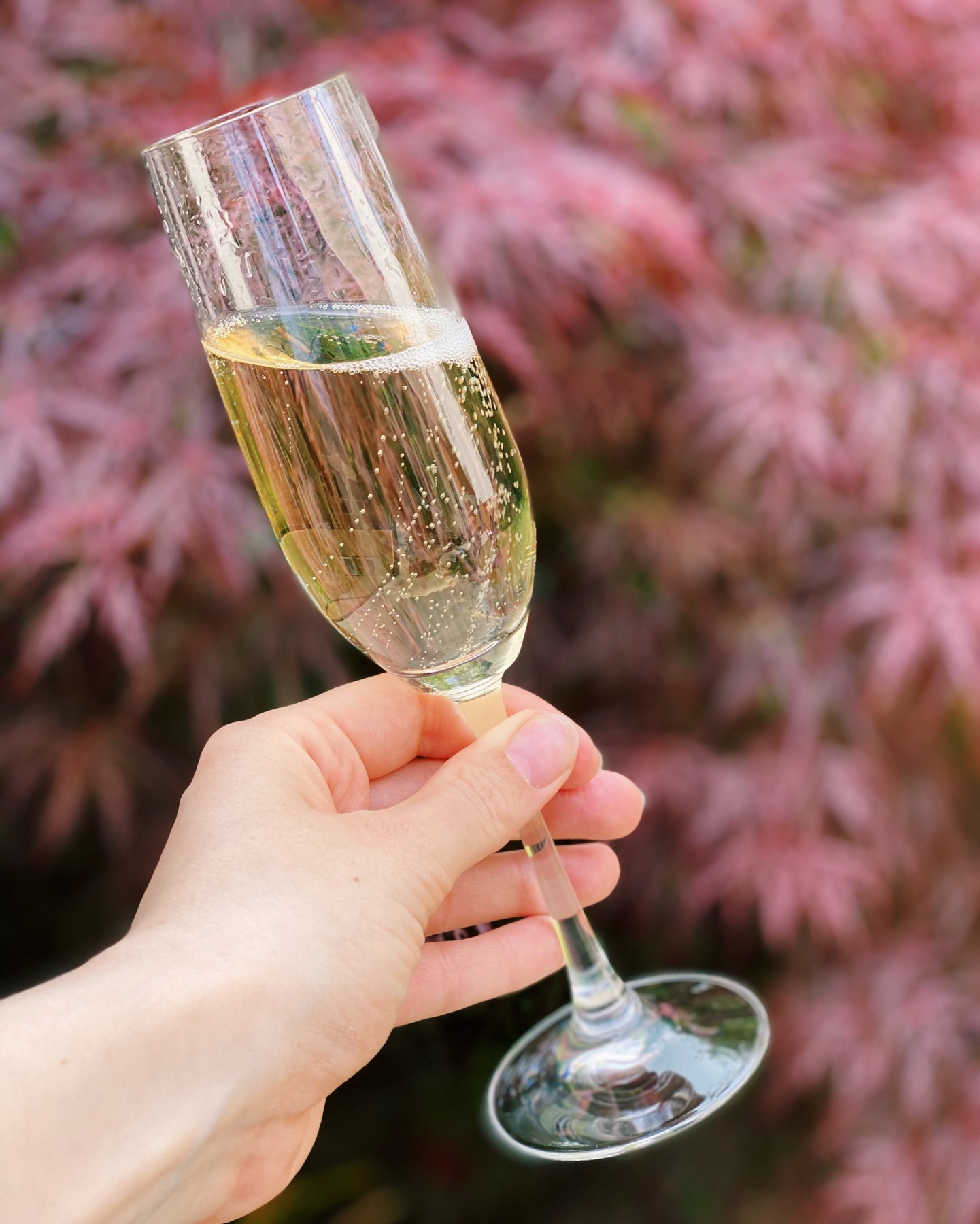 For many years now, Champagne has produced some of the best sparkling wines in the world. Champagne's historical success has been the jumping-off point for the most successful English sparkling wine producers today. Emulating this style of wine has been the focus point for many English sparkling wine producers, with great success. From the Classic Cuvee to the Blanc de Blancs, we're here to suggest outstanding English Champagne alternatives.
Bride Valley Dorset Crémant
Wiston Estate Cuvée NV
Wiston Estate Cuvée NV is a seriously good value sparkling wine!
Winner of the Master Medal at The Business Drinks Awards 2021 – the top award and the only English wine to win!
Simpsons Chalklands Classic Cuvée
Simpsons Chalklands Classic Cuvée is an exceptional, traditional-method English sparkling wine
English Sparkling Wine consistently delivers on style and quality, with plenty of styles that not only taste delicious, but make great gifts, too.