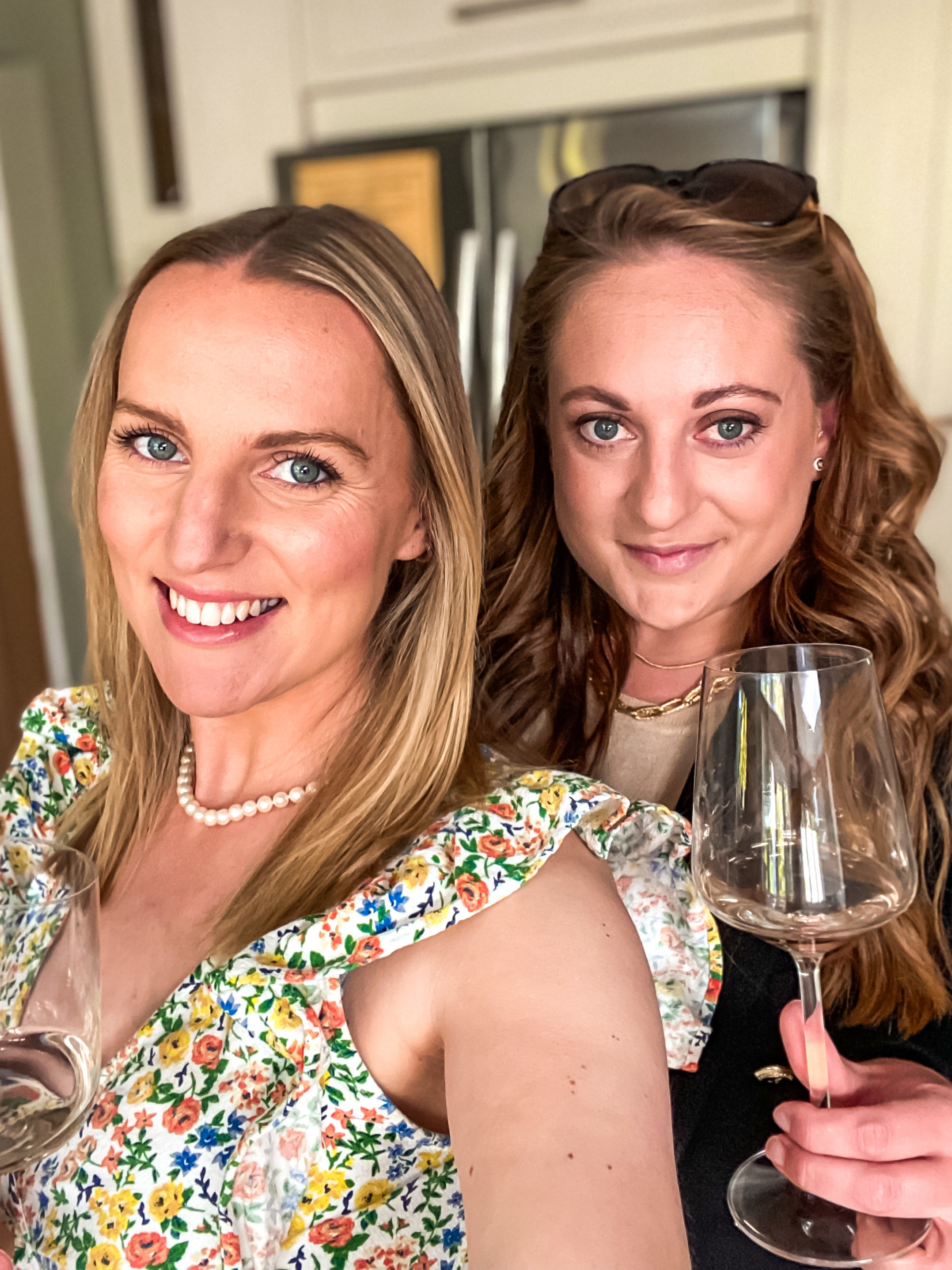 Do you want to explore and discover English and Welsh wine? Elizabeth Rose Wines would love to host English wine tastings for you!
Elizabeth Rose Wines travels to you to show you the wonders of English and Welsh wines. We completely tailor the event to your needs to ensure you and your guests enjoy every moment.
You can explore a particular type of English wine – perhaps you love all things sparkling wine, or perhaps you'd love to try all local wines to you. Whatever it is, our English wine tastings will cater for them all!
From friendly and fun hen dos, to informative and technical tastings, we do it all!
See what others are saying about our tastings…
Help us spread the #EnglishWine word! Follow us on Instagram.