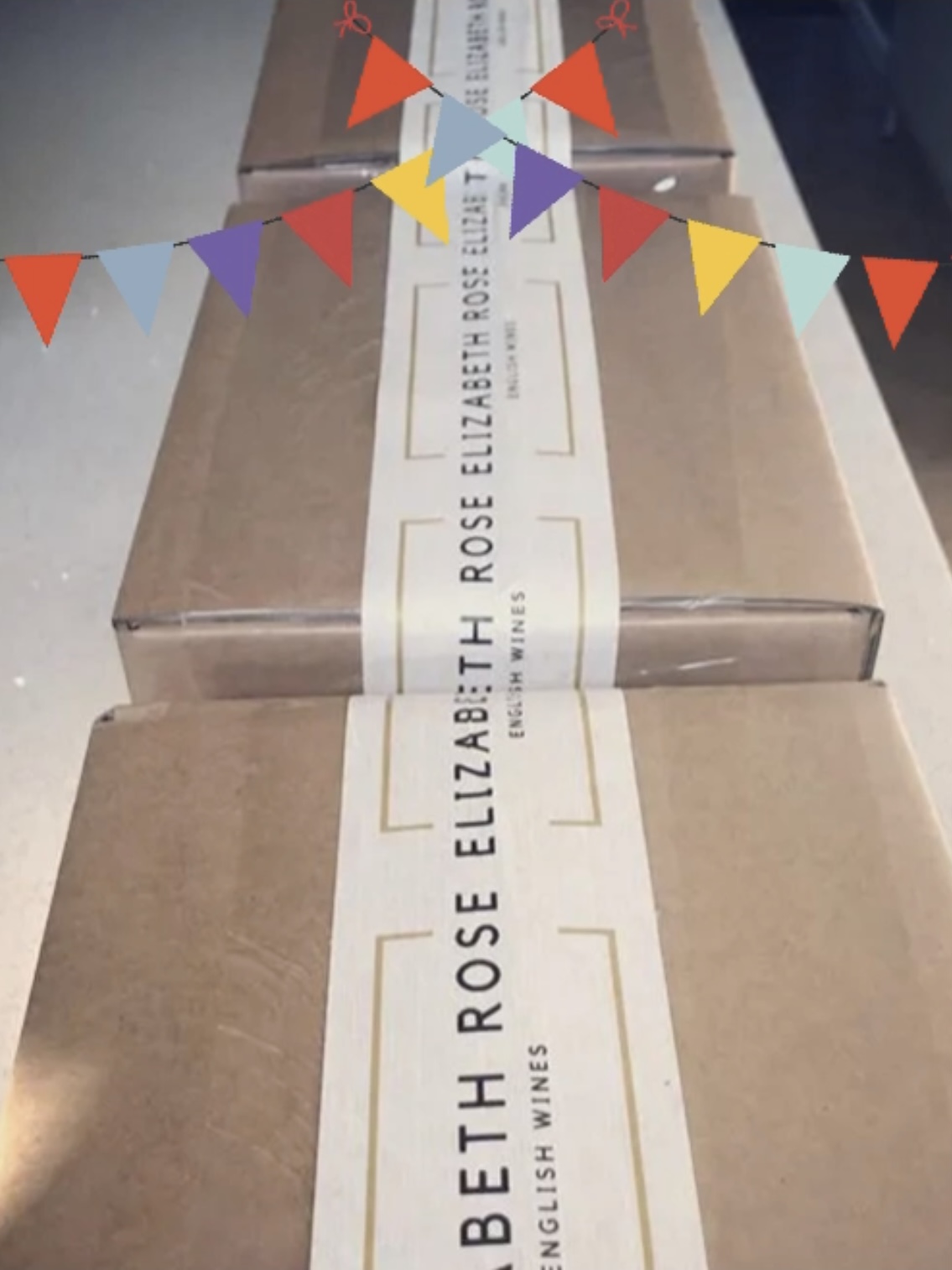 What wine will be served at the Jubilee? No one knows exactly what the Queen will be drinking for her Jubilee, but we've got three wines we think the Queen could be serving…
The Ridgeview Fitzrovia is loved by the Royal Family. This wine was served to Barack Obama by Her Majesty the Queen at Buckingham Palace State Banquet. Will this wine be served at the Jubilee too?
The Ridgeview Fitzrovia Rosé is a delicate salmon colour with an abundance of fine bubbles. Chardonnay brings freshness and finesse, whilst the Pinots add the classic red fruits for which England is so acclaimed. It has a raspberry and redcurrant nose, and this carries through to a fresh fruit-driven palate with delicate notes of citrus and honey.
The Nyetimber Classic Cuvee was served at Pippa Middleton's wedding and we are sure they loved every drop, just as we do! The half bottle is the perfect size for picnics, BBQs and gifting.
Lovely pale gold and gentle, fine bubbles. Toasty, spicy and complex aromas complement honey, almond, pastry and baked apple flavours. Very fine and elegant with a great combination of intensity, delicacy and length.
The Woodchurch Chardonnay Brut is a multi award winning wine that we think the Royals will love! A really classy wine with elegant, fine, bubbles and fabulously rich, yet fresh flavours.
The Woodchurch Chardonnay Brut has aromas of delicious pears and almonds.  There are refreshing apple and butter flavours on the palate and a beautifully long citrus lime finish.
Browse our Queen's Jubilee mixed cases. Selected by our experts in English Wine.
Help us to grow awareness of English & Welsh wines and share your photos/videos on social media tagging @elizabethrosewines.