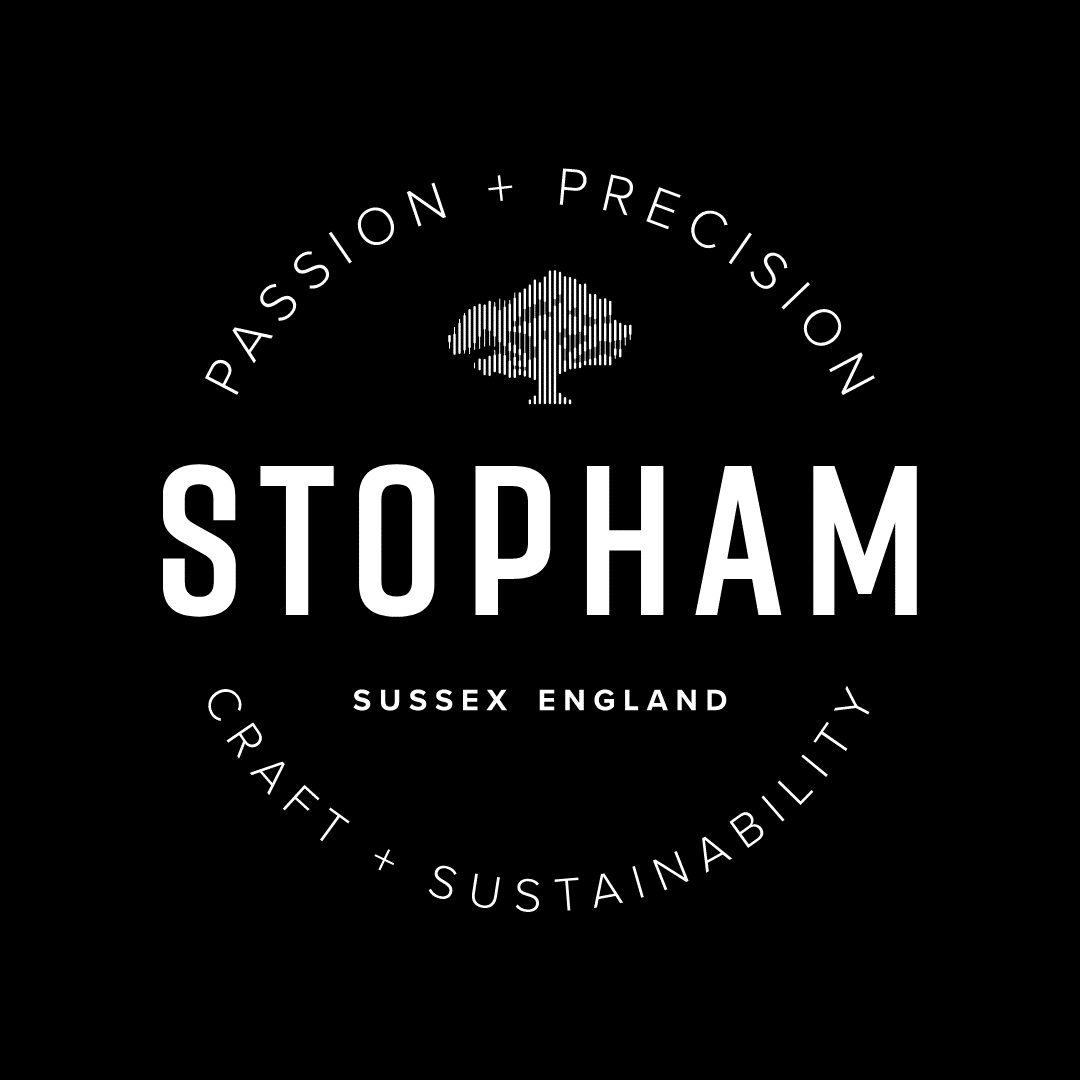 Everyone knows England does great wines, but choosing can sometimes be a bit of a minefield. To point you in the right direction, we have hand-picked a few of our favourite late-summer wines that will see you through right into autumn.
Stopham wines have long been favourites of Elizabeth Rose Wines. Watch this video from two years ago when we tried to blind identify each one:
See more of our YouTube videos by clicking here.
Shop the full Stopham range by clicking here.