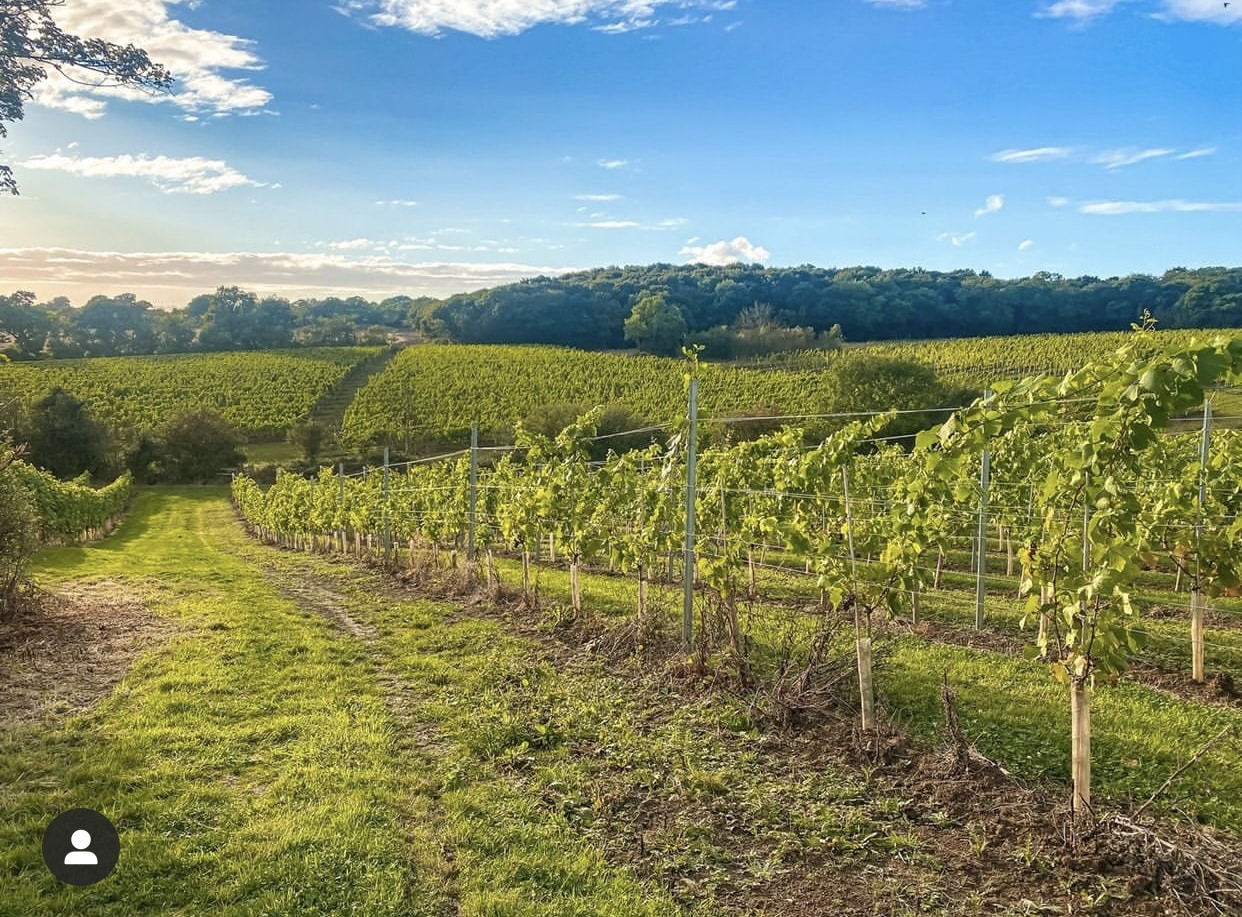 In today's world, the convenience of the supermarket and big wine brands can be all too tempting. With more of us looking to shop locally for our produce, it's time to discover a new favourite local wine. If you are unsure where to begin, this is the opportunity for you. On Friday 19th August, Giffords Hall Vineyard is hosting East Anglian Wine of the Year Competition 2022.
This year, Sara Thake, co-founder of Elizabeth Rose Wines has been asked to join the panel of four esteemed judges. Once the judging is complete, there will be an opportunity for members of the public to taste the wines entered.
Public Tasting
The public tastings will take place at Giffords Hall from 17:00 – 19:00, and tickets will be available on the door. It's a wonderful opportunity for members of the public to meet the producers from across East Anglia who will be on hand to pour the wines and to talk to guests about some of the flavours and complexity of wines from East Anglia as well as providing an insight into English viticulture.
The last couple of years have seen a massive increase in planted acres in our region. Vineyards from across the region Norfolk, Suffolk, Hertfordshire, Bedfordshire, Cambridge, Essex and even London will enter the awards to find out who produces the judges favourite wine. The chairman of the Judges, Tanja Wright MW, will lead the panel of judges who will make this difficult decision.
There is great diversity in the wines produced in this region, which is one of the driest in the UK, and has produced some of the best sparkling but also, increasingly, some of the best still wines in the country. This is particularly true of the Bacchus from East Anglia, which is beginning to build a following with those people who have tried it.
But don't take our word for it – Come and judge the wines for yourself!
Book your tickets to the East Anglian Wine of the Year Competition 2022 Now