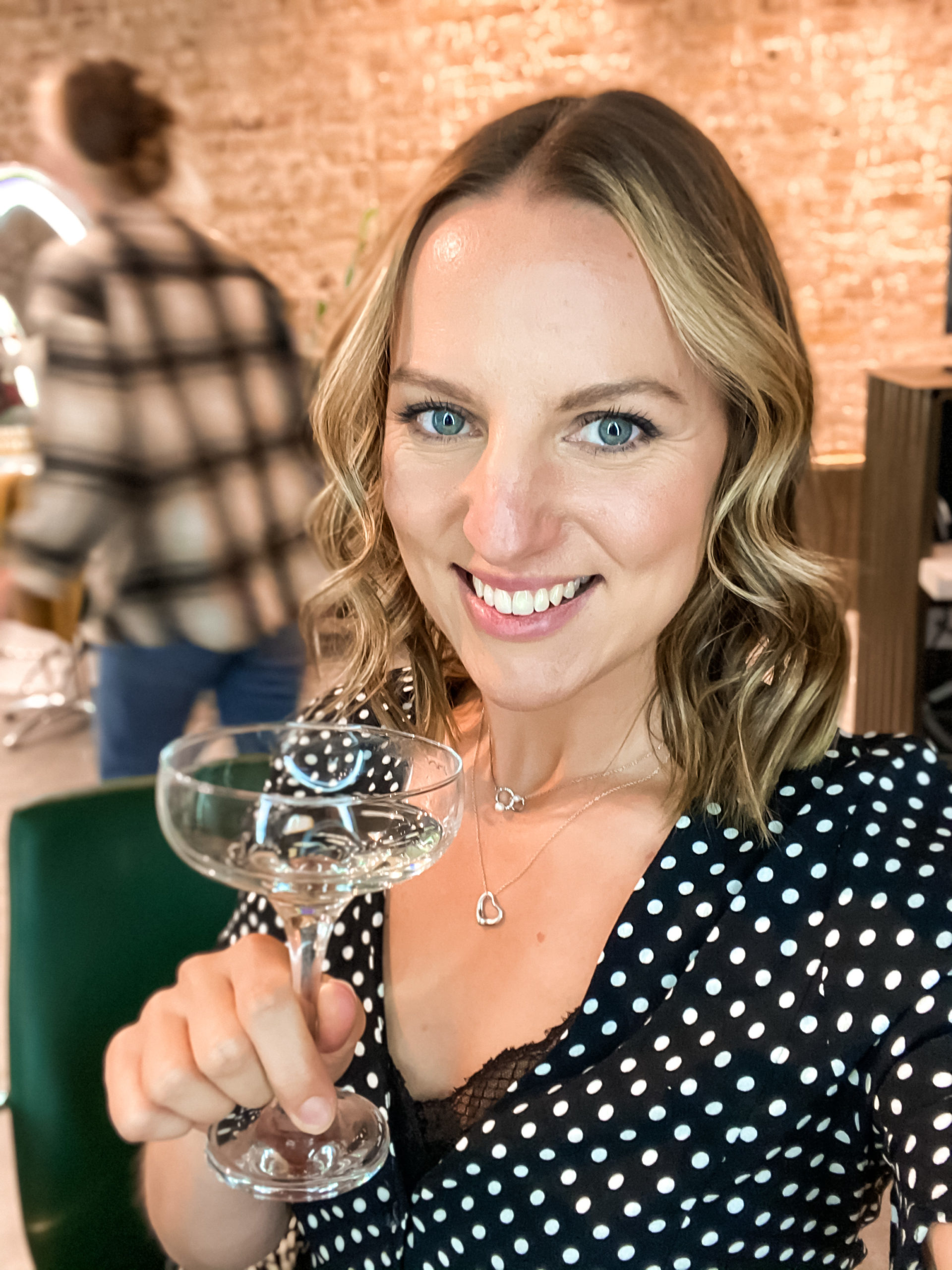 This year's celebrations are to be bigger than ever, so why not go all out and toast to being together again with something special? From personalised bottles of English sparkling wine to a unique sparkling red, here's how to celebrate in style this Christmas with our luxury English sparkling wines…
Personalised English Sparkling Wine
Personalisation takes your carefully chosen gift and turns it into something special. Simply enter your loved-one's name and a special message and we'll do the rest. Why not have it delivered direct to your giftee at their home address with a special gift message? You can even add golden tissue paper to ensure your gift is beautifully presented upon arrival.
Saffron Grange Classic Cuvée
Saffron Grange Vineyard sits on the same chalk seam that runs all the way from Northern France's renowned wine regions, up through Sussex and into Essex. Their Classic Cuvée is a blend of 50% Pinot Noir, 35% Chardonnay and 15% Pinot Meunier – a typical Champagne blend. Made using the Traditional Champagne method this really is Essex's answer to Champagne and it is perfect for popping at Christmastime.
Woodchurch Blanc de Blancs
This sparkling white wine is made with 100% Chardonnay, which is what makes it a Blanc de Blancs. Blanc is French for white, making this a very fitting sparkling for a white Christmas. It is an excellent aperitif, a perfect party-starter and cracking for a Christmas toast.
Nutbourne Nutty Vintage
This is without doubt the best value English sparkling wine you will get your hands on this year. Stock up now and pop a few open at your lavish Christmas do. This wine looks unassuming, but it tastes so luxe. A crowd-pleasing bubbly that will impress even the most discerning palate. As luxury English sparkling wines go, this one has it all.
Martin's Lane Blanc de Blancs
An exceptional English sparkling wine and another great value bubbly to stock up on this party season. Once you've had a taste of these Essex bubbles, you'll be coming back for more. Uniquely aromatic with hints of grapefruit and toasted brioche, this is another sparkling wine that we love to serve pre-dinner.
Bride Valley Dorset Crémant
This Crémant was dreamt up by the late celebrated wine expert and retailer, Steven Spurrier. Steven and his wife Arabella travelled all the way to Burgundy to select the finest Chardonnay, Pinot Noir and Pinot Meunier vines to plant back home in West Dorset. This fantastically creamy English sparkling wine is the result, and it is truly divine.
Bluebell Hindleap Sparkling Ruby
The Bluebell Sparkling Ruby is a unique sparkling red wine produced from Merlot grapes grown in Sussex. Bluebell Vineyard are the English Merlot experts, producing a red, rosé and sparkling wine from this rare (in England) grape. A brilliantly fun wine, with rich red cherry, raspberry and spice on the palate, this is the perfect accompaniment to your festive cheeseboard.
Biddenden Sparkling Rosé
A great value, perfect-for-sharing sparkling rosé produced from Gamay grapes. This is a crowd-pleasingly off-dry sparkling rosé bursting with fruit from Kent's original vineyard, Biddenden. I would pop one of these on Boxing Day for a classy hair-of-the-dog!