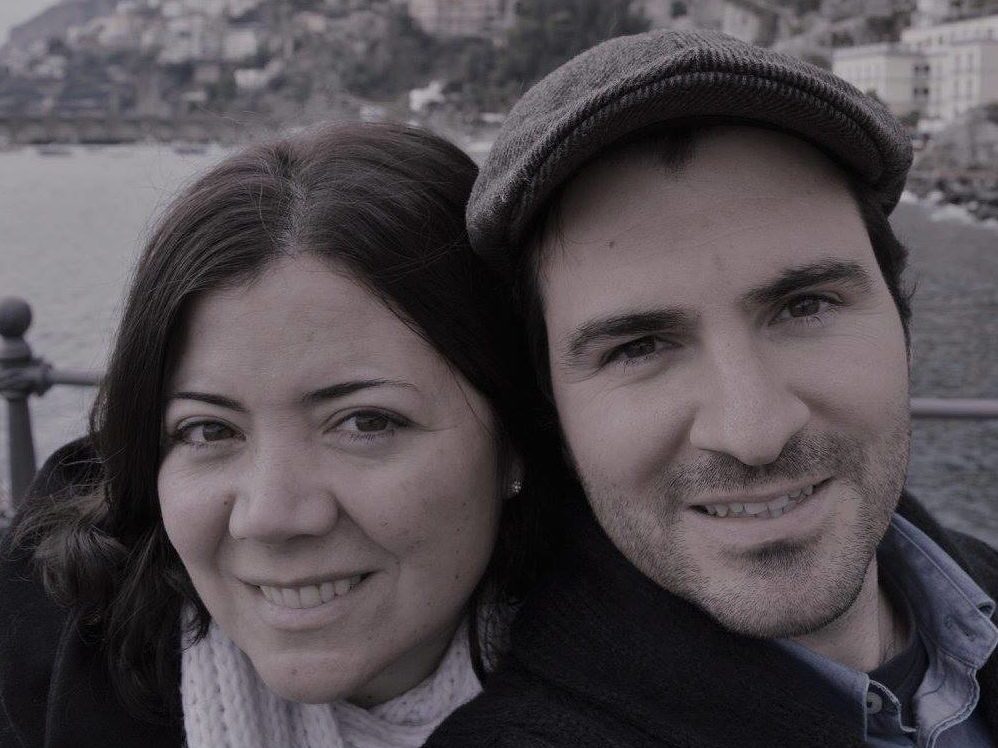 Earlier this year, we had the pleasure of visiting Stanlake Park and interviewing Natalia Pezzone. Natalia has brought her Italian passion to her role as Sales and Marketing Manager along with her partner and Winemaker Nico Centonze. This professional wine duo have travelled and worked in many countries, but finally settled in their favourite, England, at Stanlake Park in 2018.
Why did you choose Stanlake Park in England for your current adventure?
I love England. I was tired of unreliable countries. This country, you might not know as you are part of it, but it's super reliable. 
I also love history and England has an endless history. There used to be wine here before. It's just convincing English people that English wine is good. "Oh it's actually like normal wine". I have people say on the tours. 
Tell us about running Stanlake Park?
This is a complicated vineyard. We have been here for 2 years and faced a lot of challenges, the first year we had a problem with birds. The year after that, it was wasps. And then we have Covid, in 2020 all the strategy that we wrote in January, just bin it. We don't know what is normal yet. In 2019 we were booking lots of tours. In 2020 the focus was wine.
How big is Stanlake Park? 
The estate is 120 acres. Pretty much everything you can see is our land. It's very big, but vines we only have 10-15 acres which for England is ok. In other countries that is tiny. 
It's important to understand the production. You can plant more and get a tiny yield and it's a waste of time and money. For now, we are doing 25-30,000 bottles per year and we can sell them all. So for now, we want to stay there. Although last year we planted 400 Solaris vines. 
What is your most popular wine?
The most popular nowadays is the Sparkling Rose. Everyone is in love with the Sparkling Rose, also the Still Rose. We sold out last year! In my opinion, the Still Rose is even better this year. We have 2,000 bottles, we only had 1,500 bottles last year.
When the estate is in flower, it's beautiful. When we chose to relabel and rebrand, we were walking around the estate and there were so many flowers, we just picked. I wanted something bold, and Instagrammable, a lot are very old fashioned and boring. When I showed the owner the designs, he was unsure – Flowers, they look so feminine. First of all, women drink wine. Especially in the pub, it's a woman's drink. And secondly, not everyone needs to like the label, they just need to remember it. He now says "You were right!". 
Click here to book your Stanlake Park tour and tasting today.