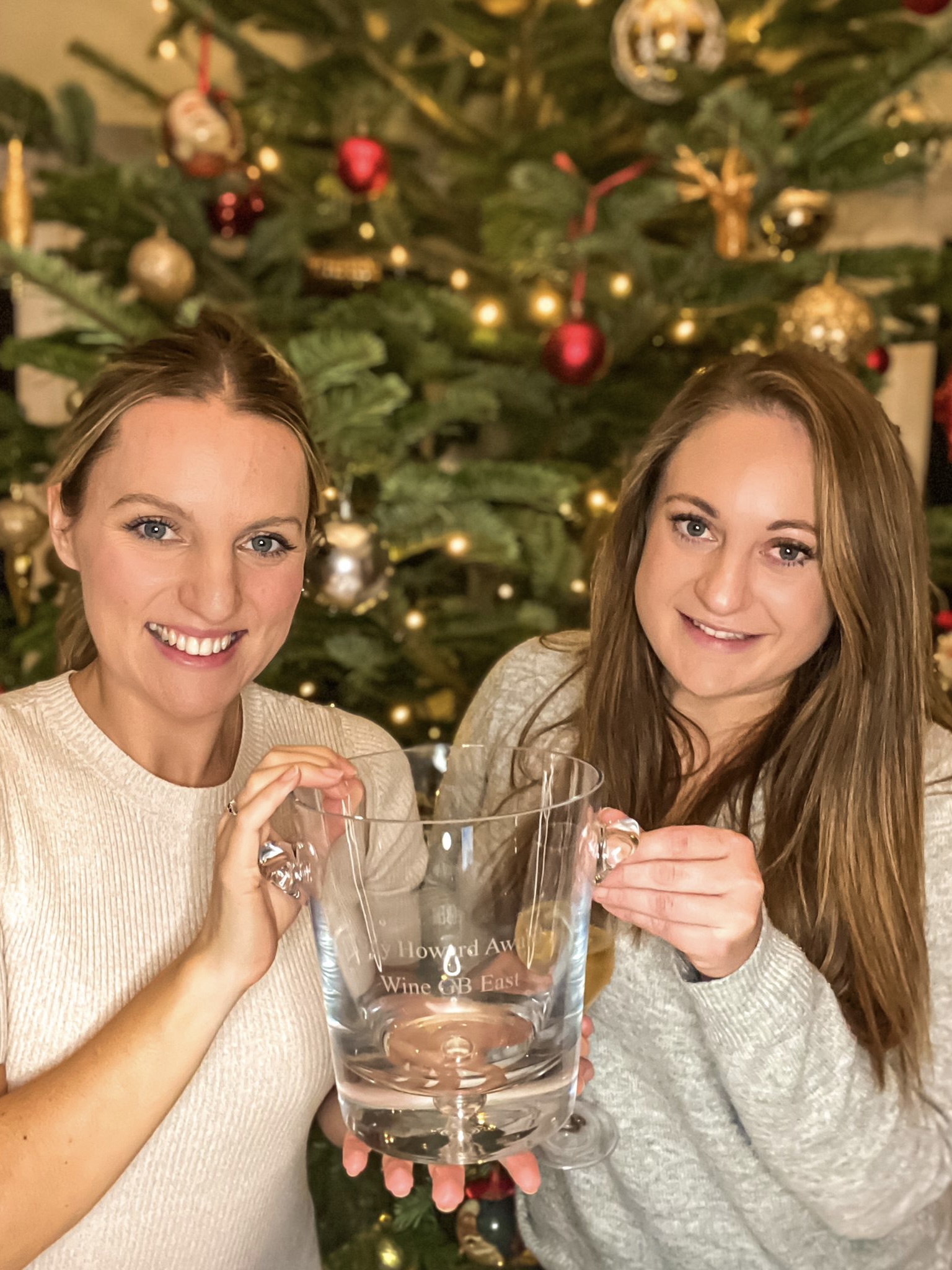 We are so proud to announce that we have been voted to receive the WineGB Guy Howard Award 2021.
The award is presented to the organisation or person most active in promoting and supporting wines from the East of England, as well as supporting the wine industry in this area as a whole.
Our business was established in April 2019 after we discovered the quality and joys of English & Welsh wines. We launched the business to share our discoveries with the country.
We regularly visit local vineyard partners and share their stories on social media and in a column for Essex Life Magazine. We are dedicated to the promotion and sale of English & Welsh wines.
The Guy Howard Award was created in memory of Guy Howard, who served on the board of WineGB as one of its founding directors representing small and medium producers. He was a great winemaker and vineyard owner. We are honoured to have met him at his vineyard, Giffords Hall, before his sad passing in December 2019.
We absolutely love promoting the vineyards and wines of the East of England, so to win this award feels absolutely incredible and so unexpected. We are overflowing with happiness!
We'd like to thank everyone for their support over the last couple of years. Our customers and vineyard partners are truly the best!
Try Some Wines From East Anglia…